Translation service of life science documents
Idichthuat brings expertise to medical and life science translation. Our translators truly understand the life science industry and regulatory requirements.
.'s mobile translation platform Idichthuat Leverage bilingual subject matter experts in medicine, pharmaceuticals, clinical trials, medical device manufacturing and more. With Idichthuat, you can be confident that your content will be translated completely accurately and clearly by people who know the language and the life sciences inside and out.
Note: Translation of Educational Materials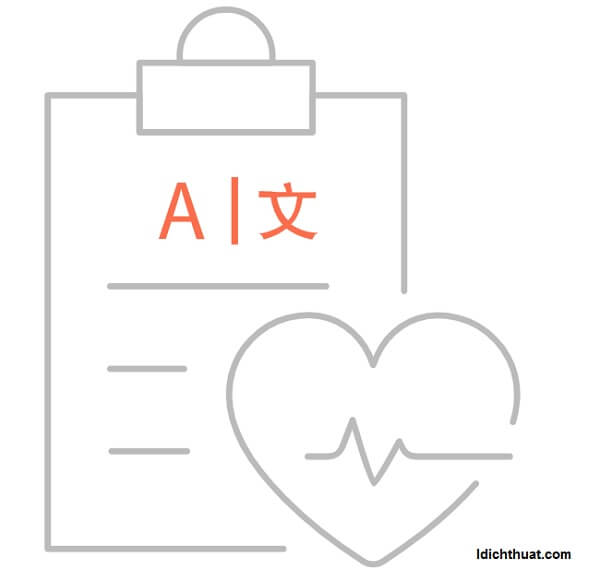 We understand medical translation requires the highest linguistic accuracy. We have both the quality standard and the industry experience and knowledge to provide our life science customers with translations they can trust.
Medical device user manuals Information for use (IFU) Advertising and promotional materials Clinical research studies and reports User manuals and instructions Clinical trial materials Documentation packaging and labeling International Patent Website.
Note: Prestigious, Cheap Professional Spanish Translation Dịch
We understand the complexities of project management involving many key stakeholders and close regulatory oversight. Our streamlined translation and project management processes take the hassle out of coordinating your localization initiatives. Steps work hard to ensure that your documents are delivered on time and with complete accuracy, so you and your client can focus only on your own work.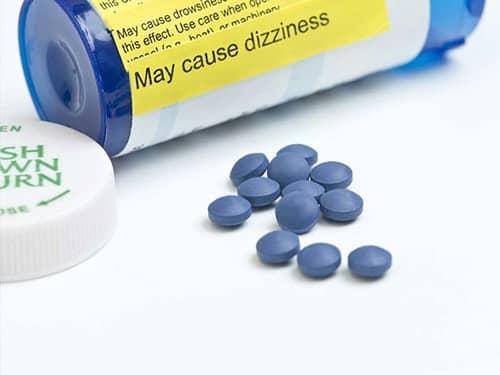 Steps can localize all aspects of your device and software while working creatively with you to achieve the best possible results. As a localization company, we can promise high quality results to ensure that your product is localized for the global market. Whether it's manuals, specifications, software interfaces, subtitles and more, Steps can do it all.
In the high stakes world of pharmaceuticals, any mistake can be the most costly and life-threatening. The steps follow all standard operating procedures required in the industry to ensure the highest quality and consistency in the delivery of localization services while providing on-time results, every time. Our mobile platform offers pharmaceutical customers a one stop shop for all your localization needs.
Note: Top 05 Prestigious German Translation Company in Ho Chi Minh City
Idichthuat is a unique translation platform in that it directly engages medical professionals in the translation process. Medical professionals are the most knowledgeable in domain-specific terminology and understand how an industry talks about its subject matter.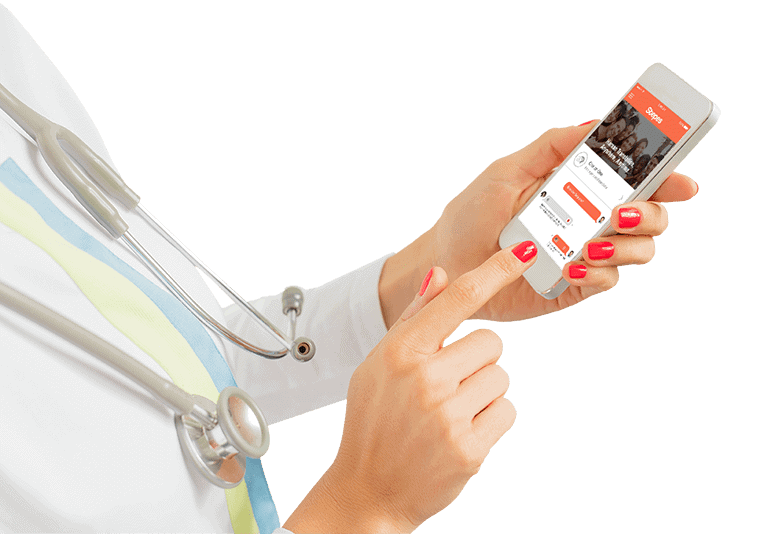 However, so far, medical professionals have not been able to participate in the translation process. We offer life science professionals a way to contribute to public knowledge and global development by translating industry-specific content..
You are referencing the service Translation of Life Science Documents ours. Click view specialized translation many other articles and services. Quotation contact Idichthuat fast high quality.
Contact us today for the fastest service quote and consultation.