Since the industrial revolution began in the early 19th century, the world has seen an explosion in the production of goods. In just over 200 years, the number of manufactured goods has exceeded the total quantity of all previous periods combined. Today, the world's manufacturing industry continues to grow strongly, but there have been many major changes. The industrial centers of Europe and America have now moved to Asia to take advantage of abundant and cheap resources to optimize costs.
Previously, China was still considered the world's largest construction site or manufacturing plant. But after concerns about quality and environment, many investors are turning to neighboring countries, including Vietnam. This is a golden opportunity for Vietnam to rise to become a new manufacturing and processing center of the world, meeting the conditions of geopolitics, human resources and investment mechanism.
+ Note: Factors Affecting Translation Price
The manufacturing and processing sector accounts for a large proportion of Vietnam's GDP, this sector also contributes to trade surplus, creates jobs and forms concentrated industrial parks, high-tech parks for Vietnam, and the processing industry. Manufacturing is becoming the highlight of Vietnam's attraction recently.
However, besides those advantages, our weakness is the language barrier. We have not yet been able to apply advanced foreign processes and technologies to our production because most of those documents are in foreign languages. Therefore, this is the key issue to solve the last obstacle so that our Vietnam can quickly become the comprehensive factory of the world.
Make a small contribution to that macro strategy, idichthuat has long accompanied many businesses in supporting the translation of documents specialized in processing and production. Through her translation projects, idichthuat helped many companies quickly apply foreign processes, techniques and technologies, to improve the quality and quantity of goods produced by their enterprises. Idichthuat has translated some typical projects such as:
(Some projects on processing and production)
– Documentation of assembly of welding line by automatic robot
– Guide to catching tuna according to Japanese technology
– The set of polypropylene production processes according to Korean standards
– Production technology of steaming and drying raw wood in furniture processing
...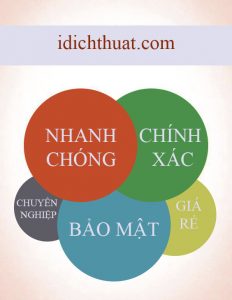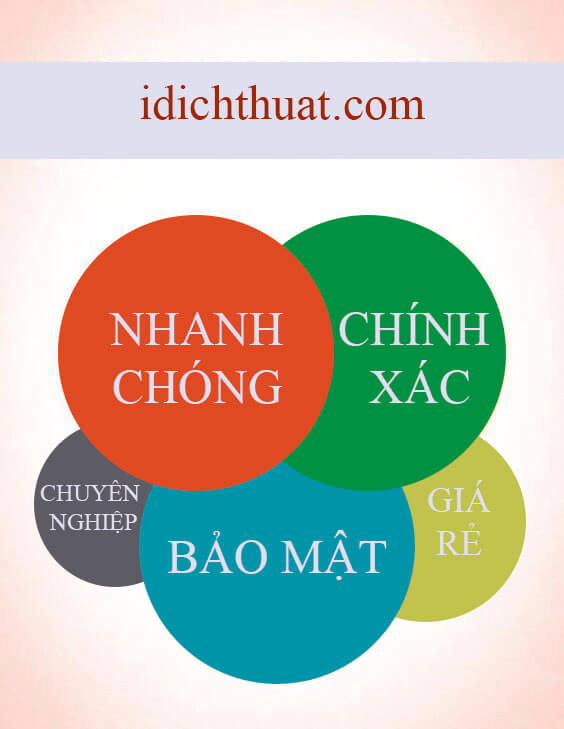 After the partnership and cooperation agreements with other countries, Vietnam is facing many great opportunities to develop the manufacturing processing industry. This is an economic spearhead that helps us achieve our goal of becoming an Industrial country by the 2020s.
On that path, idichthuat will always accompany businesses to overcome language barriers. And go along with idichthuat will be experienced and enthusiastic translators who are willing to dig deep into each difficult discipline to get translations. accurate - fast - secure - economical best for your customers. In addition, any questions about the translation of production processing documents, customers can send information question Contact us to get your questions answered.
Translation company Idichthuat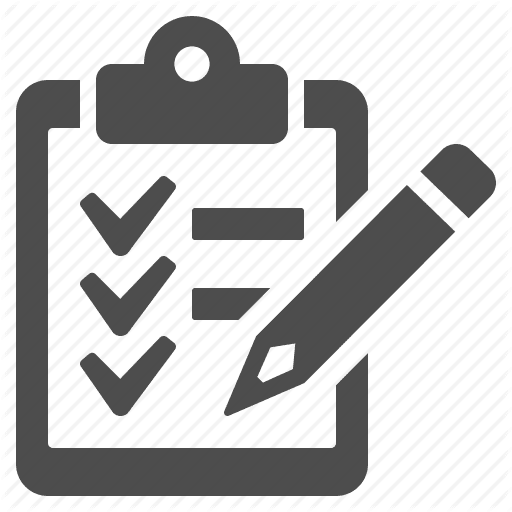 See More Other Articles: