How To Become The Most Successful Translator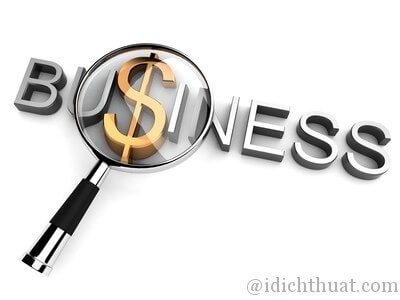 Starting a translation career can be exciting, but also challenging idichthuat Previously also a group of freelancers and contract translators, and here are a few tips for becoming a successful translator we learned through real life experience:
1. Able to write
Being able to write well is very important. Maybe understanding an English passage is extremely easy for you, but translating that passage into Vietnamese for others to read and fully understand is a challenge. The customer request must be: good – easy to understand – full meaning.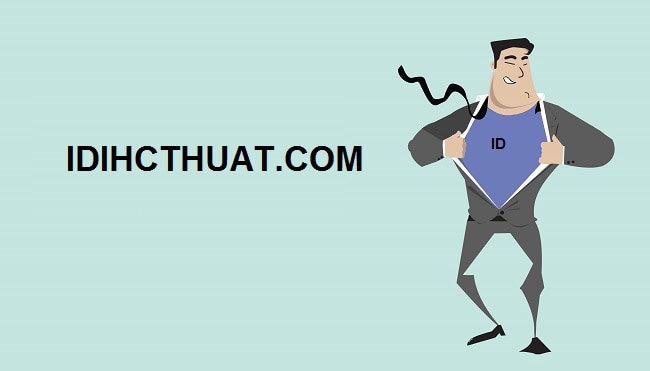 Note: 07 Ways to Choose a Professional Translation Company
2. You must be fluent in a second language
You must be fluent in a second language (idichthuat ONLY CONTACT English) as your native language, so that you can communicating "thoughts" and "cultures" like a native.
3. Degree is not necessary
A degree is not necessary, but having a college degree or certificate in translation can be crucial when you're looking for a job or working as a freelancer.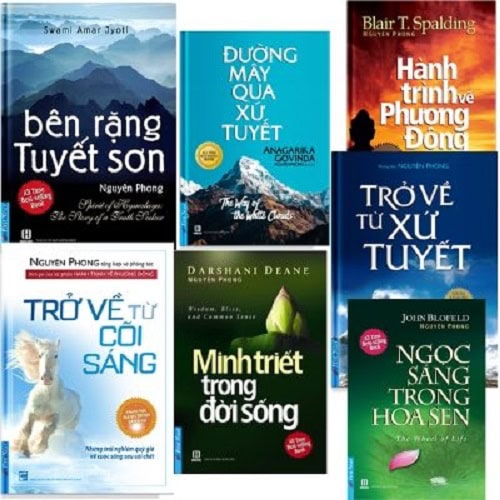 Note: Translators: Top 06 Useful Tips Lời
4. Confident with the main language
Confident with the main language your degree and should only follow a specific major (finance, banking, sports, tourism...). It's best to choose a major that you LIKE because through translation you have just learned / discovered and it also requires you to be patient enough to go deep…deeply into that major.
You can also choose multiple majors (only differing in industry-specific keywords) but make sure you have enough time/passion/energy to fully devote yourself to understanding them in depth and clarity. clear.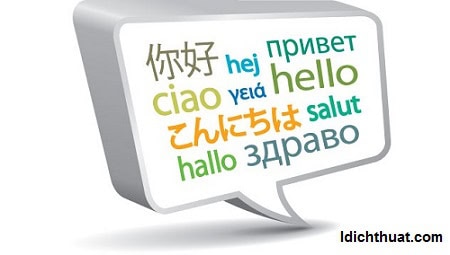 5. Get familiar with the subject to be translated before accepting it
Get familiar with the topic to be translated before accepting it a translation contract or full-time positions. Don't be forced by lucrative contracts to do something you're not an expert at because you'll realize your mistake and regret it quickly! Remember: your time is important and only use it to do what you do best.
Note: Translated Software Version
6. Practice your second or third language every day
Practice your second or third language daily, or participate in exchange or work programs with foreigners. Another way, dedicate yourself to the community (if you have time) by translating specialized magazines / newspapers and then sharing (on social networks, for example) with everyone to help you: just perfect your skills. your translation skills, while creating your reputation with society, on the other hand, we believe that you will be very proud of yourself because you do something meaningful to people, to society. festival.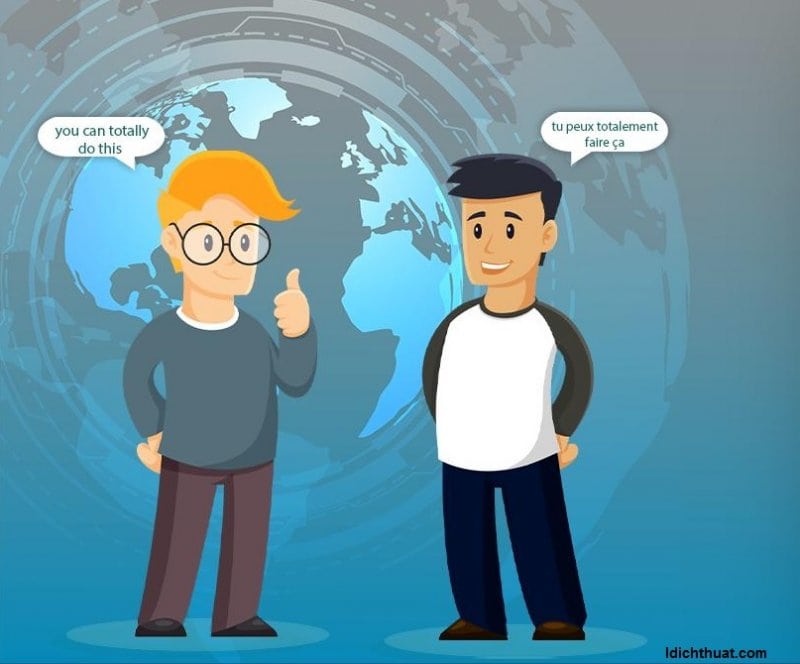 So through the above article you already know How To Become A Successful Translator then right? Not only that, but actually becoming a translator requires more than that when entering a new profession, tasting a lot of things you need to know and summarizing yourself. Need any trace share translation experience any other please contact Idichthuat to be exchanged. Or we have more articles about self-taught translation or translation dictionary you can participate in advance.
Moreover Idichthuat always recruiting translation collaborators, if you have a need, a will, you can Contact us ok
Contact us today for the fastest service quote and consultation.