Translation It is never an easy job, because the translation must not only meet the accuracy requirements, but also convey the most important and basic messages and information from the original text. In a time when people's translation needs are constantly increasing, it is not easy to find a satisfactory translation business.
So today, let Idichthuat tell you top Chinese translation company in Bac Ninh, giving you a few more good suggestions to easily choose a potential partner.
Top List of Fast Quality Chinese Translation Companies in Bac Ninh
1
Vinasite Translation
Always stand out with many quality translation services, Vinasite Translation Center is gradually becoming a reliable Chinese translation site in Bac Ninh.

Advantages of Vinasite Translation Center
Boasting a carefully controlled translation process, every translation by Vinasite Translation Center is thoroughly checked before being delivered to customers.

Vinasite Translation Center has been receiving many goodwill from customers.
Contact Vinasite Translation Center
Address: 77 Com Vong, Dich Vong Hau, Cau Giay, Hanoi

Phone Number: 0966 64 8869 – 08 1313 5566
>>> Most viewed articles: Why Learn Chinese
2
Hong Linh Translation
More than 10 years of experience in the field of translation, Hong Linh Translation has been and is a quality Chinese translation facility in Bac Ninh.

Advantages of Hong Linh Translation Co., Ltd
In addition to accurate translations, Hong Linh Translation also attracts many customers because of its dedication, the staff at Hong Linh Translation is always ready to answer and support customers 24/7.
Contact Hong Linh Translation Co., Ltd
Address: No. 8C Lane 68/29 Trieu Khuc, Thanh Xuan, Hanoi

Phone Number: 0967 226 936 – 0932 218 768
3
Translation Idichthuat
Having more than 3,100 domestic customers and 250 foreign customers, Idichthuat always feel honored to receive the majority of positive feedback from customers who have used the service, step by step affirming its position as a leading professional translation company in Bac Ninh.

Advantages of Idichthuat
At IdichthuatAll translations must be taken care of and completed according to the set schedule.

Boi Idichthuat owns a team of over 1,200 translators and interpreters, all of whom have expertise, many years of working experience and graduate from Bachelor's level or higher.

Above all, the service price at Idichthuat very affordable, Idichthuat committed not to increase service prices or collect additional fees during cooperation.
Contact Idichthuat
Head Office: 228 Au Co, Quang An, Tay Ho, Hanoi

Ho Chi Minh Branch: No. 42, Street 32, Quarter 6, Phuoc Long B Ward, District 9, City. Ho Chi Minh

Da Nang Branch: 33/5 Vo An Ninh, Hoa Xuan, Cam Le, Da Nang

Hotline Hanoi: 0384.358.287
Hotline HCM & Da Nang: 0866.682.329
Email Address:

dichtot@gmail.com

Website: idichthuat.com
4
Translation World Link
Born in 2003 with the initial staff from the Institute of Foreign Languages ​​- Hanoi University of Science and Technology, World Link Professional Translation is one of the prestigious Chinese translation centers in Bac Ninh.

ƯAdvantages of World Link Professional Translation
Besides the strength of Chinese translation, World Link Professional Translation also accepts translations for more than 53 other languages ​​such as: English, French, Korean, etc.
Contact World Link Professional Translation
Address: Floor 4-5, No. 51 Nguyen Ngoc Vu, Trung Hoa Ward, Cau Giay District, Hanoi City

Phone Number: 0964.924.966
>>> Articles to see: Difference Between Chinese And English
5
ABC Education
Dubbed as a quality Chinese translation facility in Bac Ninh, ABC Education well understood to satisfy every customer, the accuracy of each translation must be a top priority.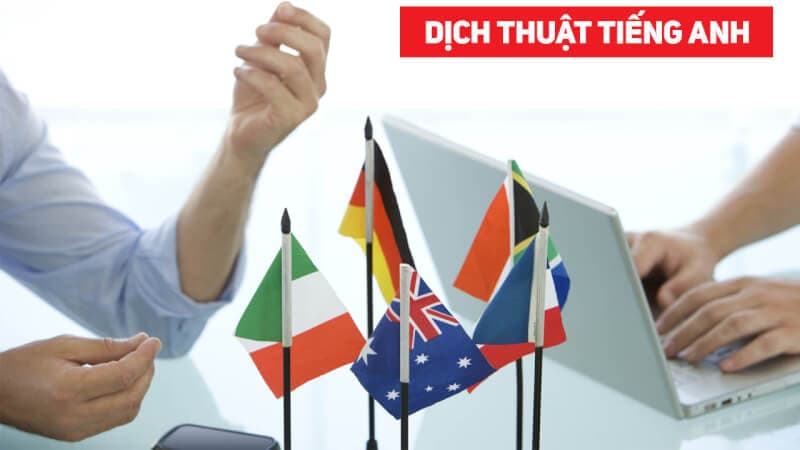 Advantages of ABC Education
Unlike other translation service providers, all ABC Education products will be carefully vetted many times before being delivered to customers.
Contact ABC Education
Address: 5th Floor, Honda Vinh Cat Building, No. 39 Ly Thai To, Vo Cuong Ward, City. Bac Ninh

Phone Number: 02223.898.100
6
A2Z Translation
Soon to build a brand name as the leading fast Chinese translation unit in Bac Ninh, A2Z Translation always make every customer feel secure because the translation progress is guaranteed.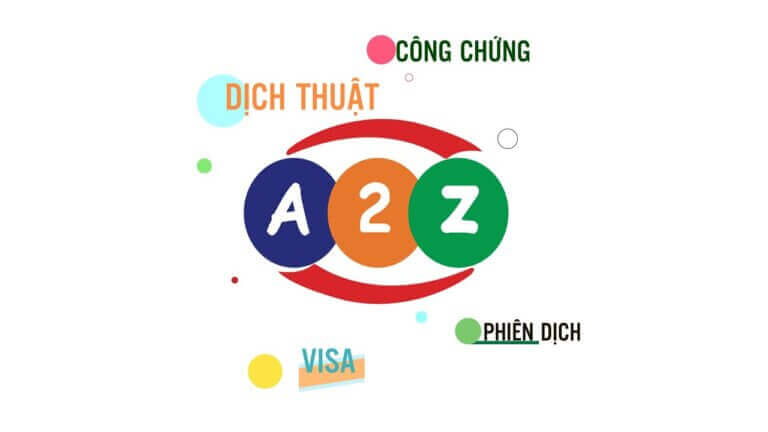 Advantages of A2Z Translation
Currently, not to mention specialized translation services always receive a lot of trust from customers.

A2Z Translation also owns a variety of other services such as: Interpreting, Consular Legalization, ...
Contact A2Z Translation
Address: 99 Pho Vu, Tran Hung Dao Street, City. Bac Ninh

Phone Number: 0966.779.888
7
Haruka . Translation
Honored to be one of the members of Japan Translation Association, Haruka . Translation increasingly proving its ability, becoming an economical Chinese translation address in Bac Ninh.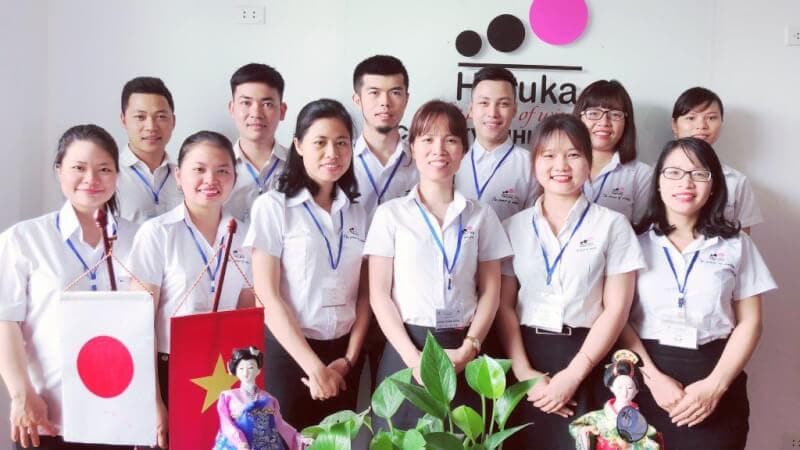 Advantages of Haruka Translation
Thanks to the reasonable and flexible application of advanced translation software.

Haruka Translation has given me many opportunities to cooperate with large companies and enterprises both at home and abroad.
Contact Haruka . Translation
Address: Room 4-5, 2nd floor, CT2A building Gelexia Riverside, lane 885 Tam Trinh, Yen So ward, Hoang Mai district, Hanoi city

Phone Number: 024.6666.6200
Through our recommendations for top Chinese translation company in Bac Ninh, IdichthuI believe that readers have been able to choose a quality translation agency for their long-term cooperation. If you are still looking for a translation company that meets all 3 criteria: quality, speed and economy, contact Idichthuat Please! (Refer Chinese translation price prestige, professionalism, best price today)
| | |
| --- | --- |
| ✅ Vinasite | 0966 64 8869 |
| ✅ Hong Linh | 0967 226 936 |
| ✅ Idichthuat | 0866.682.329 |
| ✅ World Link | 0964.924.966 |
| ✅ ABC Education | 02223.898.100 |
| ✅ A2Z translation | 0966.779.888 |
| ✅ Haruka | 024.6666.6200 |