Following the rapid development of residential and urban areas in the area Tan Phu District, has appeared many times notary office to meet administrative needs. The article below will provide you with important information about the top 5 reliable and safe addresses to use notary services.
Quick Notary Office, Tan Phu District, Ho Chi Minh City
1
Notary office Idichthuat
When you mention offices with high seniority and reliability, it is impossible not to mention them notary office Idichthuat. We are proud to be the leading destination for all notary service needs.
With a team of industry-leading experts, we handle all types of paperwork, contracts, and complex documents conscientiously and quickly. Service quality is the top priority at the notary office Idichthuat. We ensure that all your notarized documents are handled in a standard manner and meet professional ethical and legal standards.

Advantages at Notary Public Idichthuat:
At office Iidichthuat shines with the following outstanding advantages:

Thoroughly invested and equipped with facilities Idichthuat Not only beautiful but also very convenient for customers.

Our staff always works with enthusiasm and dedication.

Notaries, consultants, and lawyers at Idichthuat All graduated with a bachelor's degree in regular law and have a deep understanding of the legal system.

We are committed to providing detailed quotes for each service fee, complying with current price regulations of the law.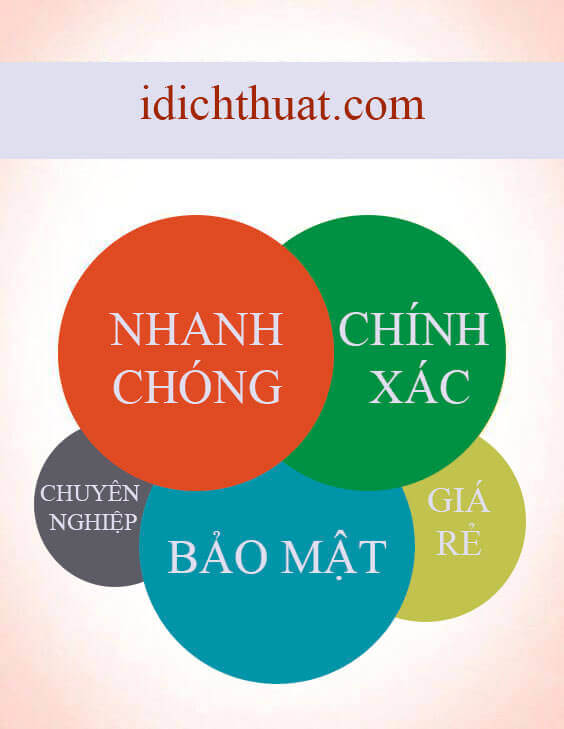 Contact information:
Website: idichthuat.com
Hotline: 0866.682.329
Email Address: info@idichthuat.com

Head Office: 228 Au Co, Quang An, Tay Ho, Hanoi

Ho Chi Minh Branch: 184 Duong Ba Trac, Ward 2, District 8, Ho Chi Minh City

Hue Branch: 97 Phan Dinh Phung, Vinh Ninh, Hue City, Thua Thien Hue

Da Nang Branch: 33/5 Vo An Ninh, Hoa Xuan, Cam Le, Da Nang
2
To Khac Viet Notary Office
To Khac Viet Notary Office proudly bring the operating philosophy "Dedication - Safety - Speed ​​- Compliance with the law" into every aspect of our work.
We have been building a trustworthy reputation among the local community. With the mission of serving the community and commitment to every detail, To Khac Viet office always puts the interests and needs of customers first.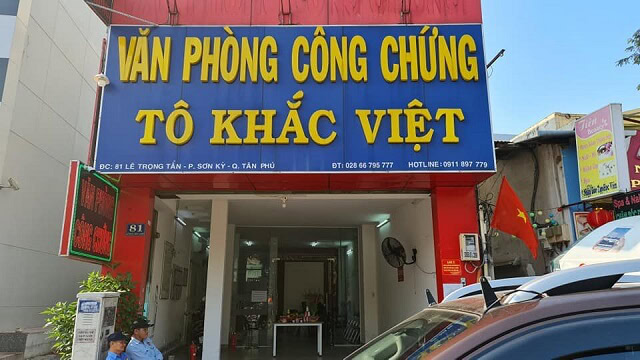 Contact information:
Address: 81 Le Trong Tan, Son Ky Ward, Tan Phu District, Ho Chi Minh City.
3
Dong Tam Notary Public Office
It was born in 2013 and has gone through more than 10 years of existence and development. We are proud of our team of experienced notaries and specialists. Always consider legitimate interests and customer satisfaction as a top priority.
At Dong Tam office, our dedication and knowledge in the notary industry have helped us build a strong reputation. We are committed to serving our customers with professionalism and ensuring compliance with all legal regulations, while putting your interests first.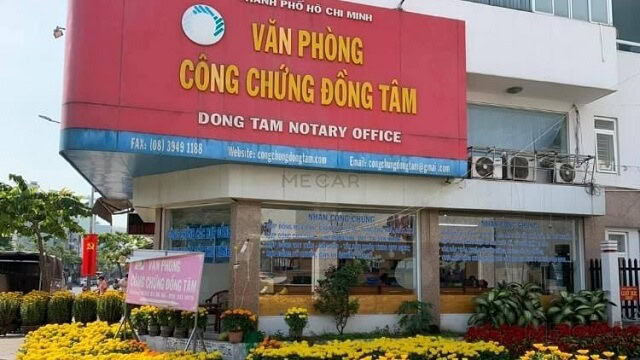 Contact information:
Address: 967 Luy Ban Bich, Tan Thanh Ward, Tan Phu District, Ho Chi Minh City.
4
Tan Phu Notary Office
Tan Phu Notary Office is not only a place specializing in providing notary services, but also a powerful organization of the State, with full functions, authority and responsibilities similar to Notary Offices in the city. Ho Chi Minh and the whole country.
We are proud of our main areas of activity including: Notarization and certification of all transactions and contracts (donations, purchases, mortgages, transfers, leases). Make a will and declare inheritance related to movable property (motorbikes, cars, savings books) and real estate (houses and land).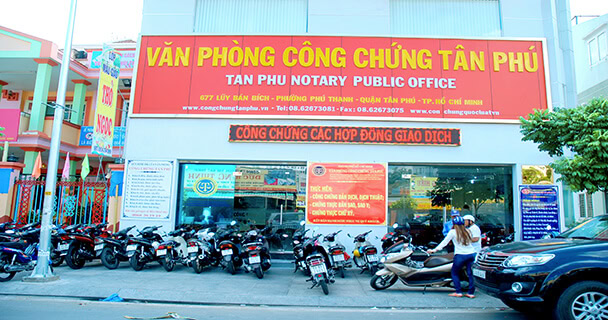 Contact information:
Address: 677 Luy Ban Bich, Hoa Thanh, Tan Phu, HCMC.
5
Nguyen Thi Thanh Mai Notary Office
Nguyen Thi Thanh Mai Notary Office has long been a trusted destination for those in need of quality legal services in this area. With more than a decade of operation, the notary office has placed itself in the minds of the community, known for its trust and reputation.
Notary offices specialize in providing many important legal services. Including notarization and preparation of documents, declarations, contracts, certificates, and many other services related to property and ownership.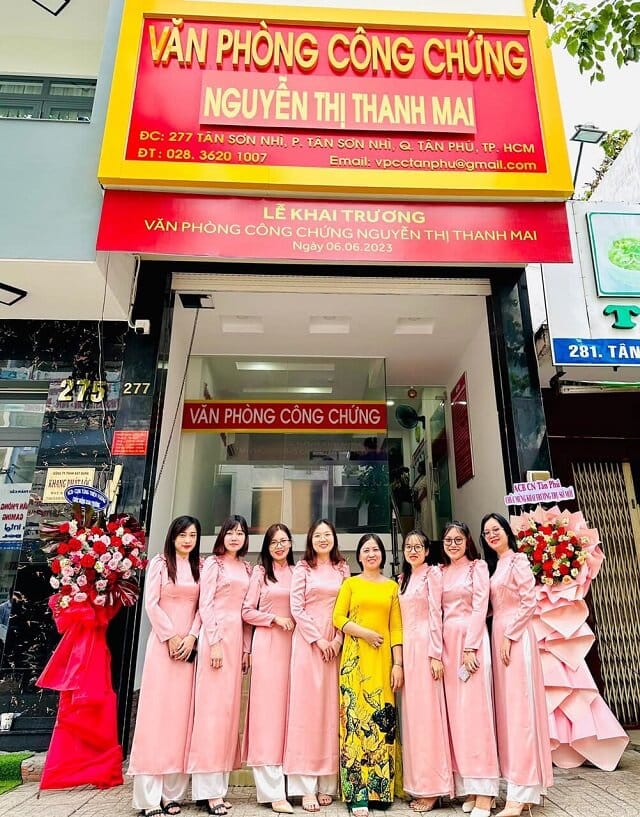 Contact information:
Address: 277 Tan Son Nhi, Tan Phu District, City. HCM
If you are facing difficulties in choosing a supplier Reputable notary service Let's look at the list now Top 5 notary offices in Tan Phu District, Ho Chi Minh City. We are committed to bringing you safety and satisfaction with legal services. For more information, quotes, or consultation, please contact us contact with us today.
See a list of nearest notary office addresses