Quantity notary office operating in the area Go vap district more and more, with the desire to promptly and accurately meet all legal needs of people and businesses. The article below will bring it to you Top 5 notary offices in Go Vap District received positive feedback from customers over the years.
Quick Notary Office, Go Vap District, Ho Chi Minh City
1
Notary office Idichthuat
Notarized Idichthuat is one of the veteran names in the notary industry thanks to its team of experienced legal experts and extremely strict business processes. The unit operates with the desire to become a partner to ensure the rights and safety in every civil and economic transaction of the people.
With a sense of responsibility and prestige in each project undertaken and notarized Idichthuat is a name trusted by many customers and highly appreciated compared to competitors in the same industry. Let's learn about the advantages that create the unit's current strengths and competitive position right below.

Outstanding advantages at Notary Public Idichthuat:
The headquarters location is convenient, easy to see, easy to find, spacious space, modern facilities and equipment.

Notaries are highly qualified and have a deep understanding of tax laws, constitutional regulations and laws.

Skills to resolve many legal cases for individuals and organizations from the simplest to the most complex.

Administrative working hours, however, the support unit provides notary services outside of office hours if required.

Notary service fee schedule applies according to current regulations, there are absolutely no price increases without prior notice.

Free storage and absolute confidentiality of customer information.

Diverse accompanying services such as: contract drafting, typing, photocopying,...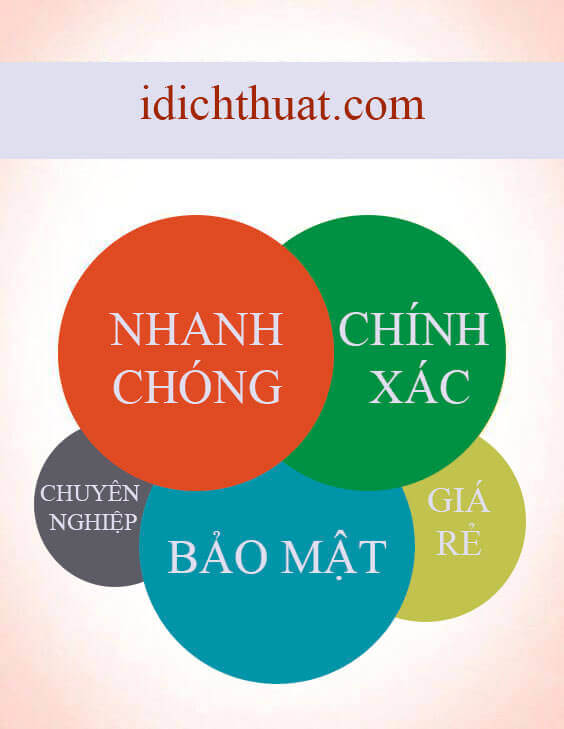 + Recommend to view: Translation Service Notarized Copy Originals
Contact information:
Website: idichthuat.com
Hotline: 0866.682.329
Email Address: info@idichthuat.com

Head Office: 228 Au Co, Quang An, Tay Ho, Hanoi

Ho Chi Minh Branch: 184 Duong Ba Trac, Ward 2, District 8, Ho Chi Minh City

Hue Branch: 97 Phan Dinh Phung, Vinh Ninh, Hue City, Thua Thien Hue

Da Nang Branch: 33/5 Vo An Ninh, Hoa Xuan, Cam Le, Da Nang
2
Notary Office Duong Thi Cam Thuy
Talking about Go Vap district, Duong Thi Cam Thuy notary office is one of the names that is in the top priority of people whenever there is a need to notarize, copy, etc. documents and records. The unit brings together notaries who are both talented and dedicated to their profession.
Understanding its mission and role in the notary industry, the unit strives to reform service processes, increase accuracy and optimize time efficiency. Some service packages that the unit is providing include: notarization of purchase and sale contracts, loans, gifts, inheritance, guarantees, ...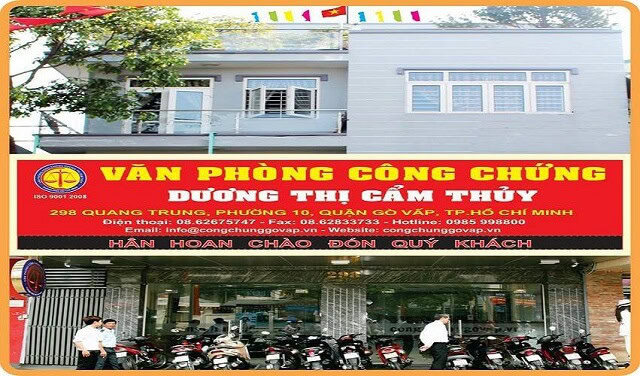 Contact information:
Address: 298 Quang Trung, Ward 10, Go Vap District, City. HCM.

Phone number: 0866.682.329
3
Nguyen Thi Ngoc Bich Notary Office
One of the new legal facilities that has come into operation in recent years in Go Vap district is Nguyen Thi Ngoc Bich notary office. The unit is fortunate to own many experts, consultants, and lawyers who have held many important positions at state agencies. Thanks to those skills and responsible working spirit, the unit has achieved certain successes.
If you are wondering or worried about safety or fluctuating service fees, notary Nguyen Thi Ngoc Bich is one of the options you can refer to. The unit commits to implementing the process and quoting prices in accordance with current legal regulations. Any changes will be immediately notified to customers.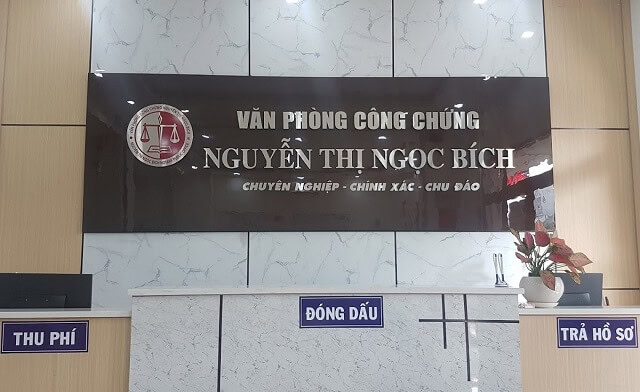 Contact information:
Address: 672-674 Phan Van Tri, Ward 10, Go Vap District, City. HCM.

Phone number: 0985.931.212
4
Nguyen Hong Ha Notary Office
In operation since very early days, Nguyen Hong Ha notary office has conquered many individual and organizational customers, including the most demanding customers. The potential factor that determines the success of the unit is a team of talented, dedicated and visionary personnel.
Currently, Nguyen Hong Ha Notary Public has expanded a variety of legal service packages, effectively meeting all the needs of people in the area, including: Notarization of transfer contracts, purchase and sale contracts, and power of attorney documents. , notarize asset division agreements, donate houses, real estate, etc.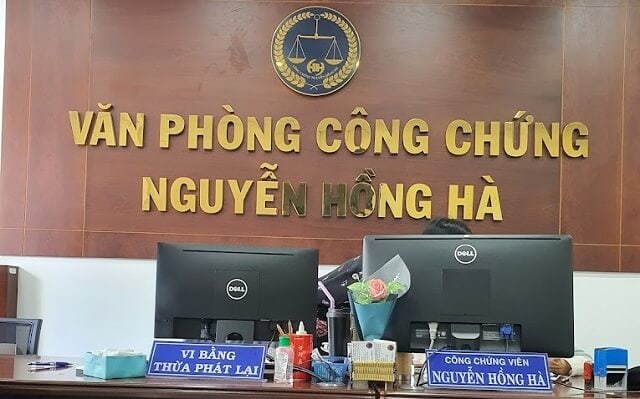 Contact information:
Address: 40A Nguyen Thai Son, Ward 3, Go Vap District, City. HCM.

Phone number: 0398.885.616
5
Nguyen Thi Tac Notary Office
Mentioning notary addresses in Go Vap district that have over ten years of experience in the profession cannot be ignored Nguyen Thi Tac notary office. The unit operates with a small staff including only 4 notaries and 9 professional secretaries. However, up to now, the unit has fulfilled its role well, bringing solid legal value to many people in the area.
In addition, notary Nguyen Thi Tac is known for its absolute transparency regarding prices and costs of each service. The implementation sequence is closely monitored, standardized in each step, and the right people are assigned the right tasks. Therefore, the company is confident that it is a potential partner, protecting customers' interests in the best way.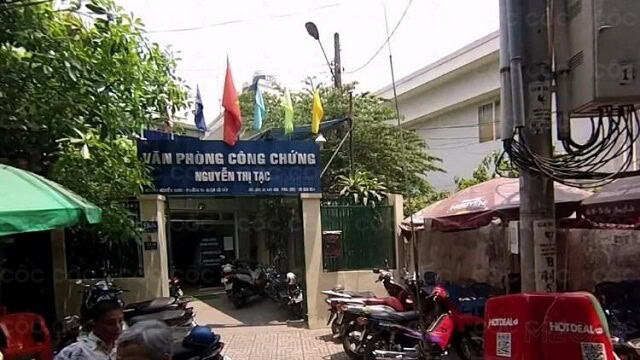 Contact information:
Address: 41A/4 Nguyen Oanh, Ward 10, Go Vap District, City. HCM.

Phone number: 0964.198.855
To perform the process of notarizing/authenticating all types of documents safely in the Go Vap District area, above are the Top 5 notary offices that have been highly appreciated for their longevity and professionalism over the years. To receive more legal service information, timely advice or quotes, don't forget contact right us.
See the nearest fast and reputable notary offices: