Along with the emergence of diverse types of businesses, urban areas, and residential areas, there is a need to search for new solutions notary office Paperwork for legal purposes also increased. To help you make wise decisions, the article below has compiled a list for you Top 5 reputable and professional notary addresses in District 4.
Address of Quick Notary Office in District 4, Ho Chi Minh City
1
Notary office Idichthuat
If you are concerned about business processes as well as costs, then notary office Idichthuat Confidence is one of the perfect choices for you. The unit has been operating for more than a decade in the notary industry, possessing a network of personnel who are experts and veteran notaries with high knowledge and skills.
In order not to disappoint the expectations and trust of each partner, the notary office Idichthuat Continuously update current regulations, thereby improving service accuracy and becoming more and more professional.

Outstanding advantages at Notary Public Idichthuat
The human resources input are all skilled officials and civil servants who have worked for many years at state agencies and have a deep understanding of tax laws, constitutional and legal regulations.

The customer care department operates 24/24, committed to promptly responding to all needs within just 5 working minutes.

Comprehensive, quick consultation and quotation, commitment to public and transparent prices.

Notarization processing complies with the current legal system, ensuring the legality and safety of rights and obligations for each paper and document.

Providing a variety of accompanying services such as: legal consulting, contract drafting, notarization outside office hours, instant notarization, urgent notarization,...

Commit to taking all responsibility if the notarization is done incorrectly and is not legally effective.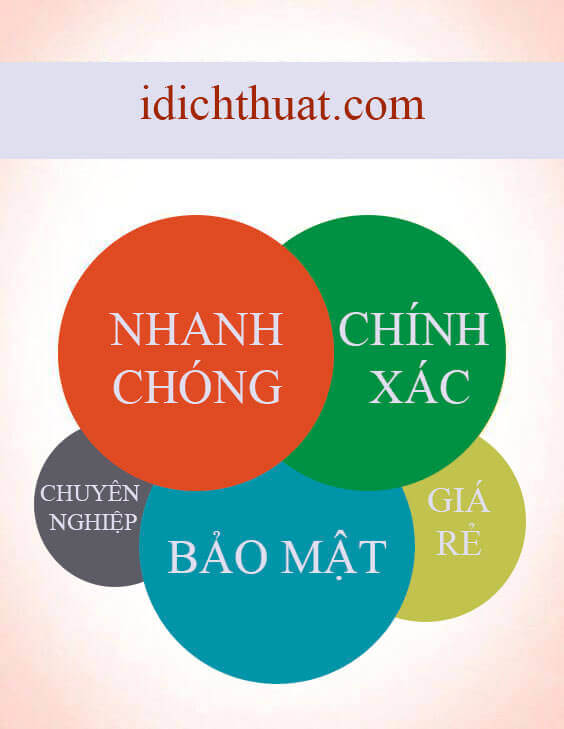 Contact Info
Website: idichthuat.com
Hotline: 0866.682.329
Email Address: info@idichthuat.com

Head Office: 228 Au Co, Quang An, Tay Ho, Hanoi

Ho Chi Minh Branch: 184 Duong Ba Trac, Ward 2, District 8, Ho Chi Minh City

Hue Branch: 97 Phan Dinh Phung, Vinh Ninh, Hue City, Thua Thien Hue

Da Nang Branch: 33/5 Vo An Ninh, Hoa Xuan, Cam Le, Da Nang
+ Proposal: Quote for notary services upon request in Hanoi best now
2
Integration Notary Office
Another notary address highly appreciated by customers in District 4, indispensable Integration notary office. The unit, which began operating in 2008, has achieved much success and maintained its reputation compared to other notary offices that appear more and more today.
With a team of lawyers and notaries who all have good achievements and are proficient in both skills and expertise, the unit has completed its mission, becoming one of the safe and reliable notary offices of the country. client.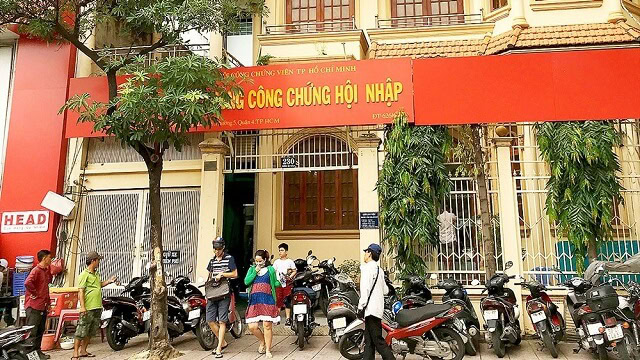 Contact Info
Address: No. 230 Street No. 48, Ward 5, District 4, City. Ho Chi Minh

Phone number: 0398.885.616
3
Nguyen Minh Tan Notary Office
The strength of Nguyen Minh Tan notary office is located in a prime location, airy space, easy to identify. Not only that, when customers use the service at the unit, they also have the opportunity to experience professional care services from consulting, vehicle preservation to handling and after-sales service.
In recent years, the unit has not only focused on investing in facilities, but also has rigorously reviewed and selected personnel. From there, providing customers with professional and dedicated services throughout the working process.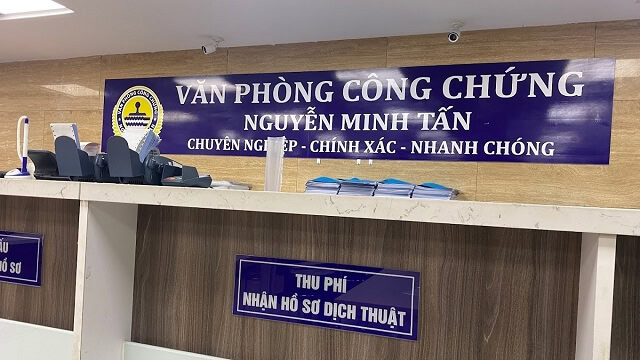 Contact Info
Address: 53-55 Street No. 41, Ward 6, District 4, City. Ho Chi Minh.

Phone number: 0985.931.212
4
Ben Nghe Notary Office
When talking about notary offices with many years of experience in District 4, the name is indispensable Ben Nghe Notary Office. The outstanding advantage that creates the brand for the unit is thanks to the enthusiasm and thoughtfulness of the staff and employees here.
Every step of customer service experience is carefully monitored and guided. At the same time, the unit also fully meets all legal needs from the easiest to the most difficult of customers. Some typical services at the unit include: Notarization of copies of documents, housing contracts, power of attorney, asset division agreements,...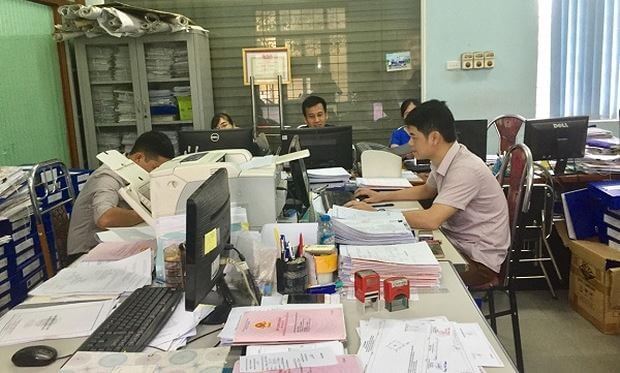 Contact Info
Address: 31 Le Thach, Ward 12, District 4, City. Ho Chi Minh

Phone number: 0866.682.329
5
Nguyen Thi Kim Hoa Notary Office
The last name that needs to be mentioned in the Topnlist of safe and reputable notary offices in the industry is Nguyen Thi Kim Hoa notary office. The unit's human resources are all lawyers, notaries, and legal experts with many years of practice.
Coming to the unit, you can be completely assured about the accuracy and professionalism in each service process. The unit commits to providing transparent, clear quotes, complying with current regulations of the law.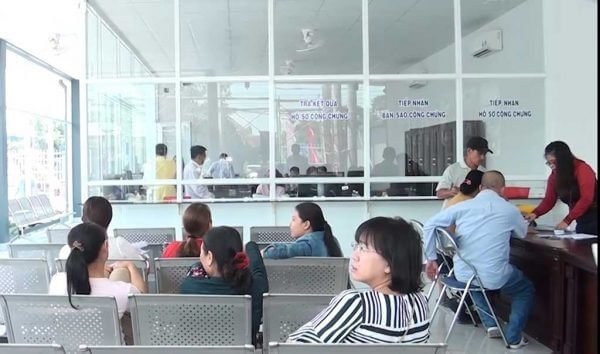 Contact Info
Address: 53-55 Doan Nhu Hai Street, Ward 12, District 4, Ho Chi Minh City

Phone number: 0964.198.855
With reference information about Top 5 most trusted notary offices in District 4 area, surely you can confidently choose a suitable legal support partner. Any questions or requests that need to be addressed, please do so contact right.
List of addresses of the nearest fast and reputable notary office