PRICE FOR NOTARY SERVICES ON REQUIRED IN HANOI
You need Notarization of urgent documents. You are finding Quick Notarization Service Quotation in Hanoi to balance costs as well as to choose the right service. The article below is probably what you are looking for.
Price List of Notary Services On Demand in Hanoi Hà (Unit: Thousand VND)
Idichthuat leaves fast notarization unit on request in Hanoi It is highly appreciated for its service quality and reputation. We are ready to assist in cases where customers have difficulties when for the first time as:
The parties involved have a problem that cannot be directly verified for the first time OK.

Not enough documents and original documents.
Idichthuat still receive for the first time at home, notarization outside office hours with simple and fast procedures.
Service Content
Contract, transaction or property value

Total price




(Service charge)

In which: Fees and taxes paid on behalf of customers for the executive agencies are:

Fees + taxes

Drafting fee

Signing fee outside the office

Notarization of contracts, transactions are determined according to the contract value:

- Notarized contracts including economic, trade, investment, business,...

- Notarized contract of sale and purchase, transfer, donation of land use rights, capital contribution with land use rights (calculated on the value of land use rights)

- Notarized contracts of sale and purchase, donation of other assets, capital contribution with value properties;

- Notarization of written agreement on division of inheritance, documents on receipt of inheritance, wills, document on rejection of properties, certification of separate properties, other transaction contracts,...

- Notarized loan agreement (calculated on the value of the loan)

- Notarized contract of property mortgage, pledged property,...

- Notarization of other types of transaction contract that is determined according to the value of the contract, property.

Less than 50 million

1.500

50 k

500

500

50 million VND to 100 million VND

2000

100 k

500

500

100 million to 01 billion

3.000

0,1% value

600

800

01 billion to 03 billion

5.000

1 million+ 0,06% GT

600

800

03 billion to 05 billion

8.000

2,2 million + 0,05% GT

600

800

05 billion to 10 billion

11.000

3,2 million + 0,04% GT

800

1000

Over 10 billion

12.000

5,2 million + 0,03% GT

1000

1000

Notarization of guarantee contracts, authorization contracts, personal power of attorney, etc.

Not by property value

2.000

50

500

500

Notarized true copy, certified signature, certified translation, notarized translation,...

10k / page

2k / page
Note: Price does not include 10% VAT
Notary Office Selection Experience
Distinguish notary office and notary office
The notary office is a unit of the state, also known as the state notary.

The notary office is a private institution.
In terms of basic factors, these two forms only differ in owner and name. Meanwhile, the operation of the services that customers require notarization is relatively similar. You can choose the notary you want in these two basic forms.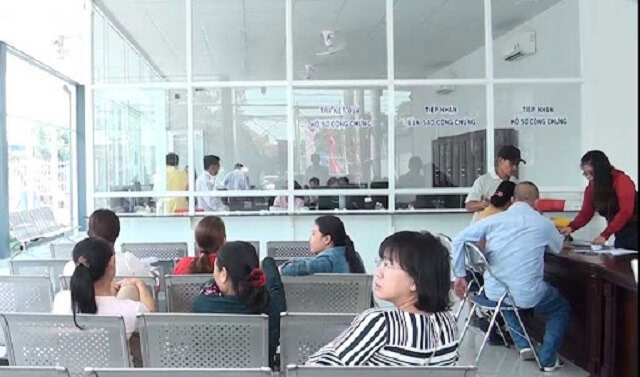 Notary offices or notary offices both have the same notarization activities
How to guide the notary office's procedures
Usually, everyone wants to ask about the procedures and then fully prepare to bring the documents over. However, not every office will support you with dedicated advice. You should choose notary offices that are willing to advise and guide you in the most enthusiastic way even through phone consultation.
Are the instructions and advice easy to understand?
In your opinion, a dedicated consultant with full content with a brief but complete consultant. Who is the person to help you answer the questions you need?
Each notary public (CCV) has undergone specialized training in legal advice, but the way they present is not the same. You can prioritize choosing a notary to help you save time, capture the most information and make it easy to understand.
Notaries need to provide information to customers in a way that is easy to understand
Are service charges clear?
For customers when looking to a notary office, price is always the top concern. In accordance with regulations, notary offices must list costs at the headquarters to notify customers. However, not every customer has time to learn about that cost sheet. Therefore, the issue of service prices you can consult through a consultant to be able to best prepare the source of your costs.
What is the service attitude and working style?
Notarization is considered a legal service, when you choose private notary offices, you will also have options to suit your needs.
The special thing is that you will have the right to enjoy the best of the service, right with the cost you have spent. If the service attitude of the place you choose is not good, you can still choose another better quality office.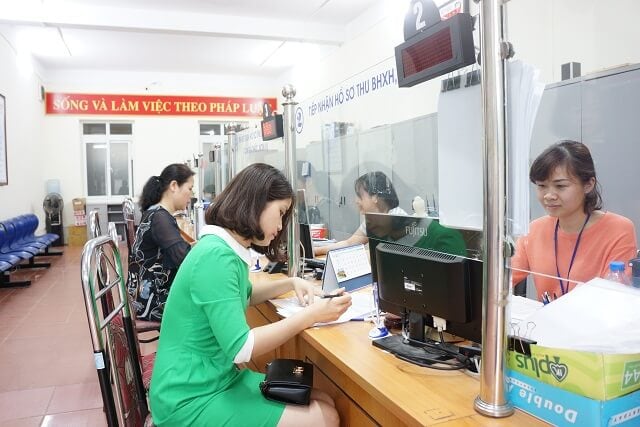 You need to choose an office with dedicated staff
Not only that, you also need to prioritize choosing a notary office with a quick and professional working style to save time for yourself.
How welcoming and easy is the office?
Same problem encountered but other notary offices ask for too many troublesome documents and refuse. Meanwhile, you go to a notary office where every staff member is willing to support and help you come up with a solution.
Especially how difficult your problems are, the office will also try to handle the best way. Surely you will be very satisfied and feel more secure with the notary office ready to help you handle the problem, right?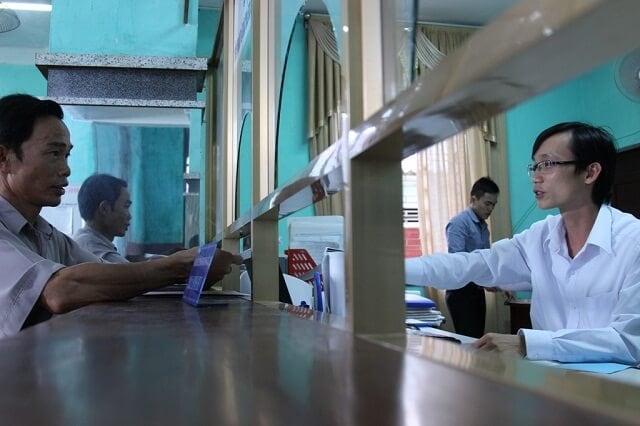 The notary office has a flexible and lawful way of handling documents
Is the way of handling the problem guaranteed to be correct and flexible?
A notary office that works according to regulations and carefully is a very good thing. However, if the offices work too principledly, it will certainly make customers feel a bit "depressed". Therefore, the notary's flexibility to handle and replace some documents that the file is missing but still ensures the regulations is what every customer needs.
How to solve the problem when you make a mistake
Notarization is a legal service where a small mistake can lead to great losses for both the client and the notary.
However, the notaries have been thoroughly trained to avoid serious damages. Therefore, if there is an error, it is also a problem that can be solved before issuing the notarized contract.
If unfortunately, you are the customer who has problems in processing the application, do not worry too much. Please give the notary a chance to correct the mistake and complete the document in the best way.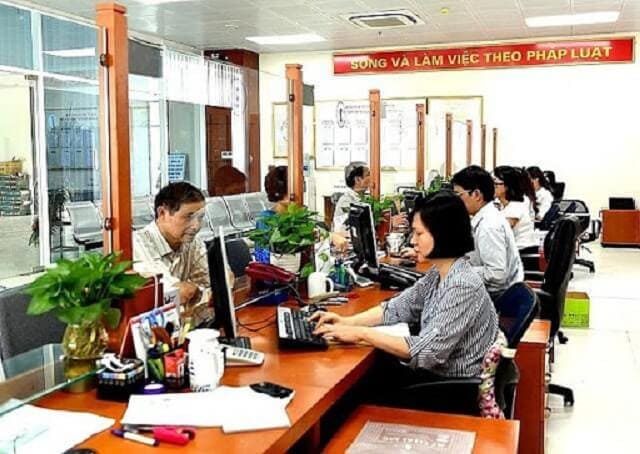 You should choose a responsible notary office
Only the notary office units that are responsible, know how to admit mistakes and correct mistakes will make customers feel satisfied and trust the choice in the next service, right?
It can be seen that a notarization unit according to the requirements of prestige and quality needs to meet many criteria. Therefore, in order to choose the fast notarization service in Hanoi as desired - customers need to learn carefully from many sources before choosing.
As a unit with many years Fast notarization experience in Hanoi, Idichthuat promises to bring you high quality services, help your notarized documents complete soon and legally.
Hopefully, the above information will help you have more experience in choosing a notary office. If you need a quick and reputable notarization in Hanoi, please come to Idichthuat for attentive service. Thank you for your interest in following the article.
Let's see the most viewed articles about notary service: