What is attestation? Why do you need to notarize when you need to do certain documents and procedures? And which service address, notary office in Hanoi is reputable, quality with the cheapest and fastest fee. And IdichThuat see the following shared post about public service CVN is one of the leading prestigious notary office in Hanoi Hà.
What is attestation?
Notarization is The notary work of a notary practice certifying:
+ The authenticity and lawfulness of contracts and other civil transactions in writing;
+ The accuracy, lawfulness, and social morality of the translation of papers and documents from Vietnamese into foreign languages ​​or from foreign languages ​​into Vietnamese;
Notarization is required by law, or individuals or organizations voluntarily request notarization.
According to Clause 1, Article 2 of the Law on Notarization 2014
Address information of prestigious notary offices in Hanoi
Professional Notary Service CVN In Hanoi Prestige - Fast - Cheap Fees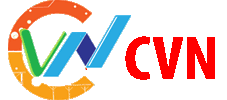 In Viet Nam, for the first time It is an indispensable service in the social life of each individual, group, organization, etc. Especially in a big city like Hanoi – demand for use notary service increasing day by day.
To meet the people's demand for notarization, in Hanoi, many notary agencies appear. And of course, not everywhere can bring a Prestigious, fast, good price notarization service for customers.
If you are wondering when looking for a Good notary service in Hanoi, CVN Notary Service Definitely a great choice for you. With Over 10 years of experience - CVN Notary Service promises to bring customers satisfaction, absolute peace of mind.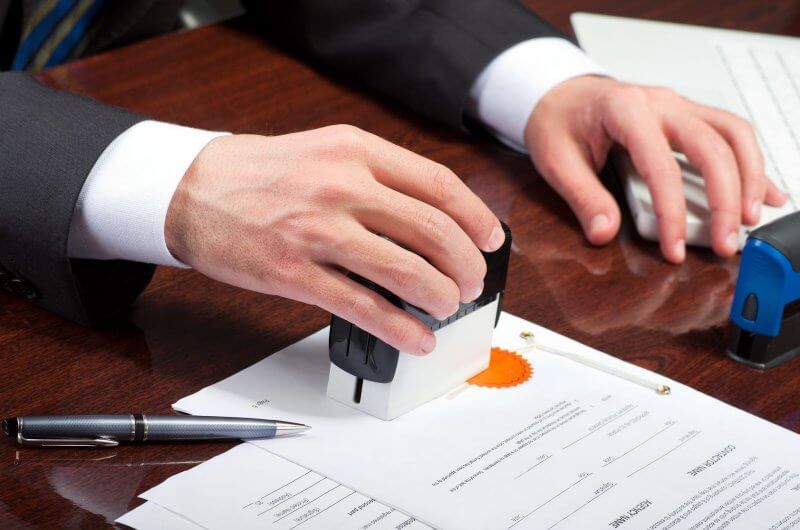 Note: If you are looking for Cheap Notarized Translation in Hanoi Then do not forget to contact us for the most specific advice.
Professional Notary Service CVN notarizes what?
CVN Notary Service specializes in notarizing most of the necessary documents and documents in the customer's life. Depending on your document needs, you can choose the most suitable notarization service in the following services:
In addition, CVN Notary Service also provides the following: Notarization service on request: Overtime Notary, Notarized Translation, Original Copy, Red Book Transfer Package, Notarized At Home, Notarized Degree, Notarized Passport, Notarized Mortgage, etc.
No matter what notarization service you use – CVN Notary Service will surely make you satisfied.
What are the advantages of CVN Professional Notary Service compared to other notarization services in Hanoi?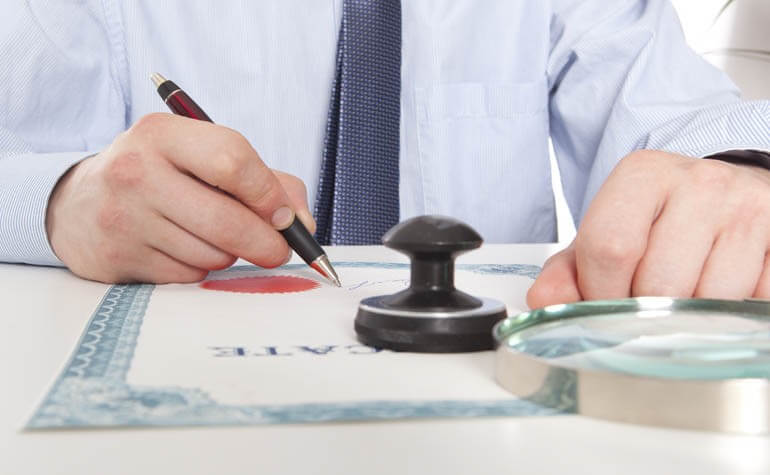 When choosing Professional Notary CVN, you will definitely feel the difference in service quality here:
+ When facing a difficult issue of notarization, there are many units that will ask for quite a lot of trouble about documents and sometimes they will choose to refuse to solve it for you. Instead, if you come to CVN - the staff will definitely support you enthusiastically and help you come up with the most profitable plan.
+ If some other notary units always require notarization procedures rigidly, then Professional notarization service CVN's priority is flexibility but still ensure compliance with the law. To the extent possible, CVN's notary will offer solutions to help customers replace some missing papers while still committing to comply with regulations.
+ Professional Notary Service CVN always serve customers based on a high sense of responsibility. During its operation, CVN has never let any serious mistakes happen. All documents, documents and contracts that need notarization are carefully examined and researched. Because all employees of CVN understand that: notarization service is a legal service, if there is a small mistake, it will lead to many consequences.
+ Note: IdichThuat is one of the suppliers Immediate Notarized Translation In Hanoi leading today. Contact us for the best service advice.
5 Reasons to Choose CVN's Professional Notary Service?
Choose Professional Notary Service of CVN, you will surely be very satisfied for the following reasons:
First: High reputation notarization service
Crystal-clear over 10 years in operation mine, Notarized CVN has confidently affirmed its prestige with many large and small customers in Hanoi such as BigC, Samsung, Toyota, FLC Group,…
Monday: The consultant is warm, clear and easy to understand
Many notary All of CVN have undergone training in professional notarization consulting skills. Therefore, when you come to the notary at CVN, you will receive clear and focused advice.
Tuesday: The cost of notarization services is clear, committed to reasonable prices
Cost per specific notarization service at CVN All prices are quoted according to the list price. At the same time, the price will be clearly declared to you during the consultation process notarization procedures.
Wednesday: Solve notarization procedures quickly, rationally and reasonably
Professional Notary Service of CVN always try to help customers make transactions quickly no matter how complicated the procedure. Make sure not to affect the time and work of customers.
Thursday: Always work based on the spirit
Uphold the law - uphold the interests of customers - uphold the responsibility.
With an understanding of the legal system and the ability to flexibly apply it to practice – Professional Notary Service of CVN It will be the solution for those who need to find a notary prestige - fast - cheap fee At Hanoi. For more information on pricing, you can refer to Quotation for Notary Services of CVN.



Quotation for Notary Services in Hanoi


Service

Contract value

Service charge

Notarization of contracts, transactions are determined according to the contract value:

1. Notarization of economic, commercial, investment, business contracts...

2. Notarization of contracts for sale, transfer, donation of land use rights, capital contribution with land use rights (calculated on the value of land use rights)

3. Notarization of contracts of purchase, sale, donation of other properties, capital contribution with valuable assets;

4. Notarization of documents of agreement on division of estate, documents of inheritance declaration, wills, documents of property rejection, certification of separate property, other transaction contracts, etc

5. Notarization of the loan contract (calculated on the loan value) Notarization of the contract of property mortgage, property pledge, etc.

6. Notarization of other types of transaction contracts is determined according to the contract and asset value.

Under 50 million

1.5 million

50 million – 100 million VND

2 million

100 million – 01 billion VND

3 million

01 billion - 03 billion VND

5 million

03 billion - 05 billion VND

8 million

05 billion - 10 billion VND

11 million

Over VND XNX

12 million

Notarization of guarantee contracts, authorization contracts, personal power of attorney, etc.

Notarized true copy, certified signature, certified translation, notarized translation,...

2 million

Notarized true copy, certified signature, certified translation, notarized translation,...

Notarized true copy, certified signature, certified translation, notarized translation,...

10k / page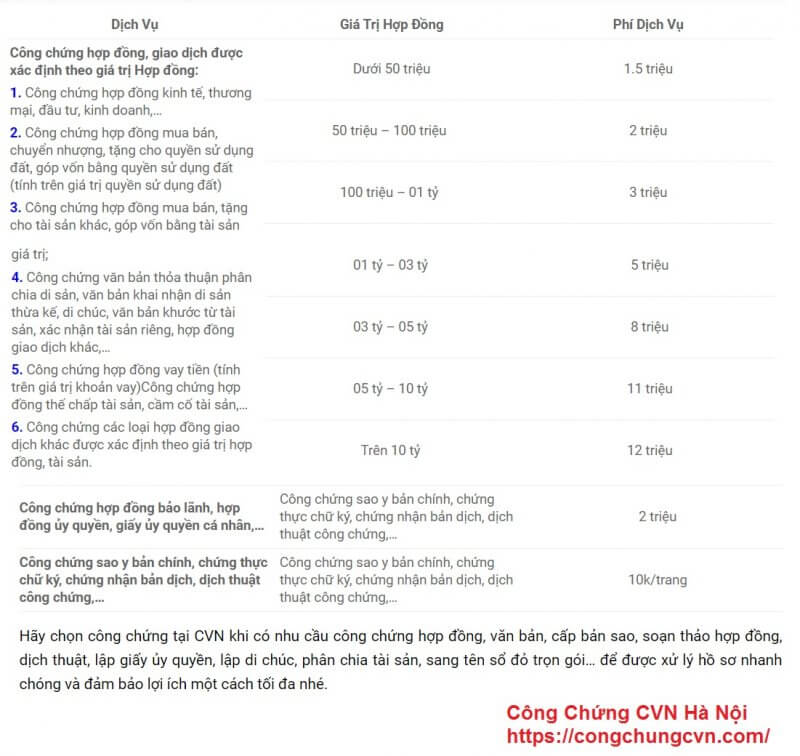 Please choose Notarization at CVN when there is a need to notarize contracts, documents, issue copies, draft contracts, translate, make power of attorney, make wills, divide assets, transfer the name of a package of red books, etc. to be processed. quickly and ensure maximum benefits.
+ Note: Quick Notarization Service Quotation in Hanoi
Contact information: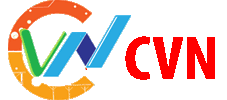 Address: 228 Au Co, Quang An, Tay Ho, Hanoi

Phone:

0383.056.288

Email: dichtot@gmail.com

Website: congchungcvn.com
Notarization Fast - Accurate - Professional - Cheapest
(5 Notarization services most used by customers at CVN: Authorized Notarization – Contract Notarization – Car Notarization – Will Notarization – Urgent Notary)
* In addition, we also receive notarization services: notarization on request, notarization at home, notarization of passports, notarization of justice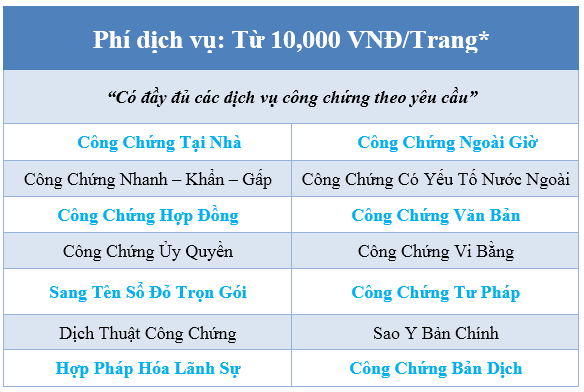 List of Notary Offices in Districts, Towns in Hanoi:
Hoan Kiem District Notary Office, Notary office in Dong Da district, Ba Dinh District Notary Office, Notary office in Hai Ba Trung district, Notary office in Hoang Mai, Notary office in Thanh Xuan district, Notary office in Long Bien district, Notary office in Nam Tu Liem district, Notary office in Bac Tu Liem district, Tay Ho District Notary Office, Notary office in Cau Giay district, Notary office in Ha Dong, Notary office in Son Tay town, Notary office in Ba Vi district, Notary office in Chuong My district, Notary office in Phuc Tho district, Notary office in Dan Phuong, Dong Anh District Notary Office, Notary office in Gia Lam district, Notary office in Hoai Duc district, Notary office in Me Linh district, Notary office in My Duc district, Notary office in Phu Xuyen district, Notary office in Quoc Oai district, Notary office in Soc Son district, Notary office in Thach That district, Notary office in Thanh Oai district, Notary office in Thuong Tin district, Notary office in Ung Hoa district, Notary office in Thanh Tri district....
In addition, notarization CVN also receives notarization services in 63 provinces and cities nationwide: An Giang, Ba Ria-Vung Tau, Bac Lieu, Bac Kan, Bac Giang, Bac Ninh, Ben Tre, Binh Dinh, Binh Thuan, Ca Mau, Can Tho, Dak Lak, Dien Bien, Dong Nai, Dong Thap, Gia Lai, Ha Giang, Ha Nam, Hanoi, Ha Tay, Ha Tinh, Hai Duong, Hai Phong, Hoa Binh, Saigon, Hau Giang, Hung Yen, Khanh Hoa, Kien Giang, Lai Chau, Lao Cai, Lang Son, Lam Dong, Long An, Nam Dinh, Nghe An, Ninh Binh, Ninh Thuan, Phu Tho, Phu Yen, Quang Binh, Quang Nam, Quang Ngai, Quang Ninh, Quang Tri, Soc Trang, Son La, Tay Ninh, Thai Binh, Thai Nguyen, Thanh Hoa, Thua Thien Hue, Tien Giang, Tra Vinh, Tuyen Quang, Vinh Long, Vinh Phuc and Yen Bai.
You are viewing the article Cheap and Professional Notary Office Services Hanoi at the forum notary service ours. The above article is shared with the purpose of helping and contributing to those who have a need to find and choose for themselves a reputable and quality notary office in Hanoi.
Contact us today for the fastest service quote and consultation.