ENGLISH TRANSLATION IN HCMC
Nowadays, being able to speak English has been popularized in most countries, in which Vietnam is the country where English is the most interested. Although not everyone knows about notarized English translation, in this article IDICHTHUAT will discuss with readers related issues.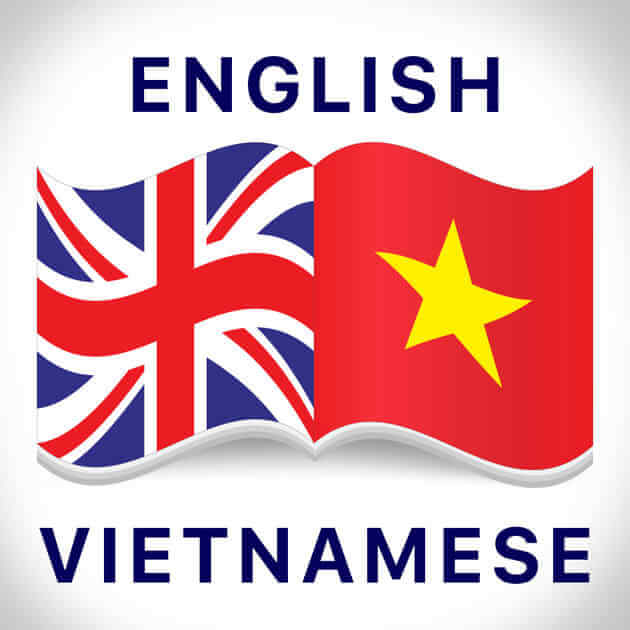 Capturing this trend should IDICHTHUAT launched the service English notarized translation multi-field with the following professions: Economic and financial; Skill; Law; Cultural; Society; Health; Pharmacy; Sport; Agriculture and Forestry; Insurrance; Build; Information Technology; etc… If you need to translate from Vietnamese to English and vice versa, please contact us.
Come to our translation company in English, you will receive the best translation editing support from a staff of leading experts with a lot of experience and collaborators. are doctors, engineers, lawyers, economic experts, university lecturers and officials working at embassies - foreign ministries, and foreign experts with high professional competence, full of knowledge and skills. Enthusiastic and always perform the job with a high sense of responsibility and love for the job.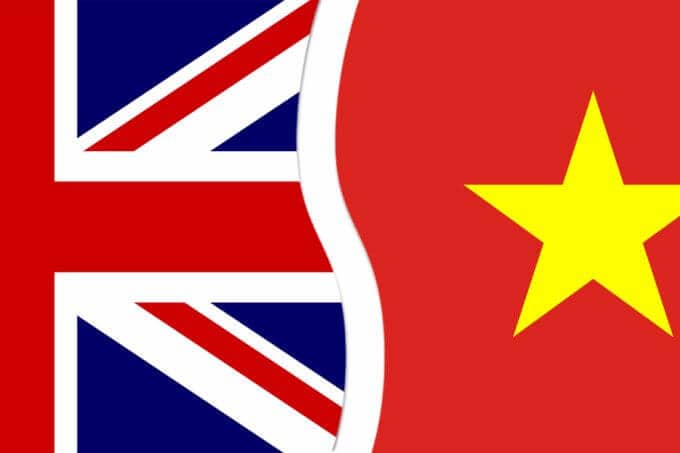 1
Professional English - Vietnamese translation team
Notarized translation from English to Vietnamese and vice versa is the top task of every company specializing in translation.
IDICHTHUAT honored to be a bridge to help you better understand culture, economy, law, life, society, majors you are studying, work you are doing, dream of studying abroad and many other useful issues in life. …
+ See more articles: Cheap Notarized Translation in Hanoi
2
Translation process
To ensure translation quality. We offer a professional and scientific translation process. and always adhere to strict management according to standard translation procedures such as: Receiving documents from customers, processing, photocopying customer documents, conducting translations, proofreading translations, checking and editing edit documents… the final stage will be handed over to the customer.
3
Confidentiality of the translation
Do not voluntarily contact directly or indirectly with any organizations or individuals related to translated documents.
Do not disclose any content in the translated document to any individual or organization.
Delete all contents of original documents and translations after handing over documents to Sales Department.
All information in the document during the translation process must be kept confidential, absolutely not provided to other organizations or individuals, the violating party will be fully responsible before the law under the signed contract.
+ See more articles: Immediate Notarized Translation In Hanoi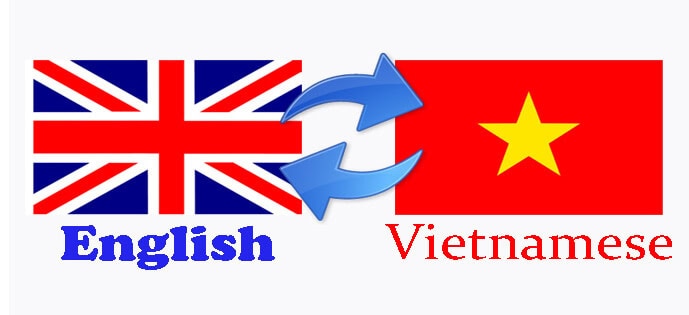 4
Complete on time
When receiving documents and contracts from customers, whether the project is large or small, difficult or easy for us by technical methods, long experience in the industry and by the motto that the benefit of the customer is the prosperity of the company. We, so with the enthusiasm and dedication in our profession, we will try to complete the translation as soon as possible, making the translation good, meaningful, accurate and usable. We always guarantee the quality and the quality of the translation. on time specified in the contract.
5
Competitive price
In this day and age, there are many companies working in the field of notarized translation in English, the prices are also different, but we take the customer as the priority so we always try to offer the most suitable price. With the set of documents and customer requirements, maybe the price will be softer than the translation quality is top.
What are you waiting for, pick up the phone and call us to receive the best quality translation support. We look forward to receiving the best cooperation from you.
+ See more articles: TRANSLATION OF ACCURATE LEGAL DOCUMENTS
Notarized translation services of IDICHTHUAT In addition to notarized English translation:
– Notarized translation of bidding documents
- Notarized translation of study abroad documents
– Notarized translation of technical documents
- Notarized English translation
- Notarized French translation
– Notarized German translation
– Korean notarized translation
- Japanese notarized translation
- Notarized Chinese translation
– Notarized Spanish translation
– Notarized Portuguese translation
– Notarized translation into Lao language
– Notarized translation into Cambodian
– Thai notarized translation
- Notarized Arabic translation
See more articles about the Service Specialized Translation other: