While the world economy is recovering, Vietnam's economy is also in the strongest growth period in the past 10 years. We can see that the domestic economic picture is in a very exciting period with many business, trading and cooperation activities taking place in many different fields. In particular, the signing of the TPP agreement and bilateral and multilateral trade agreements with many other countries are creating opportunities for many Vietnamese businesses to integrate deeply into the global economy.
+ Note: 4 Essential Skills For New Translators
To prepare for this integration step, many businesses need to understand the regulations on legal documents in both Vietnam and the host country to avoid legal troubles arising in business activities. Legal papers are the starting point for smooth and successful business deals, because this is the basis for proving the legality and binding between partners. This process also applies to Vietnamese businesses going abroad and also to foreign businesses that want to penetrate our country's market. Therefore, legal documents and documents must be carefully and properly translated to ensure the smooth process of business activities of the parties, saving time and in accordance with current laws .
In the process of supporting translation for many businesses, idichthuat recognize that legal documents, legal documents or international economic contracts, international bidding documents are documents containing many complex legal terminology and sometimes no terminology. synonymous terms. Translation team of idichthuat there was a time when it was difficult to understand clearly every sentence so that the translation would be readable and understandable for the parties involved. Thanks to the dedication and long experience in the industry, idichthuat has successfully supported many translation projects related to legal documents such as:
(Some documents in legal files)
- Legislation
– Types of contracts, cooperation agreements, memorandum of understanding
– Financial statements, tax documents, bank and customs documents
– Documents and legal documents for construction projects, investment projects in many fields
– Documents, official letters, resolutions
- Civil contracts
- Legal documents in the dispute.
- Court judgments and decisions.
...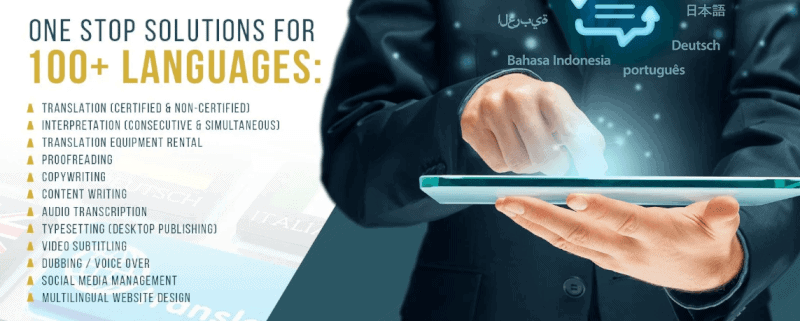 Translation of legal documents is a special specialty, requiring very high accuracy and clear semantics. Therefore, when translating legal documents, translators need not only rich specialized vocabulary but also solid legal background. So, idichthuat actively collaborated with many experts and lawyers in the industry to do both translation work and appraisal and proofreading. Through our efforts and professionalism, always understand the questions and answers of cutomer, idichthuat We always look forward to providing our clients with translations of legal documents accurate - quick - confidential - saving Best.
Translation company Idichthuat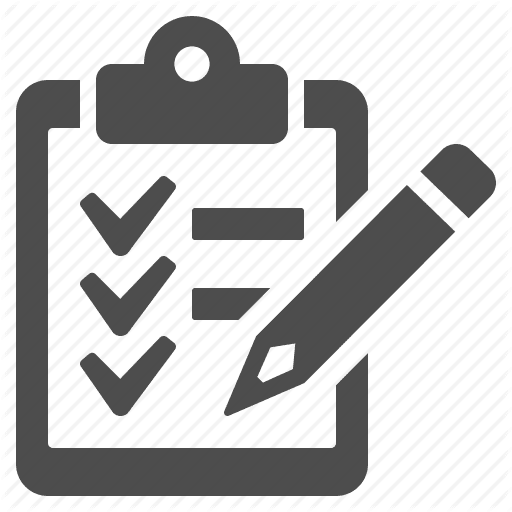 See Further Articles:
Contact us today for the fastest service quote and consultation.