Along with the increase in economic life needs in the region 8 District, countless of notary office appeared to bring safety and efficiency to every civil and commercial transaction that arises. Surely any person wants to put their trust in the right place, in the right place. Understanding that, let's immediately refer to the list Top 5 notary addresses top that you should choose.
Fast, Reputable Notary Office District 8, Ho Chi Minh City
1
Notary office Idichthuat
Operate with the mindset "Safe – Professional – Dedicated", notary office Idichthuat has been recognized by customers as a potential and quality legal partner. Come to Idichthuat, you will be provided with a variety of notary services, fully supporting all needs such as: notarization at home, notarization after hours, etc. From there, it helps increase convenience, optimize time and costs. cost effective.
Experts at Idichthuat Highly capable, deeply knowledgeable about all regulations and legal systems, and flexibly and meticulously applied to practical processes. To understand why Idichthuat deserves to be among the top notary offices that are both thoughtful and thoughtful in District 8, let's follow along below.

+ Reference: What is Notarized Translation??
Outstanding advantages at Idichthuat:
The reception and consulting hotline is continuously working 24/7, ready to provide quotes immediately.

Commitment that the applicable price complies with current law and is consistent with the quality customers receive.

The notarization process is meticulous and thoroughly censored in each step.

Personnel are talented notaries, lawyers, and secretaries with good input and many years of professional experience.

Fast processing speed, update application status immediately to customers.

Promote the privacy policy of profile information and customer information.

Ready to bear responsibility and refund costs if the service is not transparent, violates professional ethics or has errors.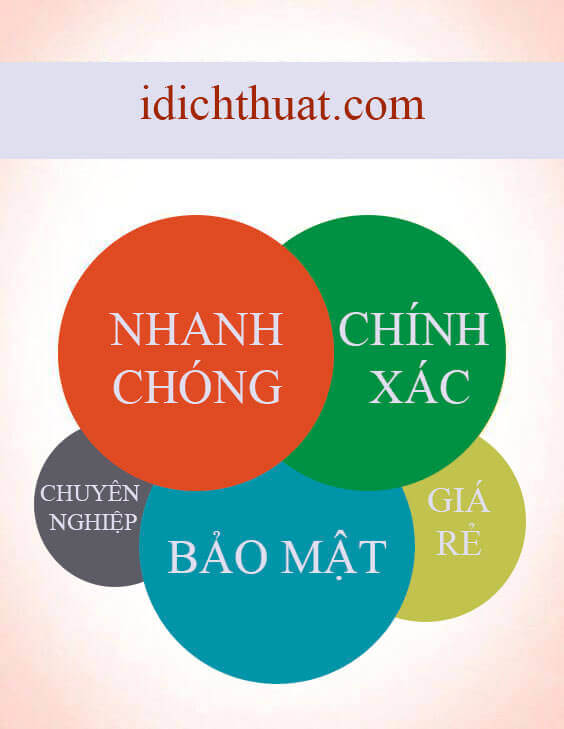 Contact information:
Website: idichthuat.com
Hotline: 0866.682.329
Email Address: info@idichthuat.com

Head Office: 228 Au Co, Quang An, Tay Ho, Hanoi

Ho Chi Minh Branch: 184 Duong Ba Trac, Ward 2, District 8, Ho Chi Minh City

Hue Branch: 97 Phan Dinh Phung, Vinh Ninh, Hue City, Thua Thien Hue

Da Nang Branch: 33/5 Vo An Ninh, Hoa Xuan, Cam Le, Da Nang
2
District 8 Notary Office
Located in a prime location, easy to find, easy to see, District 8 notary office Not only does it possess a talented and professional core workforce, but it also has synchronous and effective business processes. The above factors have contributed to increasing the company's recognition and maintaining its top position in the industry over the years.
At the same time, the unit is also committed to serving customers with the most dedication and enthusiasm, ready to refund all costs if any errors occur.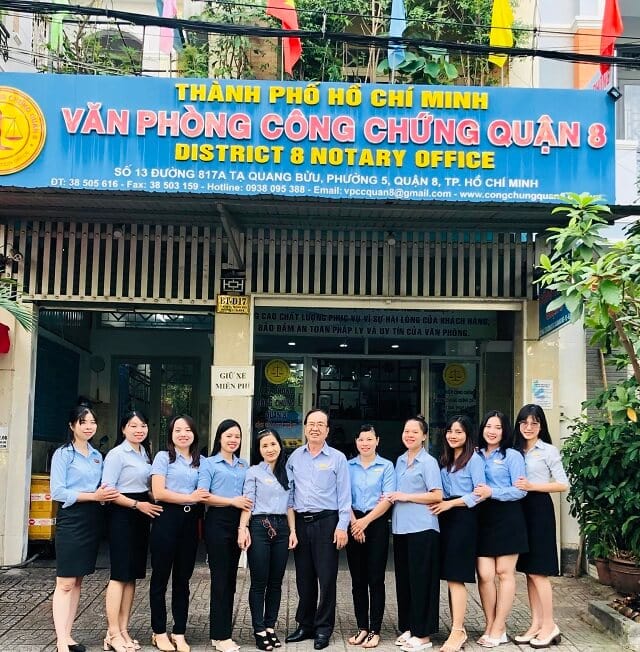 Contact information:
Address: No. 13, Street 817A Ta Quang Buu, Ward 5, District 8, City. HCM.

Phone number: 0964.198.855
3
Prosperity Notary Office
If you are wondering and want to find a notary unit that provides full service, then Thinh Vuong notary office is one of the options worth considering. Currently, the unit provides a variety of legal services such as: drafting contracts, checking the legal status of assets, notarizing directly at home or at the requested location,...
Coming to Thinh Vuong Notary, you can be completely assured that the working process is strictly controlled, ensuring compliance with legal regulations and practice standards.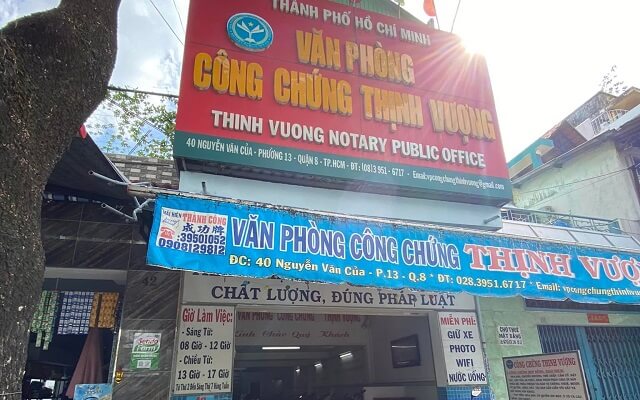 Contact information:
Address: 40 Nguyen Van Cua, Ward 13, District 8, City. HCM.

Phone number: 0866.682.329
4
Asia Notary Office
Asia Notary Office In operation since 2012, up to now the unit has brought safe and effective legal values ​​to people in all provinces and cities nationwide. The unit not only aims for professionalism in working style but also accuracy and safety in each legal document.
To do those things, the unit understands the importance of input staff. Therefore, the selection process is always carefully censored, ensuring that each employee meets the practice criteria and high qualifications.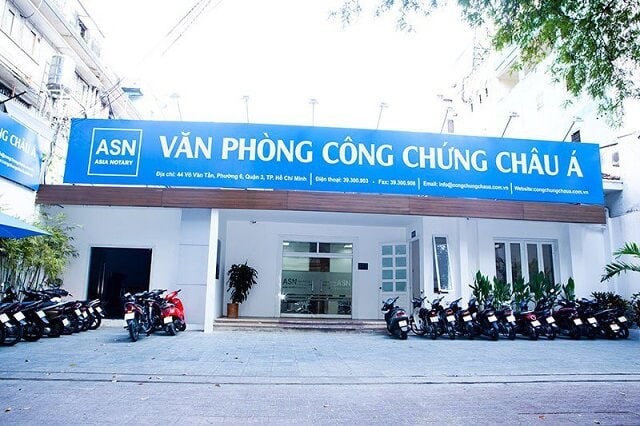 Contact information:
Address: 44 Vo Van Tan, Vo Thi Sau Ward, District 3, Ho Chi Minh City

Phone number: 0985.931.212
5
Vuong My Hang Notary Office
Serving customers with the heart of the profession, Vuong My Hang notary office It is also one of the safe and professional legal addresses that you should refer to. Currently, the unit provides notary services for many different types of documents and records such as: Authorization contracts, loan contracts, mortgages, economic contracts, contracts with foreign elements, ...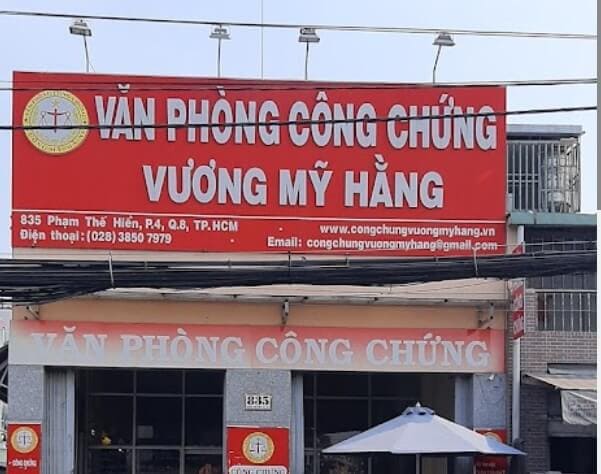 Contact information:
Address: 184 Duong Ba Trac, Ward 2, District 8, City. HCM.

Phone number: 0398.885.616
The above article summarizes the basic information and strengths of the top 5 notary offices receiving the best feedback from domestic customers in general and District 8 in particular. Hopefully this article will help you avoid making mistakes when choosing a partner to notarize your legal documents. To receive the most accurate and fastest quote, please contact right.
List of nearest notary offices