Currently in the area 9 District There have been many new changes, especially the economic situation is extremely exciting. This has led to the birth of many notary office providing safe and effective solutions for all transactions that arise. Understanding the importance of the above legal process, below is Top 5 notary addresses has seniority and reliability that you should refer to.
Fast, Reputable Notary Office District 9, Ho Chi Minh City
1
Notary office Idichthuat
Notary office Idichthuat is always one of the names with an impressive position for domestic customers whenever they need to perform legal services. Grasping the mission of being an effective assistant for each partner transaction, the unit increasingly perfects and upgrades its human resources and modern facilities.
Up to now, Idichthuat has served more than 10.000 customers including individuals and organizations in 63 provinces and cities nationwide. At the same time, the service unit accepts applications both online and offline, bringing the most convenience to you.

Outstanding advantages at Notary Public Idichthuat:
The price of notary fees and accompanying services will be published directly on the unit's website.

Diverse types of notarization according to customer requirements such as: Notarization at home, after hours, instant notarization, instant notarization, contract preparation, ...

Arrange the notarization process professionally, quickly, and commit to on-time delivery.

Support hand-delivering the results of customers' legal documents.

The staff are talented experts, lawyers, and notaries who are careful in every step of implementation.

Located in a convenient location, easy to find and easy to see.

Spacious facilities, investment in machinery according to industry trends.

Guarantee to refund collected fees and take all responsibility if the service has errors or is unprofessional.
+ See more: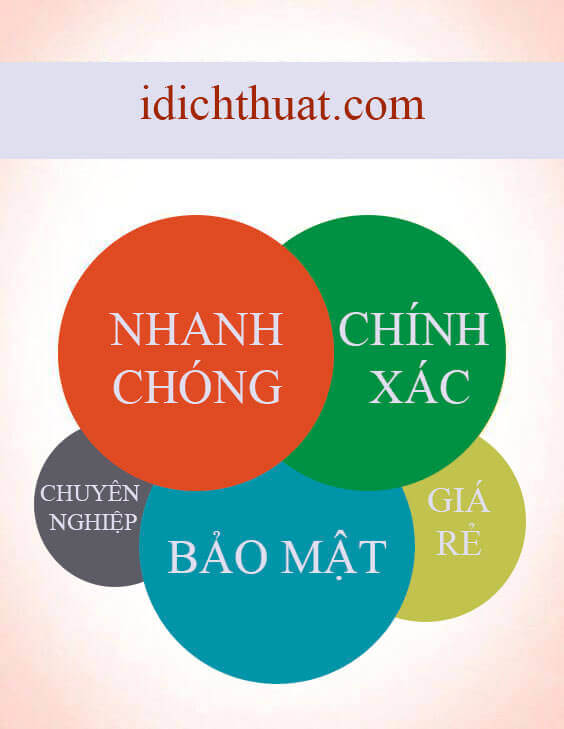 Contact information:
Website: idichthuat.com
Hotline: 0866.682.329
Email Address: info@idichthuat.com

Head Office: 228 Au Co, Quang An, Tay Ho, Hanoi

Ho Chi Minh Branch: 184 Duong Ba Trac, Ward 2, District 8, Ho Chi Minh City

Hue Branch: 97 Phan Dinh Phung, Vinh Ninh, Hue City, Thua Thien Hue

Da Nang Branch: 33/5 Vo An Ninh, Hoa Xuan, Cam Le, Da Nang
2
Nguyen Thi Quy Notary Office
Next, a notary unit is also located right in District 9 Nguyen Thi Quy Notary Office. The highlight that the unit receives high praise from customers is 24/7 service, ready to work outside of office hours, outside the headquarters, even on holidays or weekends.
After many years of working as a notary public, the unit still maintains the mindset of working according to the law, in the right way, and in accordance with ethical standards. Thanks to that, Nguyen Thi Quy notary office is always one of the names in the priorities of people in the area.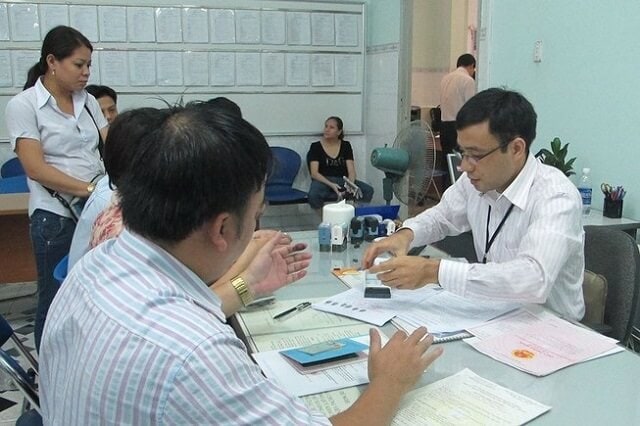 Contact information:
Address: 639 Le Van Viet, Tan Phu Ward, District 9, HCM

Phone number: 0398.885.616
3
Dang Thi Trinh Tuyet Notary Office
In District 9, every time a customer needs notarization or legal advice, one of the potential partners cannot be ignored. Dang Thi Trinh Tuyet notary office. The unit is fortunate to have a team of officers and employees who all have strong skills and expertise, easily handling all problems and difficult cases for customers.
Serving customers with the utmost dedication and respect, the unit has achieved much success, becoming the top names in notary services today.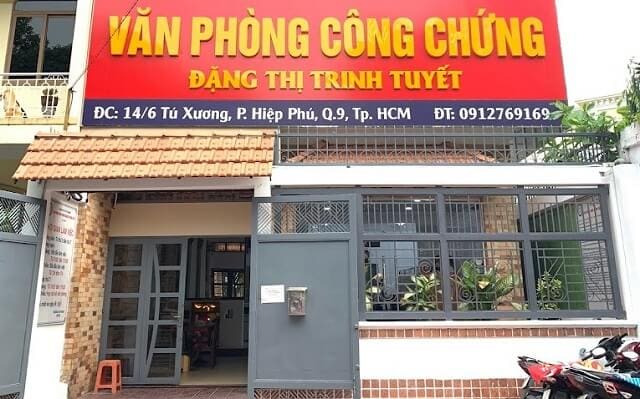 Contact information:
Address: 06 Tu Xuong, Hiep Phu, District 9, HCM

Phone number: 0866.682.329
4
Chu Kim Tam Notary Office
If you are looking for a quick, nearest address for notarizing documents and records in District 9, absolutely do not miss it. Chu Kim Tam notary office. Coming to the unit, customers will be served a full package of any legal services such as: Notarization of contracts, power of attorney, division agreements, rental contracts,...
The unit clearly understands that to maintain its name and position compared to competitors in the same industry is to focus on the quality and value that customers receive. Therefore, the unit continuously innovates, improves working processes, and provides in-depth training for the entire team of skilled personnel.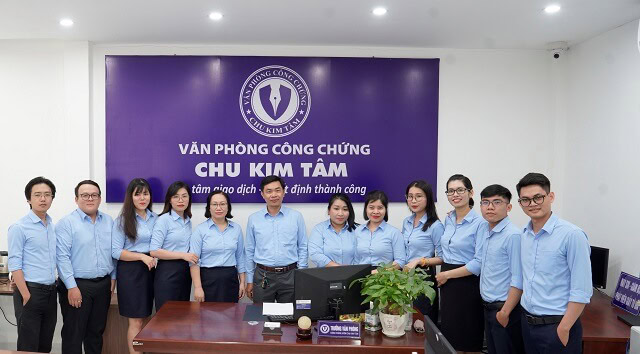 Contact information:
Address: 639 Le Van Viet, Tan Phu Ward, District 9, City. HCM.

Phone number: 0964.198.855
5
Rich Notary Office
With the persistent companionship of a team of talented and enthusiastic staff, Phong Phu notary office Committed to providing partners with the most complete service quality, consistent with the amount paid. In addition, spacious space and careful investment in equipment are also plus points that help increase the unit's professionalism in the eyes of customers.
Phong Phu Notary Office always ensures to keep any customer content and information strictly confidential. At the same time, long-term after-sales service support, free and quick consultation.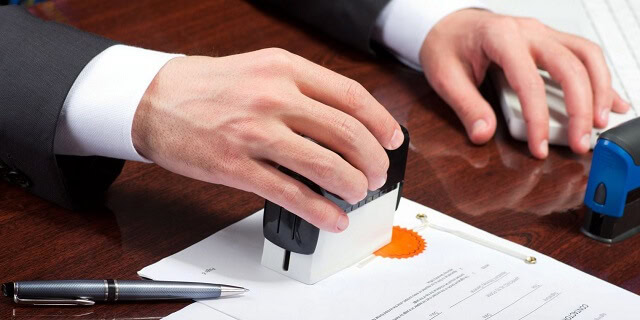 Contact information:
Address: 278 Do Xuan Hop, Phuoc Long A, District 9, Ho Chi Minh City.

Phone number: 0985.931.212
Above is a collection of Top 5 notary offices with high seniority and reliability in District 9. Thereby, the article has helped you troubleshoot and make it easier to make decisions about your legal partner. . In addition, if you need more detailed help and advice about the notary service process, please feel free to do so contact right.
List of nearest notary offices