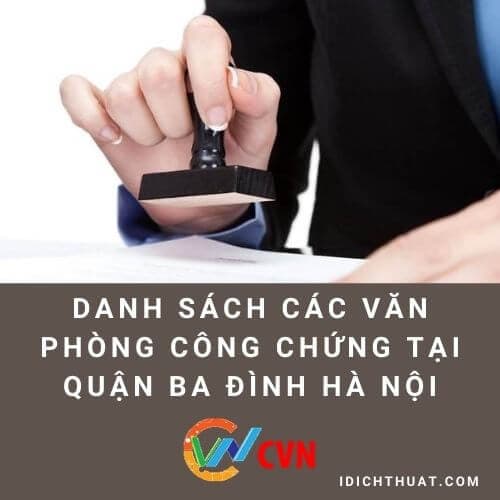 The following article Idichthuat share with you about list of notarial practice organizations(Notary office , and Notary) at Ba Dinh district, Hanoi. Contact information includes name, head office contact information, tax code, full name of the head Notary practice organization in Hanoi Hà. (Update the latest information at the Hanoi Department of Justice sotuphap.hanoi.gov.vn)
List of Notary Public Offices in Ba Dinh District, Hanoi
1
CVN Notary Office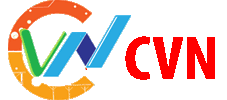 CVN notarization service specializes in notarizing contract documents, documents, issuing copies, drafting contracts, translating, making power of attorney, making wills, dividing assets, transferring the name of a package of red books... in Ba Dinh district, Ha Noi Interior. With quality service guaranteed prestige, fast, low fees.
+ With the team 8 Notaries 16 Administrative Staff and in addition to partners with the Notary office in Ba Dinh district, Hanoi so then CVN notarization is also an important partner of more than 50 notary offices nationwide.
Contact information:
Address: No. 228 Au Co, Quang An, Tay Ho, Hanoi

Phone number: 0383056288

Email: dichtot@gmail.com

Website: https://congchungcvn.com/
Notarized price in Ba Dinh district, Hanoi at CVN Notary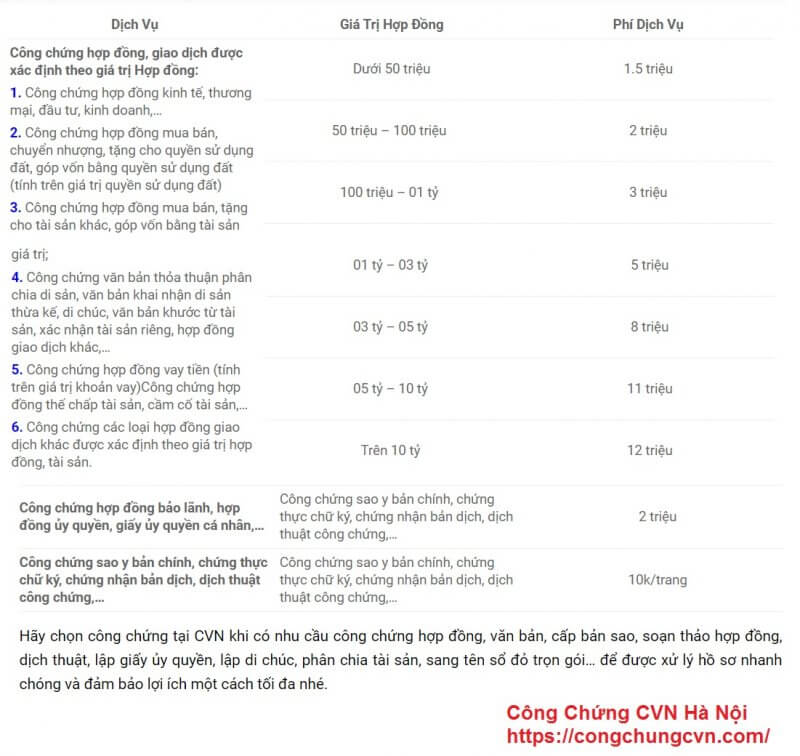 + Note: Notary office on request in Hanoi – Click to read service information as well as contact service consultants. And above all if you have a need transferred to the red book of Ba Dinh district You can contact the CVN notary for more specific advice.
2
Ta Hien Notary Office
Address: No. 73 Quan Thanh, Quan Thanh ward, Ba Dinh district

Tel: 024 35.140.866 – 098 239 23 25

Representative: Nguyen Thanh Huong

Tax code: 0102829808

Email: hienccbd@gmail.com
3
Lac Viet Notary Office
With a team of leaders, advisors who are masters of law, experienced and specialized lawyers in the legal field. With a team of dynamic, professional, dedicated and enthusiastic staff. In addition, we also provide voluntary services such as: Notarization at the customer's address, notarization outside working hours, holidays, and public holidays.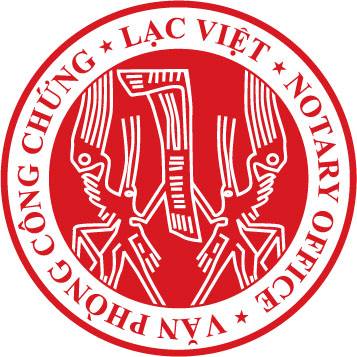 Address: No. 49 Van Cao, Lieu Giai ward, Ba Dinh district

Tel: 024 37.618.128

Representative: Tran Quoc Khanh

Tax code: 0103089176
+ Note: The latest updated price of notarization services in Hanoi
4
Notary Office Nguyen Hong Van
Hong Van Notary Office is one of the first notary offices established in Vietnam since the notary law.
Address: No. 26 Nguyen Van Ngoc, Cong Vi ward, Ba Dinh district

Tel: 024 37.617.885

Tax code: 0102921779

Representative: Nguyen Thi Hong Van
5
Van Xuan Notary Office
Van Xuan Notary Office is to provide notarization services professionally and quickly. Many customers have used the service here and commented that they are very satisfied with the quality and working style of the staff at the Office.
Address: No. 48 Giang Van Minh, Doi Can Ward, Ba Dinh District

Tel: 024 37.22 55 66

Email: info@congchungvanxuan.com.vn

Tax code: 0104038777

Representative: Nguyen Manh Dung
6
Tran Hang Notary Office
Tran Hang Notary Office (Formerly Dai Viet Notary Office) is one of the units under Dai Viet Law Company Limited. Established in 2008, with the goal of operating "For the long-term and legitimate interests of customers". After more than a decade, the office has always received trust and confidence.
Contact information:
Address: No. 28 Lieu Giai Street, Cong Vi Ward, Ba Dinh District

Tel: 024 37.478.888

Email: info@luatdaiviet.vn

Tax code: 0103076096

Representative: Tran Thi Thuy Hang
7
Ba Dinh Notary Office
Address: 3C Lang Ha, Thanh Cong ward, Ba Dinh district, Hanoi

Tax code: 0102829808
Above is List of Notary Public Offices in Ba Dinh District, Hanoi updated at website sotuphap.hanoi.gov.vn of the Hanoi Department of Justice. You can also consult more about the list Prestigious and professional notary office in Hanoi. Idichthuat Hope the article about the address, information of the room notary service This is helpful to you.
Information about Ba Dinh district, Hanoi:
Ba Dinh district with its name comes from the Ba Dinh uprising that took place from 1886 to 1887 in response to the Can Vuong movement at the end of the XNUMXth century led by patriotic dignitaries such as Pham Banh, Dinh Cong Trang, Hoang Tat Bat, and Tran. Xuan Soan, Ha Van Mao conducted. Ba Dinh is the land of three hamlets of My Khe, Thuong Tho and Mau Thinh in the middle of the rugged swamps of Nga Son district, Thanh Hoa province. This area is called Ba Dinh because the three villages above share a communal house in My Khe village.
Ba Dinh is one of the four central districts of the capital. This is the place where many important agencies of Vietnam in general and Hanoi in particular gather
Ba Dinh District is located in the center of Hanoi city, geographically located:
| | | |
| --- | --- | --- |
| Directions | Giap Ranh | Boundary |
| bronze | Long Bien District | Hong river |
| South East | Hoan Kiem District | Hang Dau Street, Phan Dinh Phung, Ly Nam De and the train line |
| West | Cau Giay District | To Lich River |
| Male | Dong Da district | Nguyen Thai Hoc Street, Giang Vo, Lang Ha, Huynh Thuc Khang, Nguyen Hong, De La Thanh |
| North | West Lake District | An Duong residential area, Thanh Nien street, Hoang Hoa Tham street. |
| | |
| --- | --- |
| Acreage | 9,21 km² |
| Establish | 1961 |
| People's Committee Headquarters | No. 25, Lieu Giai street, Lieu Giai ward |
| Region | Red river delta |
[/message]
Top Notary Office, Notary Public Office in Ba Dinh District
Contact us today for the fastest service quote and consultation.