You've just decided to go freelance as a translator. You start with top speed including submitting your CV, creating relevant social media posts, presenting yourself as an experienced and motivated employee.
Then you start getting more and more projects and everything goes well for the first few months. However, there are still times when you don't get a project, no new client, no call…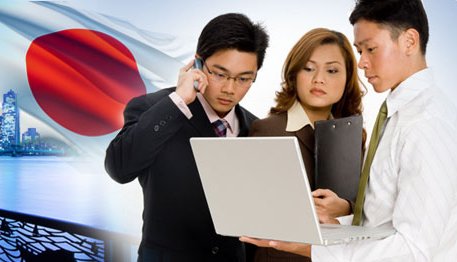 How can you deal with it?
No one teaches you how to be patient. You are finding yourself in a stressful situation, anxiety and mind can be seriously overwhelmed. But don't be discouraged. Here are some tips for you to get through these situations:
Do not Cry. We all have moments where we want life to be easier. But that wouldn't be fun, would it? Complaining won't get you anywhere, so take action by starting to organize yourself. You might think this is 101 freestyle, right? Well, it's not easy for everyone. You can do a cool thing like try to keep a list of potential customers to contact. If you have control over your email inbox, you are not controlled. You can also set a schedule for social media posts by choosing content wisely and matching what you have available. Please comment, like and suggest.

Look at me!). When you're a freelancer just starting out in your career (or returning to freelance after moving to another country), you can get lost. No one knows who you are or the quality of your work. Express yourself! You should try to check which company is hosting the workshop, if there are any groups of freelancers in your city, when is the next workshop, etc. This way you can talk live. directly and personally with potential customers. You can forget a face harder than an email.

Listen (carefully). If you think you already know everything no matter how experienced you are, you are wrong. You can always learn something new from your freelance translation colleagues on how to overcome situations for which you might not be prepared. Don't be afraid to ask for advice and pay attention to what they have to say, so you can apply it to your career at a later stage.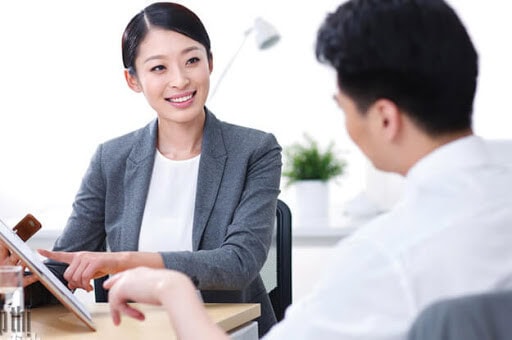 + See more: Specialized translation
Conclusion
In short, you are ready to continue your freelance translation career after these three steps. Keep your motivation high and be patient if you don't see immediate results: good things take time and you always have the strength to start over and change something you have. You might think you're not doing it right.
If you feel bored and don't feel strong enough to continue your freelance translation career, take advantage of your free time to go for a walk that will help you clear your mind or find the inspiration you need. Take it on and get on the right track!
Most viewed articles about share translation experience: