Creative translation helps businesses reach foreign audiences
We explained the definition of creative translation and how it differs from translation and localization (click here to read it again). However, creative translation in business can be a confusing concept, so let's make it easier in the words of Anastasia Kozhukhova.
She is an expert translator helping global brands reach and convert Russian audiences. She wrote the article below to share her expertise with you, we hope to help you in choosing a professional translation company.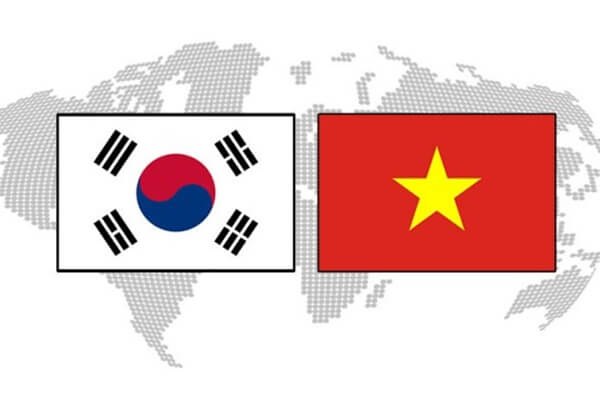 Bilingual: Have you ever tried to watch the TV show Friends in your second language? For those who have tried this, you may have noticed that the untranslated jokes have been completely cut from the show series.
Because creating something specific to a certain audience would be difficult. The words you use, the humor and the references take on a whole new dynamic as they are translated across cultures, customs and linguistic boundaries.
Sometimes, there is a mismatch between the original content and the content for the target market. When it comes to increasing your global exposure, translation is the way to go! You have ideas but don't give up those important cultural nuances.
Creative translation definition
Creative translation is the process of creating very specific content to appeal to a target audience. From there, your brand is well positioned against other local brands. When you are ready to enter a new market, you will know that your product has a good identity.
+ See more: Top 05 English Translation Quotation Company in Hanoi
Creative translation helps businesses reach foreign audiences
The creative translation process is highly specialized, and often involves a lot of research and tweaking. You want to make sure that your message is relevant to your target audience. For example, for the Russian market, which is surrounded by confusion and misinformation, this section plays an important role in the success of your business.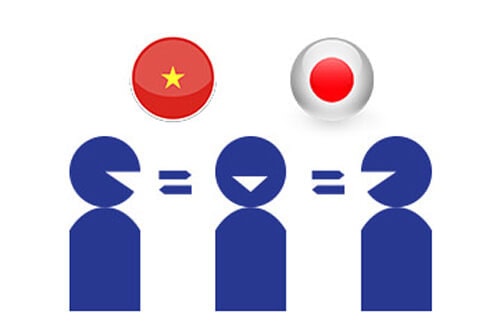 Research the target market and understand their needs
Every creative translation project starts with research. First of all, your translator needs to understand your brand and audience. They need to know about style guides and brand books in detail as well as their target audience and behavior.
Because local competitors may already have your target! You also have to know how these impacts have played out in order to come up with a better launch strategy and messaging around your product.
This intense focus on understanding target consumer behavior is the main reason why creative translation is so complex. In fact, it's much more confusing and comprehensive than regular translation: the focus is on reaching your audience in a way that maximizes creative translation and ROI for extended campaigns.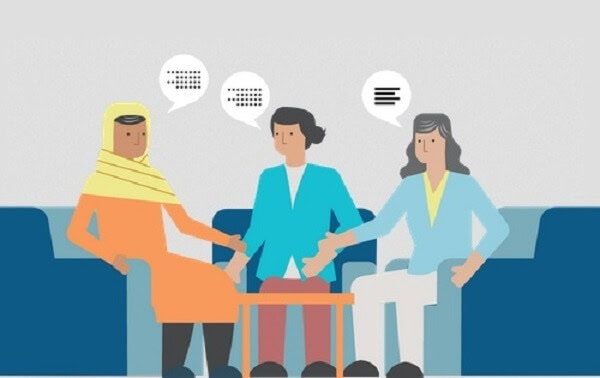 Brand positioning relative to surrounding competitors
Creative translation also involves a lot of localization research around brands similar to yours. You can get a better understanding of how they are currently positioning themselves in the overseas market. Moreover, you can also observe how they describe the look and feel of the product to foreign audiences.
This information will help your translator create an engaging article for the product. Thereby, when you launch your products in foreign markets, you cannot leave any consumers alone.
Research will also give you localization insight to inform your adoption strategy, perhaps even inspiring competitors or local awareness campaigns.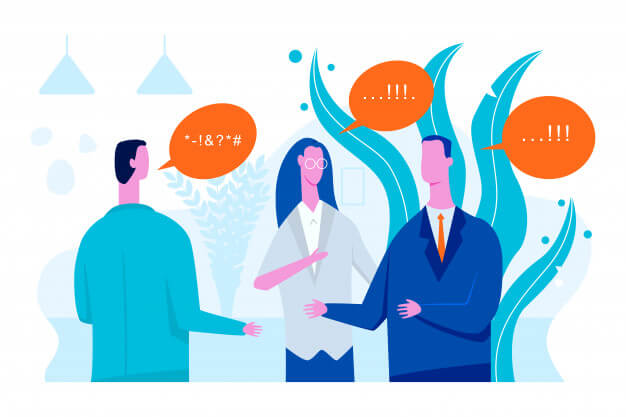 Creative translation service
Creative translation will help you to side with your customers and build a positive brand image in foreign markets.
If you want to make a good impression and build lasting relationships in a growing market, then creative translation into foreign markets is definitely something to consider in your upcoming campaigns.
I would like to hear from you that have you ever felt that a piece of content or brand used to be poorly suited for your country? How has that affected your brand perception?
Most viewed articles about share translation experience: