MARS TRANSLATION and CCJK have been in the translation and localization industry for over 17 years, present globally and providing customers with high quality, practical services at the best prices in the market. Accompanying customers for two decades has helped MARS TRANSLATION and CCJK provide the best service in the industry.
About Work Experience
When compared to other competitors, MARS TRANSLATION has 17 years of experience in the industry. Since the democratization of the Internet, our services have played a vital role in helping companies go global and help them build foreign language demographics with the help of experts. translator.
With years of experience, we have created a network of more than 5000 interpreters who have successfully provided over 3000 services. MARS TRANSLATION provides customers with personalized solutions and content resources for the international trading community.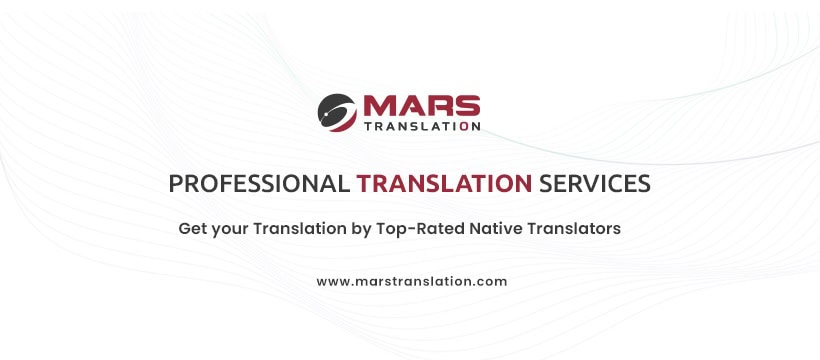 About Language
With a large scale of operations, accompanied by translation experts and freelancers, MARS TRANSLATION provides customers with translation services in more than 120 different languages. Coming to MARS TRANSLATION, you will find yourself native translators with proficiency in both source and target languages.
Native translators will make sure to provide the best possible translations. MARS TRANSLATION also provides translation services for rare, less common languages. This means that if you can't find the right language for your purposes, you can contact our support team to get a high-quality translation tailored to your requirements.
>>> Recommended viewing: Top Top Translation Companies Worldwide
Professional
Along with providing effective quality translations for customers, we affirm that our translators are all industry experts. This means that in case you work in a particular field, our translators will ensure that the translations are highly specialized.
Competitive price
Along with having years of experience in the industry, MARS TRANSLATION is also at the forefront of pricing. We offer high quality translation services at an affordable price.
The lowest price ranges from 1,106 VND, bringing professional translations - high quality to customers at a reasonable price. Besides, MARS TRANSLATION also provides other benefits to customers such as discount packages through the purchase of Mars credits.
About Our Service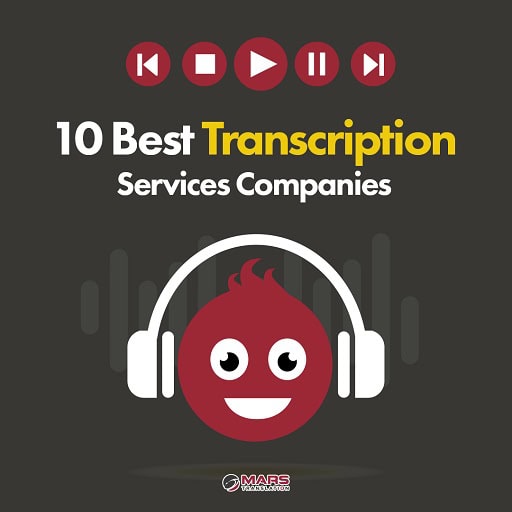 The scope of activities includes translation, localization to content resources such as case studies, correspondence, documents... in the following areas:
+ Multimedia communication.

Documents and records.

+ E-commerce.

+ Website.

+ Learn online.

+ Publication printing

+ Translating - interpreting.

+ Game localization

+ Localization of Software

+ Translate videos

+ Subtitles, narration

+ Translation of certificates and diplomas

+ Translating government documents
About Translation Quality
One of the things MARS TRANSLATION cannot compromise is the quality of service we provide. No matter the volume of your requests, we always make sure that each request gets the support it deserves to make sure you get the best possible translations.
Over the years, along with customer satisfaction, we have also gained a lot of experience and certificates from many organizations for quality assurance and quality control.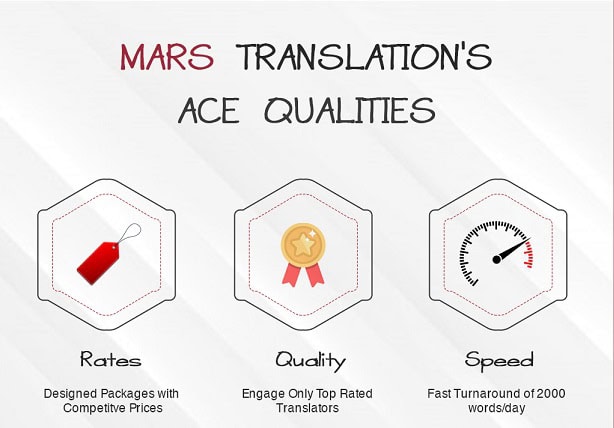 MARS TRANSLATION is an ISO certified company. This includes certifications such as:
+ TEP Process

+ Native Translators

+ Translator's Rating

+ Customer Satisfaction
About Our Customers
Since its inception, MARS TRANSLATION has been working with many customers around the world. These include: General Electric, Herbalife Nutrition and SIEMENS…
Partnering with a major player in the industry has given us credibility, and is the foundation for us to serve customers from all over the world. With a diverse portfolio of clients and high expertise in the industry, we are confident we can provide solutions to any of our customers' problems, big or small.
Suggestions for viewing: Top 10 Translation Companies In Bangalore
About Content Resources
In addition to domestic and international translation, MARS TRANSLATION also provides other services such as translation of government documents, case studies.
About Customer Service
Coming to MARS TRANSLATION, customers will always be supported 24/7 by professional staff. Ensure that you will receive maximum support, in addition, you can immediately contact a consultant to answer questions. Besides, you can also talk directly with your translator to make sure you get the best quality translations.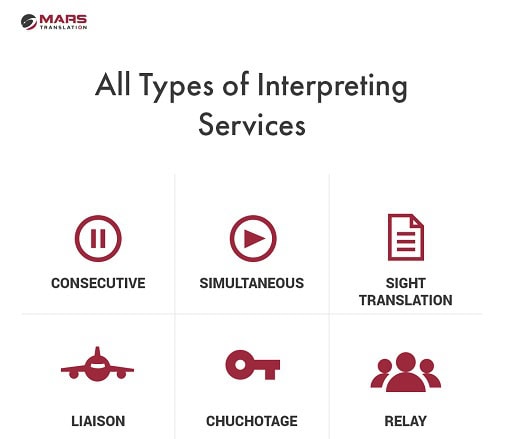 Going Global
MARS TRANSLATION already has 7 offices in various locations, stretching from the East coast of North America to the Indian Ocean. The community of translators is large and diverse, coming from all over the world. That means we can make the translations according to your wishes. With a large scale of operations and international recognition, our services expand into e-commerce and globalization. At MARS TRANSLATION you will get the highest quality translations for the lowest price in the market.
Suggestions for viewing: Top 10 Oldest Languages ​​in the World
MARS TRANSLATION will not only provide you with the best services, but our translation experts will also offer personalized solutions at a reasonable price in the market.