Idichthuat – CVN Translation and Tourism Development Joint Stock Company was established in 2008, business registration license no. 0107502080 The head office is located at 228 Au Co, Quang An Ward, Tay Ho District, Hanoi City. Through a short period of establishment and development up to now, we have become a leading quality English translation service provider in Vietnam right in the low-cost service segment..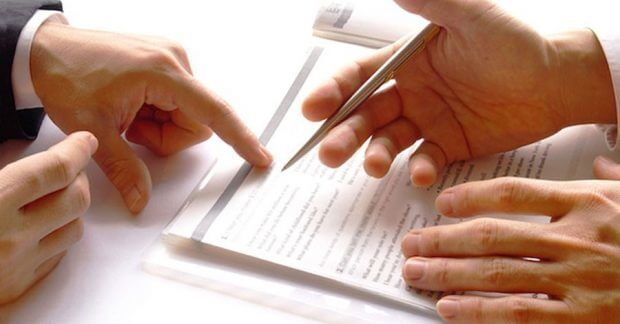 With a team of highly qualified, enthusiastic and responsible translators and interpreters, the company has increasingly affirmed its position in the English - Vietnamese and Vietnamese - English, Chinese - Vietnamese and Vietnamese - Chinese, Korean translation markets - Vietnamese and Vietnamese Korean, Vietnamese-Japanese and Japanese-Vietnamese and other related services, meet the expectations and beliefs of customers of all types. Truly Quality Delivery, the motto of idichthuat is always committed to bring the best quality service with the most suitable cost to customers.
Our company's target to 2020 is to become one of the three largest English translation service providers in the country, providing support services for the 30 most popular languages ​​in the world, and become the number one online translation company in Vietnam. To realize those goals, we are always committed to maintaining the following four factors – the same four reasons for you to choose idichthuat become your translation partner in the long term.
* Rich professional experience
When collaborating with idichthuat, which means that you have the benefit of being served by experienced language experts for your needs. You will be able to find with us the best translation / document writing solution, completely assured of quality, and can confidently promote a long-term partnership.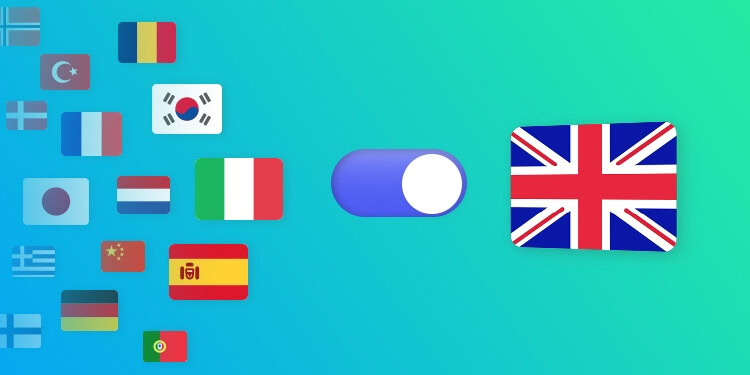 * Quality human resources
There are many in-house self-translating companies that find it difficult as the workload increases. As the company grows, the human resources also become enlarged, leading to chaos in management, and the frequent consequence of being late for submission; similarly, as translation requirements become more urgent, translations tend to have more errors. As a professional translation company, we help you access a large team of language experts who can meet your biggest and most urgent translation requirements.
* Convenient and fast for customers
With the policy of focusing on developing the market through online channels and linking with the system of specialized state agencies such as banks, post offices, etc. idichthuat providing all the most convenient solutions to be able to establish a cooperative relationship with customers regardless of borders, thereby minimizing the time and cost of customers' contact, travel, etc., and reduce service cost. Just sitting at home, you can also enjoy our professional service without having to worry about anything.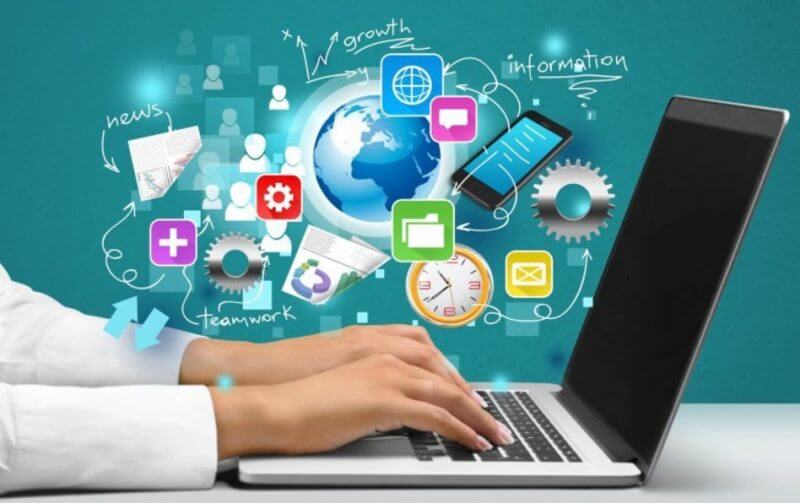 *Comprehensive quality control process
A professional translation agency can help with language standards and comprehensive controls, which are so important in this service area. Collaboration with a professional translation organization like idichthuat will be able to help you access technical terms, establish new vocabulary, and position your writing style and tone professionally and accurately.
Please contact Contact us today to get the cheapest service quote with the highest quality of service.
Update some translation services at IDichthuat
Immediate Notarized Translation In Hanoi
Translation Marketing – Advertising – Communication
Prestigious, Professional Financial and Banking Document Translation