The Internet continues to play a pivotal role in transforming this world into a global village. It helps businesses expand and reach customers around the world, resulting in increased customer base. In this day and age, communicating in multiple languages ​​has become a necessity, not an option
Here are some reasons why you need to get yourself a multilingual website:
Create comfort for customers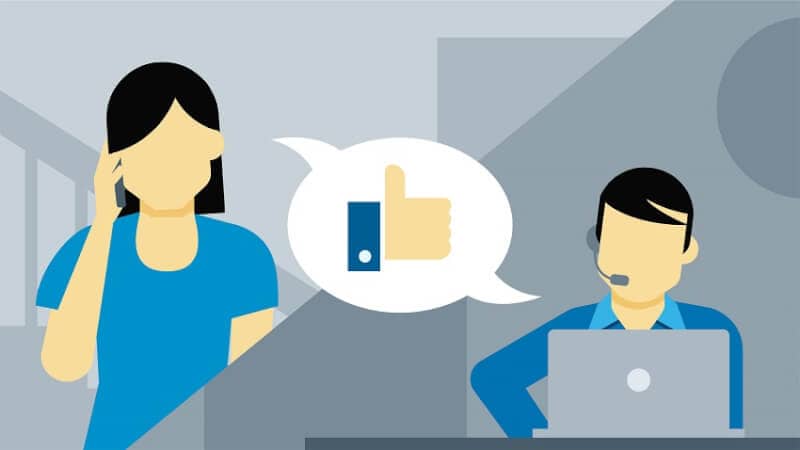 If you choose a good base, your website needs to be a translationally accurate and culturally moving work. Attract local customers in a natural way by making them feel comfortable when visiting your website.
You are showing your customers that they matter and that you truly care about them. This small investment will be a smart move to help create a bond of trust between you and your customers
Increase traffic on your website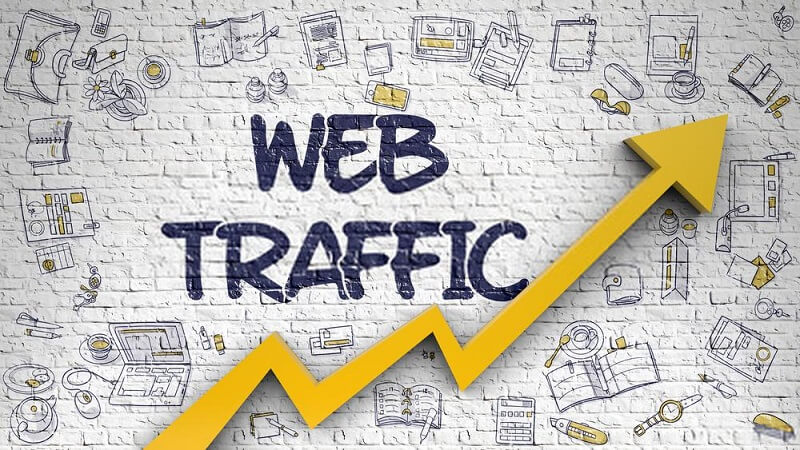 Every business aspires to reach the maximum number of potential customers, a multilingual website will help open up new avenues for your business by providing a large number of customers to visit. webpage
For example, if you choose to translate your website in spanish, you could serve 41 million spanish speakers in the United States alone. Research shows that translating your website can increase traffic by up to 47%
Beat the competition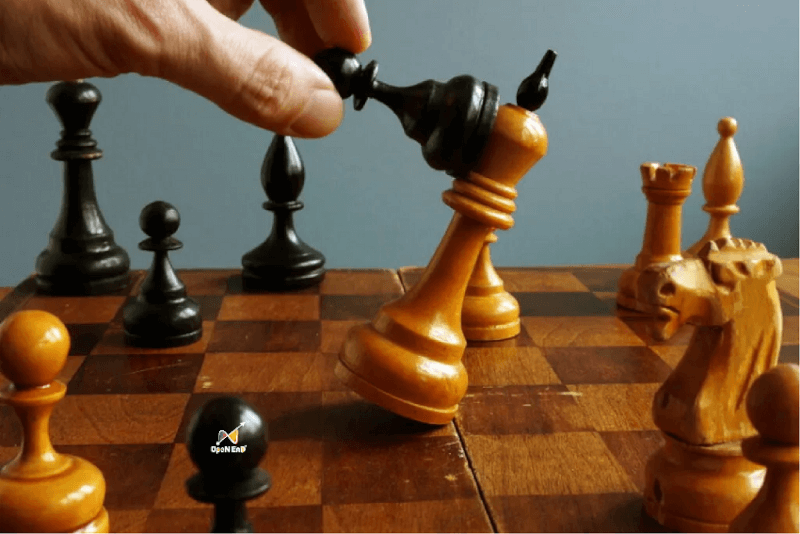 In this world rife with contention and disagreement, if there's one thing we can all agree on, it's that competition is still the most stressful part to deal with in any business.
While everyone else is looking for ways to climb to the top, a multilingual website is a great way to get an edge over your competition.
Search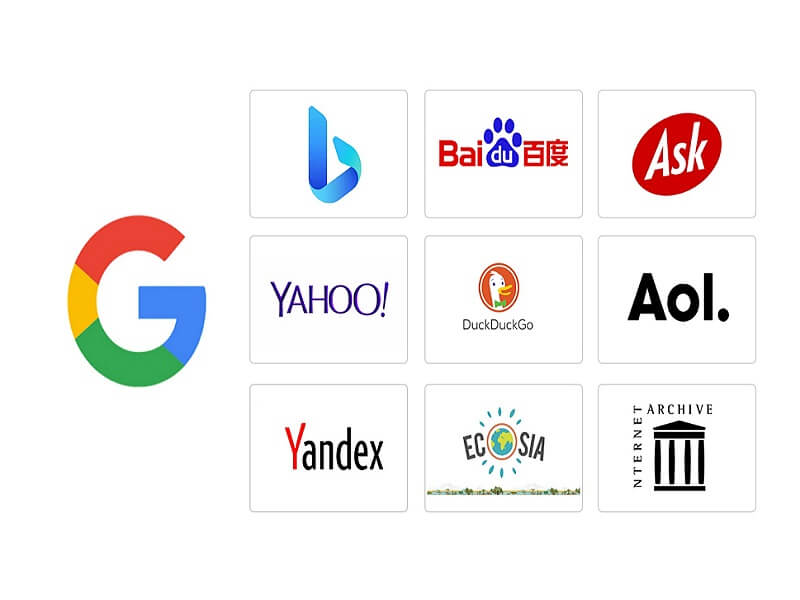 The Internet started out as a dominant global network in English with the majority of websites, social media and search engines operating only in English but as Internet usage has increased dramatically Over the years, countries like China and Japan have started to develop search engines in their native languages.
Your only chance to appear in the search engines is that your web pages have to be translated into their language.
Cooperation with international business
A well-translated website will stand out, which will appeal to international business owners. The partnership will give you the prospect of building a business in that region and ultimately bringing growth to your business. Follow us for more information and translation tips.