At IDichthuat, we always attach great importance to bringing top quality to customers. To ensure that our customers always receive the best translations, we are constantly introducing specialized assessment solutions, from managing technical terms and maintaining translation memory, to using the platform. Our exclusive translation review platform – Review Plus.
Review Plus is an effective solution for evaluating translations, exclusively developed by IDichthuat. Our centralized platform optimizes your translation review, providing real-time previews and online editing capabilities. Besides, it also provides separate levels of access for reviewers, no matter where they are in the world. This ensures that automatic updates of the translation memory and the final product are always performed efficiently.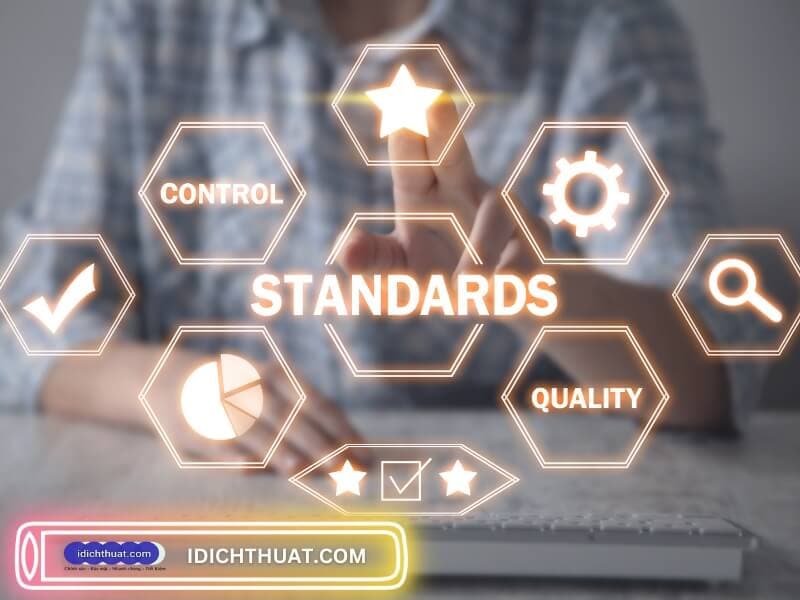 At IDichthuat, we understand that translation evaluation is an important process to ensure the accuracy and uniformity of translated content. With Review Plus, customers can trust that their translations will be thoroughly and professionally evaluated, and receive support and feedback from our translation team.
Review plus streamlines the client's translation review process, saving you time and money because all revisions are saved in your translation memory, and can be reused with other translations. project in the future.
By listening to customer feedback, our engineering team created review plus as a comprehensive content review solution that promises to meet each customer's specific needs.
From providing a centralized platform through which all parties can access the latest translated version of any document, to a transparent reporting system that allows clients to specifically view what was edited, by whom and the status of the progress. Our clients are completely satisfied with how Review plus has revolutionized the way they manage their translation projects.
1

An increasingly stronger foundation

We've enhanced Review plus with the introduction of a brand new feature: term plus. This feature helps highlight important terms from the client's glossary, in both source and target languages, helping assessors to clearly see accepted terms in the process. translation reviewer.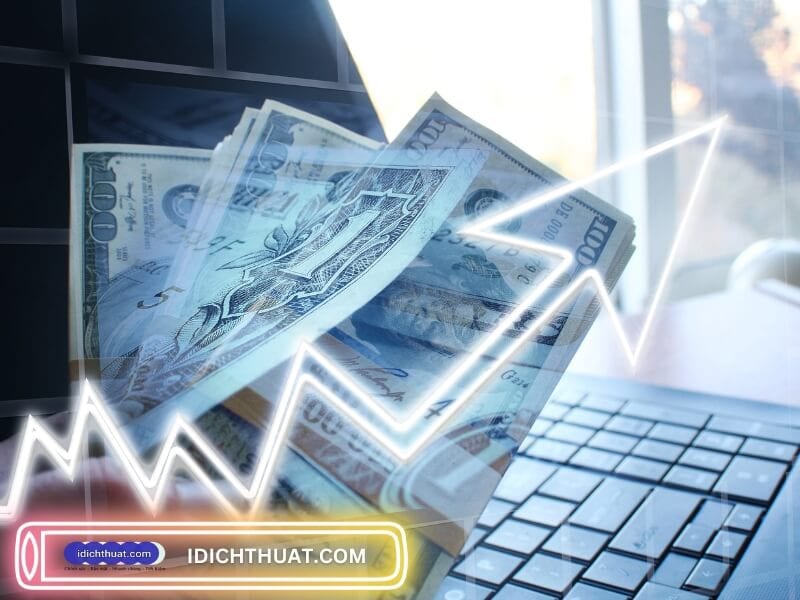 Term plus, combined with Review plus, will be a comprehensive solution for evaluating translation content for customers, making the working process easier. Since important terms are marked for better visibility, assessors are less inclined to change previously accepted terms, which means your translation project will go faster. than expected.
2

How does Review plus work?

Review plus allows customers to view, rate and initialize their translations, all on a user-friendly centralized platform, before we send the final translation to you.

Once the translation and content review process is complete, we will upload the text to Review plus – part of our web-based translation management system: i plus. Customers can then assign different levels of access to each of their members and assign specific tasks to them.

Evaluators have access to your pre-built glossary and glossary, ensuring translation consistency. Any changes will be made on the platform and automatically saved in the customer's history. Once completed, all revisions will be updated into the client's translation memory.

Evaluators will also benefit from some additional functionality during translation evaluation, such as segmented memory – starting from where you last visited, even if you haven't logged in for many years. day.

Highlight translation memory matches to ensure that terms, phrases and sentences that have been restricted to our translation database are not changed by the reviewers themselves or others. later reviewer.

Users of our translation review solutions can also take advantage of the pre-logout comment function in Review plus, if your reviewer flags any issues to be resolved immediately during submission, then this is the place to do it.
3

Features of translation review
Handing over audit tasks to different auditors
Filter text for certain words and phrases
Real-time preview of online changes
Automatically update any changes that apply to the entire document
Leave feedback on translations
4

The benefits of translation evaluation
Multiple assessors accessible from anywhere
Facilitates faster streamlining and evaluation of translated content
Automatically update translation memory and final product
Customers clearly see pre-approved terms in a specific context