You are busy and do not have time to constantly monitor the translation project mine. To both keep you informed of translators' work progress and participate in their work, some language service providers (LSPs) are using server-based translation management software dedicated virtual.
Translation management software is often referred to as a translation management system and is a tool that can be used by Lsp as well as any other company or organization that often needs to translate documents. It helps to automate the process, reduce cost, time and effort, and make the translation process smoother and get better results.
What Is Translation Management Software?
If you are not familiar with Translation management software terminologyThere are a few things to know before investing in such a system. Overall, the main goal of this software is to automate the translation process by ensuring that repetitive and unnecessary tasks are handled automatically, while the creative part of the translation is delivered. for experts.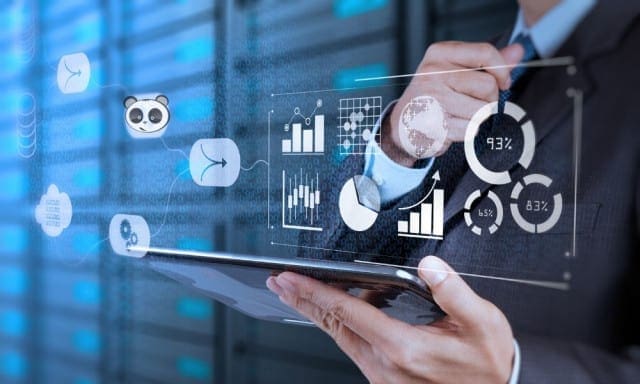 This tool optimizes the translation process and ensures consistency between translations regardless of language or provider. Translation management software is quite useful in case you:
As an LSP working with many clients with many similar projects or concurrently large projects.

As a company that frequently uses Translation services. Having an integrated translation management system can be very useful in case you need to change translation service providers.

The software is compatible with a variety of devices and is often integrated with the software of interpreters or content management devices.
Features of Translation Management Software
When it comes to choosing the best translation management software, there are several factors that play an important role in the process. You should gather all interested audiences who will use the software and get their opinions on it. Assessing everyone's needs will allow you to list must-have features, even though those features may not be important in the process.
To qualify as a good translation management system, the software must have the following features:
Automatic translation feature.

Computer support tools (CAT tools) or machine translation tools.

Multilingual content is controlled.

Visual context available.

Features to analyze translation quality.

Publishing feature.

Communication features to facilitate communication between translators, administrators, project managers, and other employees.

Features help you target specific languages ​​or audiences.
What Are The Benefits Of Virtual Servers?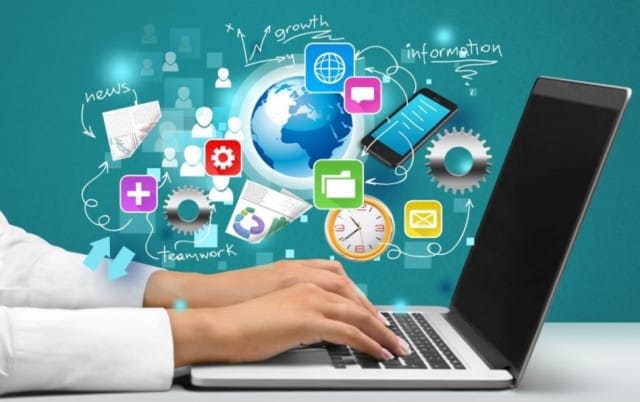 When choosing a translation management software, it should be based on virtual servers. This choice will give you additional benefits and will be appreciated by both your partners, customers and team members. Regardless of the subject of your translation – technical documents, educational documents or medical documents, the process needs to run smoothly.
Translation management software Virtual server-based allows you to:
See translations in real time.

Track the progress of all your projects in a single, easy-to-use platform.

Access your translation and terminology memory at any time.

Join a conversation with your professional translators, editors and proofreaders.

Participate in the evaluation of your translations on a virtual server.

Integrate with your content management system (CMS).

Choose your level of involvement during the translation.
All of these factors benefit all parties in the translation and support process improve the quality of the translation. It also ensures when the workflow changes continuously and ensures the consistency of the translated documents. Virtual server-based technology is widely used in many industries today and it also proves its place in the translation industry.
Why You Need to Optimize Your Translation Management Software?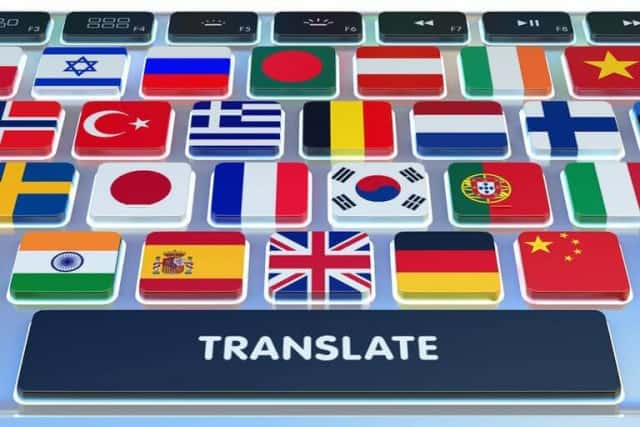 If you are still wondering if you need it Optimize translation management software your system or not, below you will find some reasons why your old system needs to be updated and upgraded:
File sharing is quite complicated.

The file types become almost irrelevant and incompatible with your devices.

The workflow is not flexible enough and it can hardly meet your needs.

It is difficult to ensure cooperation between all parties involved in the translation process.

It takes time to ensure document consistency.

Machine translation features are outdated and the product they produce is not of good quality.
In case you are facing one or even more of these problems, it's time to consider a new translation management software. The new system will ensure faster and more labor-saving results. It will also save you money in the long run and essentially improve the quality of your translations.
>>> See more: Top Top Translation Software Today.
Before deciding to buy one Translation management software If you are a newbie, you should thoroughly research the market and choose the system that best suits your needs and purposes. Choose a tool that offers a free trial period so you can make sure your choice is right.