There are many ways to gain the basic experience of the translation profession, a popular way is to find a job without pay for a translation company. Better yet, apply for a job at a local company or work remotely online. But if you don't want to choose an unpaid job, don't forget that the salary will depend on your years of translation experience.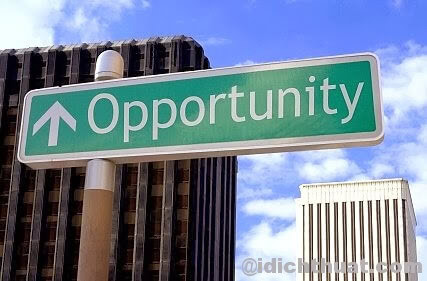 If you're starting out as a translator, you may have to accept a low salary on the first few projects in order to build up a track record to show potential clients.
And this is your chance and Idichthuat, if you are looking for a translation company to learn and develop for your profession, please send your CV to our team.
Refer to the Translation vacancies of Idichthuat in https://idichthuat.com/chuong-trinh-thuc-tap-sinh/
Good luck.