If you want to learn Japanese, most people will say "come to Tokyo", but what if you want to learn Japanese at home? How can you enjoy your trip to Japan without leaving your living room? Those who learn languages ​​for a living (diplomats, spies, interpreters etc.) certainly know the answer. They delve into a language and study it long enough to acquire it, and since then they have given some advice to those who want to learn Japanese on their own. Let's find out how to learn Japanese by yourself at home.
+ Note: New Japanese Translation Price List
Revealing 5 Effective Methods of Learning Japanese at Home.
1. Choose a Japanese curriculum and work on it every day
Most Japanese schools use the "Minna no Nihongo" ("Japanese for Everyone") series. The book has both kanji and Latin characters. We recommend the kanji version. You'll have to learn kanji at some point while learning Japanese, so you might as well do it from the start. If you are a beginner, buy book 1. If you are not a beginner, you are probably familiar with these books. You will find a lot of videos online explaining the different lessons.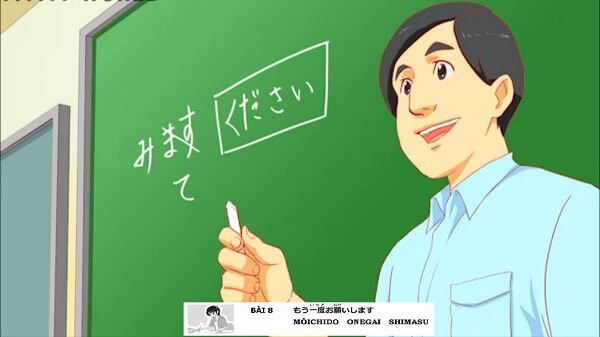 + Note: Why You Should Learn Japanese
Professionals spend 4-5 hours working on their curriculum every day: 2-3 hours in the morning and 2-3 hours in the afternoon. You can break it up into smaller chunks or spend fewer hours if you'd like. You should spend about half of your study time on reviewing/reviewing the lesson and the other half on learning new vocabulary and grammar. And you have to work on the book every day. Do you agree? Good.
Now, let's talk about your remaining time. This is the real secret to successful homeschooling. You need to absorb the pronunciation of the language, absorb the Japanese customs, and force your brain to think in Japanese as quickly as possible (at least for a while). So immerse yourself in the Japanese language and culture.
2. Watch anime, movies and TV in Japanese
You're welcome to use English, Vietnamese or your native language subtitles, but if you find yourself reading instead of listening, turn them off. It's better to try to absorb the sounds of the language even if you don't understand it. In some parts, turning on the Japanese subtitles will help you learn new words and see how the things you're hearing are written. Take a look with pen and paper in hand. Japan's public broadcaster, NHK, in addition to its regular programming, has a collection of videos that they put together for school children.
3. Listen to Japanese radio, music and podcasts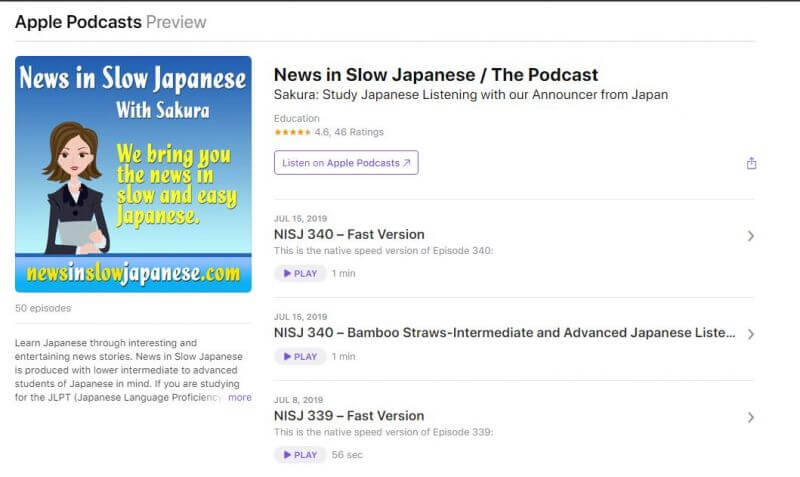 + Note: 13 Japanese Words That Can't Be Translated into English
Associate your surroundings with Japanese as much as possible. There are thousands of radio stations, lots of great music, and lots of podcasts you can listen to while working out, cooking, or taking a shower. This is your "free time", so don't try to understand every word.
4. Japanese food
Food is typical of Japanese culture. Perseverely search for recipes online, order ingredients to prepare, and enjoy Japanese food. Or why not use the recipe video in Japanese? (search for videos or for more options)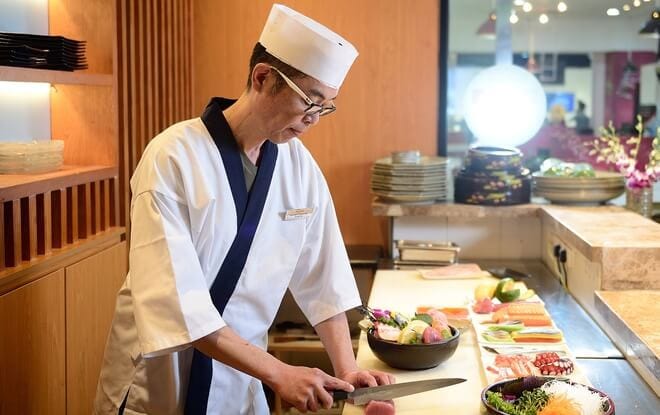 + Note: Things You Need to Know About Studying Abroad in Japan
5. Make Japanese friends
At some point, you need to speak Japanese with native speakers to practice your reflexes, as well as more accurately recognize the Japanese pronunciation. As soon as possible. This shouldn't be too difficult, even if you're homeschooling. Download a language exchange app or use online forums to find Japanese people who want to improve their English or Japanese people who want to learn more Vietnamese. If you want to learn more efficiently and easily, hire an online Japanese teacher.
Contact us today for the fastest service quote and consultation.