E-commerce is a rapidly growing industry that is shaking up the way we shop online. Unlike brick-and-mortar retail, e-commerce has low barriers to entry, smaller startup costs, and better profit margins.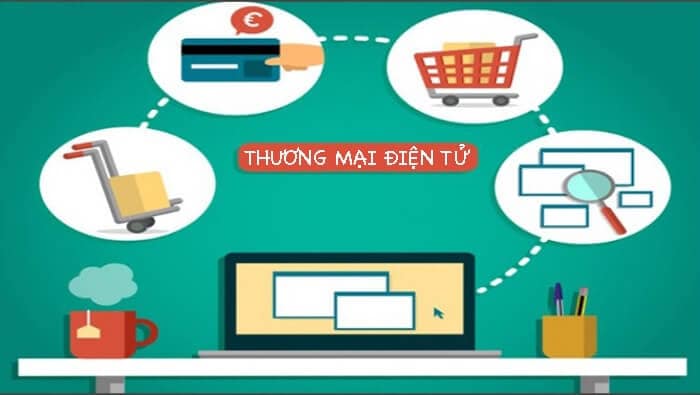 As a result, more people are starting an online business than ever before. Currently, e-commerce accounts for 14% of all retail sales worldwide and this number is growing rapidly every year.
However, unlike brick-and-mortar retail, e-commerce stores do not attract street customers. They don't compete with a handful of stores in a fixed location. At the same time, online retailers do not deal directly with their customers.
To address the challenges that arise from these differences, e-commerce stores need to have a solid project plan in place from the start to help create success.
The lack of a clear project plan leads to projects becoming too complex, important tasks missed. This resulted in affected sales, lost profits and stores closing.
Thankfully, by careful planning and implementing the right workflows; you can make running your ecommerce store simple and easy.
With a wide range of software and tools, it's never been easier to discover how to plan your ecommerce projects.
Take advantage of planning tips, draw from experience. You cannot count on customers, sales and marketing.
Localization in online retail poses many novel challenges and is easier to overcome with preparation and planning. Here are some proactive steps that will help smooth ecommerce localization.
>>> See more: Summary of Effective Commercial Interpreting Methods
1. Adjusting Product Lines and Storefronts to the Market
Before really moving towards localization, you need to manage the underlying retail landscape. Planning must first be able to judge from the point of view of business, marketing, and systems.
When looking at foreign markets, you need to keep your head up and consider what potential customers really want. Don't sell everything in all markets. You won't be able to sell a lot of snow shovels or paca clothes in the tropics. So there's no point in trying, especially since it's very expensive. Consider your catalog for each market and avoid localizing more than you need.
Local people's preferences and buying habits will depend on cultural, seasonal, economic and other factors. And also, consider how to organize storefronts for different markets. As is customary, clothing sellers in the United States categorize men, women, and youth. However, not all cultures recognize youth clothing as a separate category. Confusion leads to apprehension of potential shoppers. Styles and tastes vary from market to market. It's better to think twice before starting localization research.
2. Identifying Opportunities for Automation
There is always a lot of e-commerce related content, but there is bound to be a high level of repetition. Especially among product specifications such as color, size, material, size, weight and other characteristics in product line segments. Write them down into simple phrases or sentences that are easy for the computer to analyze.
By isolating this type of text, you have created an efficient localization algorithm for automation. And by maximizing, automation whenever possible helps ensure human resources are dedicated to more pressing needs. Likewise, when there are a large number of SKUs, you can test selectively.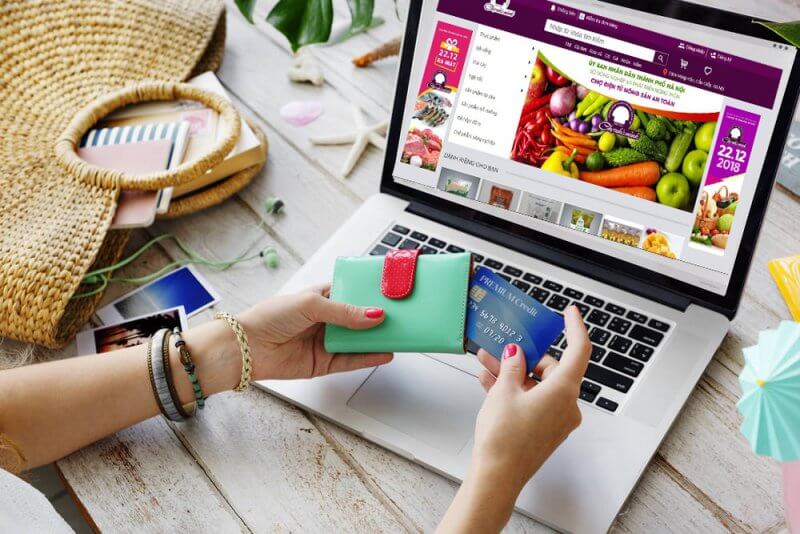 Think about product reviews related to automation. You are looking at a large number of words but little overall value. Shoppers often see reviews before making a purchase, but they only read the main ideas. Planning to translate all customer reviews into all target languages ​​is overkill. And it raises unexpected problems because reviews are often filled with typos, abbreviations, and poor display quality. Your options may be to skip translations altogether, not importing reviews from other marketplaces.
>>> See more: Electronic Publishing Service: One of the Important Elements of Localization
3. Translation Efforts Focus on the Most Meaningful Elements
Although many product specifications can be processed by machine translation, product names and descriptions need to be more carefully localized. Product names and headlines on product pages can help break sales. Be specific to each market.
Terminology research is important otherwise you won't reach your target audience. Product names are recognizable but may not be as good when switched to another language. If you're on the hunt for a hair dryer and stumble across it on sale, you may not feel confident compared to a product that fits the full name and rigorous description. Here, you need a translator to make sure the sales details and advice appeal to shoppers.
Content also needs to be polished professionally. Another factor that can break sales is the perfect user interface. You can have a linguist handle this type of QA testing to focus your resources on ensuring that the user interface is user-friendly, supporting a smooth search and sale. Suggest they make the actual purchase and see if everything makes sense. This way, a linguist will examine the entire process, step by step, from search to payment. Explore any key points in the user interface or in the translated content now.
>>> See more: E-Commerce Business Document Translation
4. Think About the Entire Customer Experience
Thoroughly prepare your product line and retail content. You then need to streamline these processes whenever possible. However, pushing sales will also likely be different from place to place. You need to be prepared to receive payments through local systems. Know what systems are trending in the market and equip them to support them. For example, in East Asia, mobile payment systems are common, but they are not the same as those in North America and Western Europe. Research local and tax regulations and assess the security and reliability of delivery services.
And of course, the customer experience goes beyond just making a purchase. Many products come with user manuals, warranties, additional sales offers, and customer support information. Think about what the client needs and doesn't need in the translation. Some products need a lot of customer support after the sale. In fact, it's not just a matter of convenience but also customer satisfaction. You may face regulatory issues if certain materials are not localized. Learn about the legal issues in different countries regarding the sale of products with or without translated documents. Then consider the legal and logistical aspects of localization planning.
E-Commerce Localization Is A Journey
E-commerce localization is more than just translating product pages. However, the potential benefits of this holistic strategy are enormous. You need to plan early with a specific set of skills and high-tech for successful localization. Just as you need a powerful tool to run your retail management, you need a sophisticated platform to manage massive content localization. Work with a partner with the knowledge and resources to help you keep track of all the pieces and manage the balance between human and automation efforts.
Company idichthuat offers a full range of automated localization services in conjunction with highly qualified linguists. Everything comes from a centralized localization platform that can be seamlessly integrated with your system. Contact our team today to discuss how we can help your store succeed around the world.