Share Experience Resume For The Most Impressive Translator
One of the basic goals of a freelancer is to take on new business consistently. To do so, you must always present yourself professionally.
Unfortunately, however, some freelance linguists do not apply professionalism when presenting themselves. To start getting more translation job offers from top companies, you need to take a close look at your CV first. Since a potential customer's first point of contact with your personal brand is your resume, you need to make an effort to entice potential employers to start a conversation with you. Getting a CV that stands out is great, but how would you write it?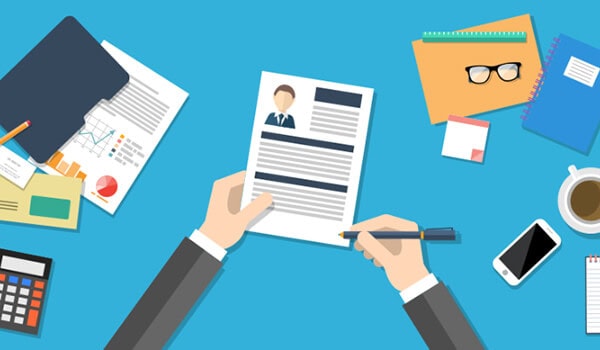 Increase Your Chances By Understanding Your Target Customers
In order to get recruiters to choose you, the first thing you should do is get to know your potential readers thoroughly when you're drafting your resume. Tailor your content and style to that particular reader.
For example, a language resource manager or project manager of a translation company might prefer a more technical writing. However, direct or other customers may be looking for more quality, ROI, or efficiency in your previous work.
>>> See more: Translate Job Application, CV Quickly
What To Include In Your Translator CV
Your resume should inspire trust and professionalism, and make you stand out from the crowd. It's your chance to show yourself a perfect choice. Furthermore, it needs to be complete with all of that without being too lengthy and containing only relevant expert information.
Your CV should include:
Areas of expertise.

Relevant previous projects and experience

Language combinations

Software that you have access to, such as CAT . tools

Communications

Other related services you provide besides translation

Achievement

Education history and related qualifications.\

As a bonus, highlighting your top selling points can also help.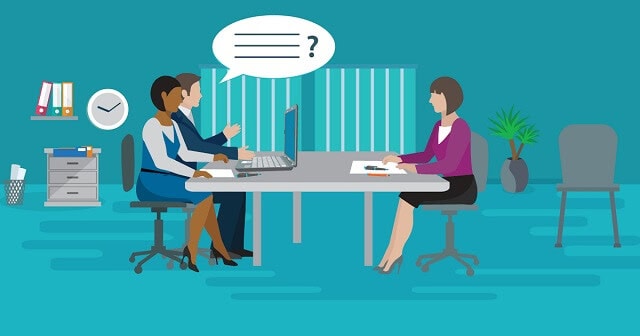 What To Exclude From Your Translator CV
While there is no universal rule about what to exclude from your CV, you should use your best judgment and only add information that is relevant to your CV. Avoid cluttering your CV with unnecessary information.
Choose an Easy-to-Read Layout
While no design is superior to the others, you should be most concerned with the legibility of your CV. This means that your CV must not appear clumsy and unprofessional, instead, it should be easy for the employer to understand and select you..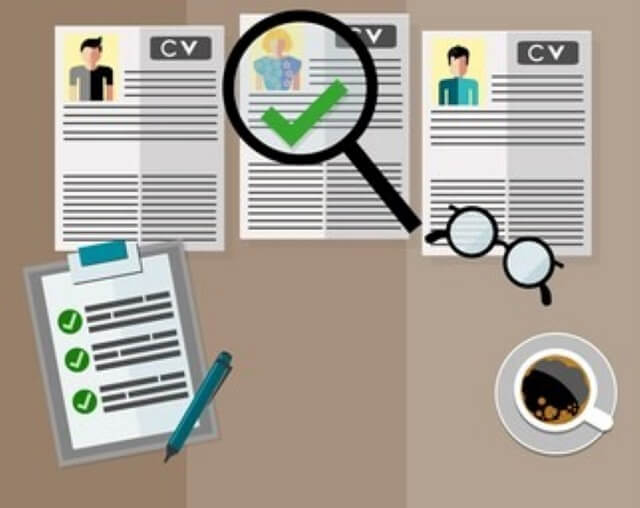 >>> See more: Elements of Becoming a Professional Translator
How Long Should Translator CV be?
There's no set rule about this, but you don't have to list everything about yourself. Instead, keep it simple and short because recruiters have a lot of CVs to choose from, if your CV can attract them they will choose you otherwise you will lose the opportunity and give it up. to other competitors.
You should make your CV stand out by focusing on the information you need to make it easy for the employer to find it. Make it easy for employers to contact you if they need your services in the future.
It's important to note that you probably won't get the chance to interview in person, so it's a good idea to create a professional CV to convince employers that you're the perfect candidate.