Writing articles – Editing documents – Composing slides – Checking spelling as required
English Writing Service At Idichthuat
Rewrite the document keeping the same idea
Write reports and essays for hire
Do homework for hire
Correction of text grammar
Check spelling of text
Make presentation slides
Write a job application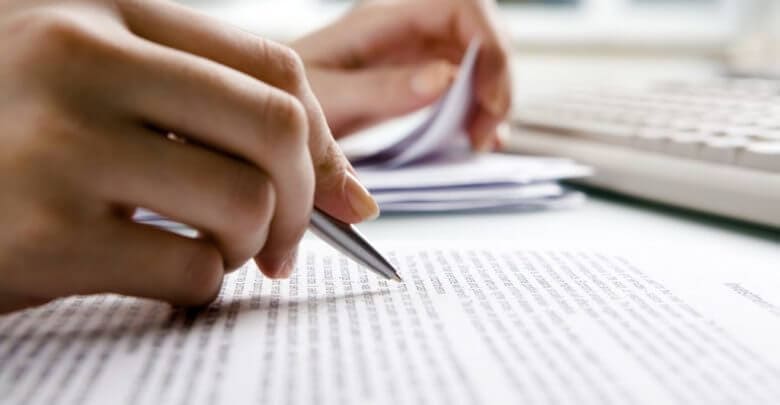 English writing service mentioned in this article – The demand for studying at international schools or schools that have joint programs with foreign language teaching programs, especially English, has always increased in recent years. extremely strong growth; In particular, besides studying abroad, in Vietnam, there are now many universities that offer graduate, post-graduate and advanced training courses for people who have graduated from university and are working.
If you are too busy with work and do not have time to complete your assignments, essays or reports, use our English/Vietnamese Essay Writing Service, essay writing and report writing service. we.
Idichthuat is the place to gather a human resource team consisting of many excellent alumni or graduate students of prestigious domestic and foreign universities, with rich experience and academic qualifications in many fields that will surely bring Top quality articles.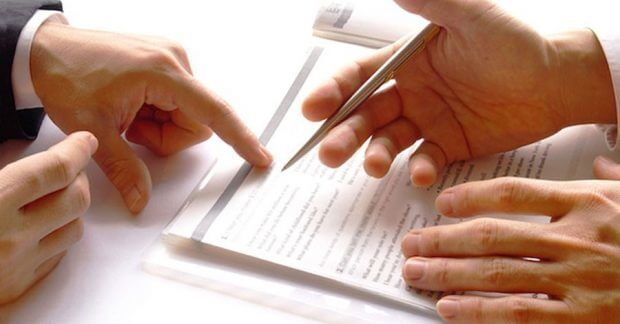 Only employees from the fields corresponding to the requirements of the article or assignment are responsible for this work to ensure the accuracy and relevance of the project requirements.
In addition, one of the outstanding services we provide is to write, or paraphrase, English/Vietnamese documents, to ensure that the content of the available article is completely different from the content that appeared before. , thereby dispelling the worry of duplicate content, which can cause you to lose points or underrated articles.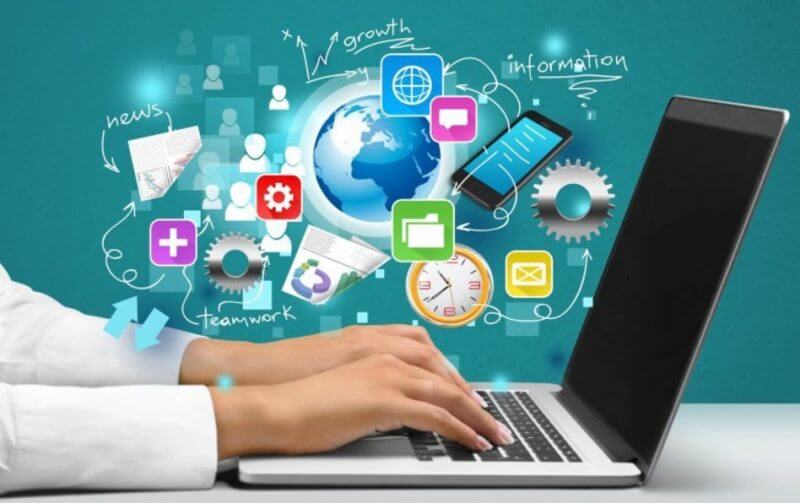 And if you need to write any content, whether it is a product introduction article for advertising, a personal letter or a set of slides. Power point For presentations, we and the English Writing Service are also available.