IDichthuat is one of the leading companies in the field of providing medical translation and interpretation services HIPAA, With years of experience. Our team of professional translators and interpreters possess a high level of expertise and ensure accuracy and efficiency in interpreting with healthcare professionals. Start working with us today to ensure your work is done professionally and with maximum efficiency.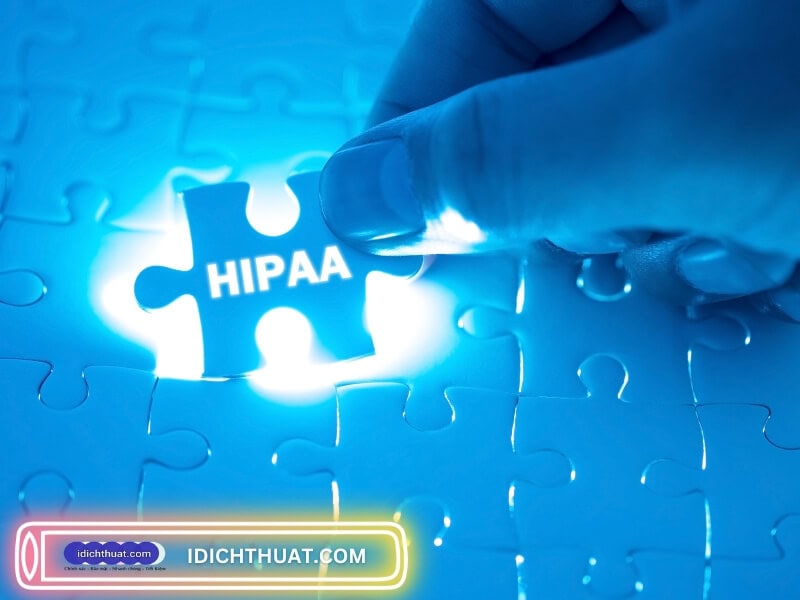 1

Commitment to HIPAA Compliant Medical Translation Services
We are committed to ensuring accuracy and clarity in translation between doctors and their patients.
We assist medical professionals in providing healthcare to patients with limited English proficiency.
With a team of professional medical interpreters, we provide accurate and efficient interpretation services between doctors and patients with limited English proficiency. Our team of interpreters are trained to handle stressful situations and have in-depth medical knowledge.
2

Do You Need a Medical Interpreter?

Translating medical diagnoses and interacting with foreign patients requires a high degree of precision and expertise, especially with respect to HIPAA standards. We recognize that even a small translation error can pose significant risks to a patient's health.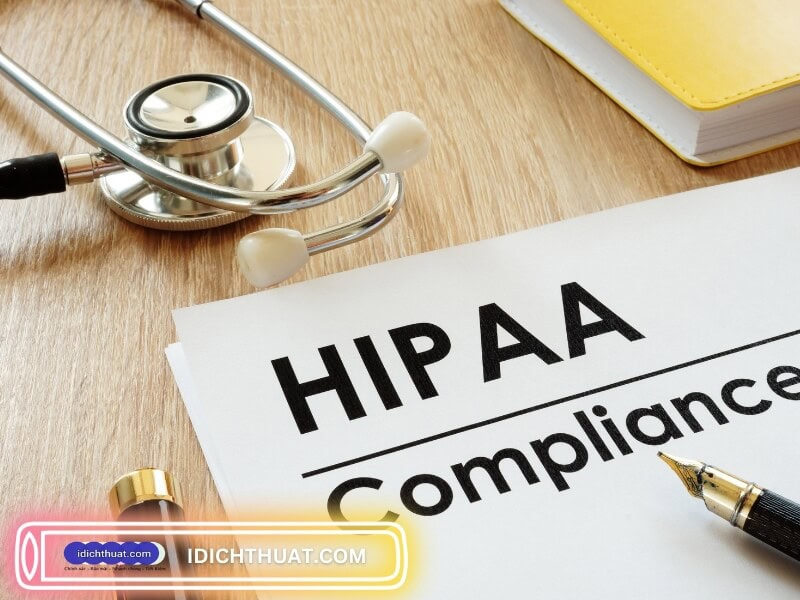 Therefore, we are committed to the accuracy and efficiency of all our Medical interpretation services, to ensure the safety and reliability of our patients and medical professionals. And commit to fully trained interpreters and 100% accurate translation of all languages.
3

Advantages of Using Medical Translation Services at IDichthuat

Medical translation service in iDichthuat brings many advantages to users.
Firstly, iDichthuat has a team of experienced and highly qualified medical translators. As a result, the translations are guaranteed to be accurate and meet the requirements of medical terminology.
Monday, iDichthuat using modern and advanced translation technology, saving time and increasing work productivity. Because translations are done using technology, users can get translation results quickly without having to wait too long.
Final, iDichthuat committed to information security and compliance with legal regulations on the protection of personal data. Users can safely send their medical documents to iDichthuat to translate without worrying about your information being leaked.
With the above advantages, medical translation services at iDichthuat is a good choice for those who need to translate medical documents accurately and quickly.
4

In short

To summarize, HIPAA-compliant medical interpreting services are a mandatory requirement for organizations, businesses or individuals operating in the medical field. HIPAA compliance helps ensure that patient medical information is securely protected and confidential.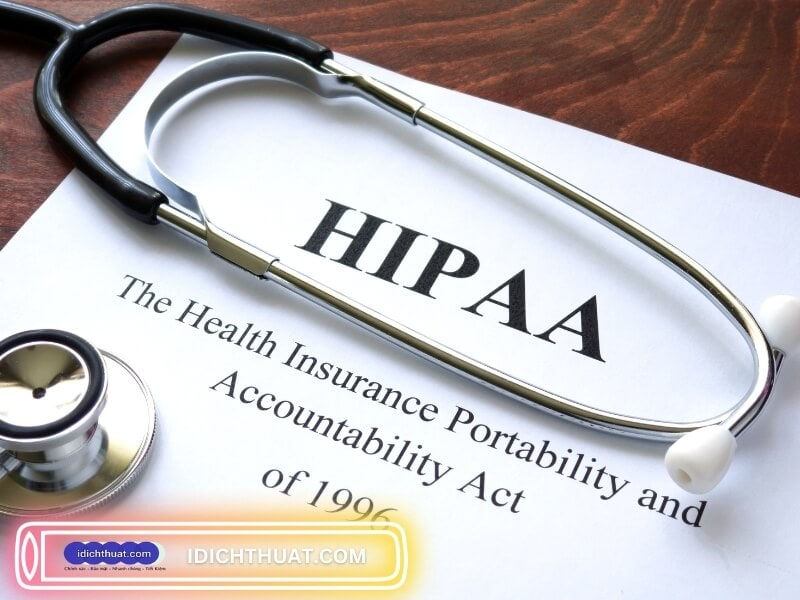 To meet this requirement, medical interpretation services need to have a team of professional interpreters, knowledgeable about HIPAA regulations and medical law in the US. They also need to use security technologies and software to ensure that health information is not leaked.
Using HIPAA-compliant medical interpretation services will help medical organizations save time and increase work productivity. They can focus on their main job without having to worry about translating or interpreting.
However, when choosing medical interpretation services, organizations need to choose a reliable and experienced partner to ensure that the translations and interpretations meet the quality and guarantee requirements. secret. With the benefits and requirements of HIPAA compliance, using medical interpretation services is a smart and necessary decision for medical institutions in the US.