Translation service of IDichthuat help you overcome the language barrier when facing the court. Our professional interpreters will assist you in understanding the proceedings and giving evidence in court, even if you do not speak the native language. With solid experience and professional knowledge, we are committed to providing our clients with the best interpreting services to resolve legal issues smoothly and efficiently.
1

What is a court interpreter?

What is a court interpreter? It is a service that helps people who cannot speak the language of the court understand what is going on in the trial and provide reliable evidence. Without an interpreter, you will not be able to clearly understand your procedures and responsibilities, nor will you be able to present complete and accurate evidence, affecting the justice of the trial.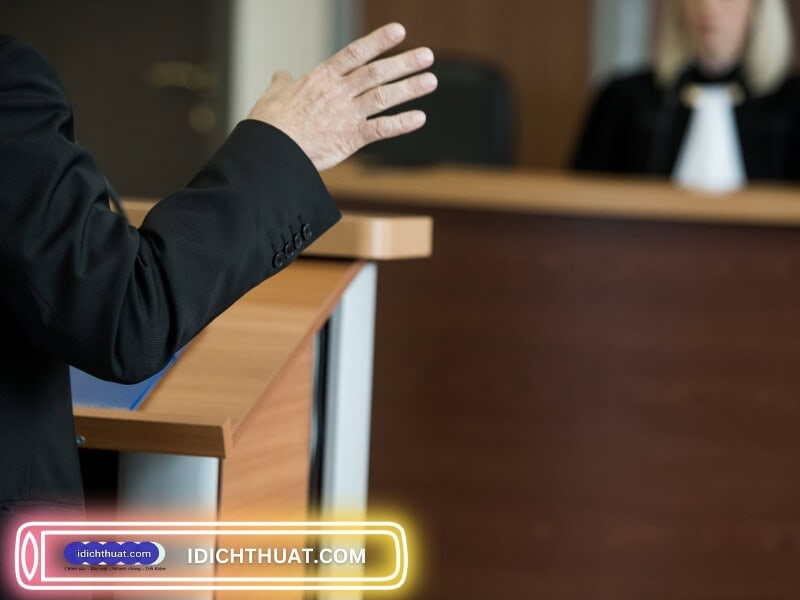 Translating and interpreting for the court is complex and requires an in-depth knowledge of the terminology used in lawsuits, court proceedings, testimony and criminal investigations. . Furthermore, interpreters need to be fluent in the languages ​​they interpret. In IDichthuat, we are committed to providing experienced, skilled and verified interpreters through rigorous testing measures to ensure the accuracy and reliability of information in interpreting for the court.
There are two main methods used for interpreting in court: parallel interpretation and serial interpretation. Parallel interpreting is when the interpreter listens to the speaker and interprets what they are saying at the same time. Meanwhile, serial interpreting begins after the speaker has finished, and interpreters often take notes to make sure there are no omissions when interpreting. The use of either method depends on the circumstances and requirements of the interpreter as well as the choice of the court.
2

Interpreter in court

According to the provisions of Article 81 of the Civil Procedure Code 2015, an interpreter at a court hearing is a person who is capable of translating from another language into Vietnamese and vice versa in case the involved parties participating in the proceedings do not use the language. Can use Vietnamese. An interpreter may be a person selected by one of the involved parties or selected by the involved parties and approved by the Court or requested by the Court to interpret.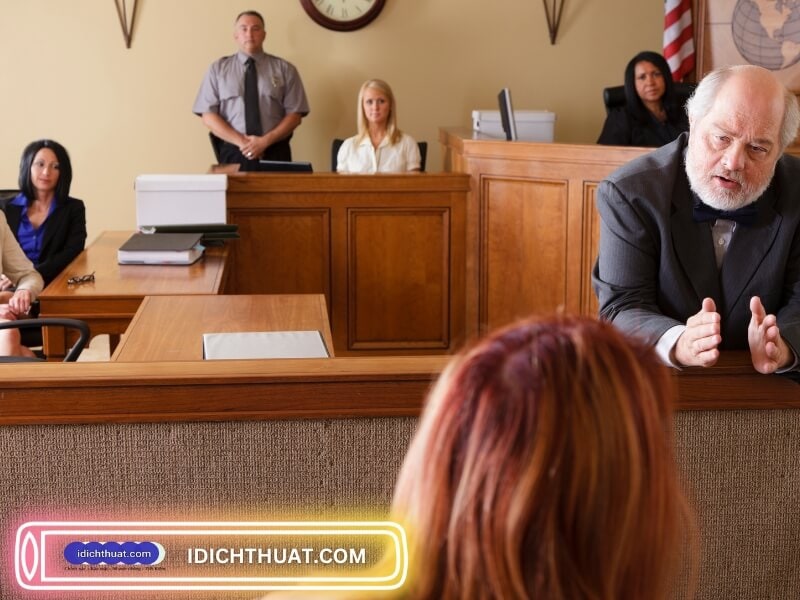 The regulation on interpreters at the court hearing is very important because it helps litigants who do not know or are not fluent in Vietnamese, such as ethnic minorities and foreigners, to have their rights protected by the interpreter. and its legitimate interests.
In case the litigant is a person with visual or speech disability who cannot use Vietnamese, the interpreter may be a literate person of the disabled person or know the language and signs of the disabled person to interpret. . If only the representative or relative of a person with a disability can read and understand the disabled person's words, language or signs, they may be approved by the Court to act as an interpreter for the person with a disability.
Therefore, if you are an ethnic minority who cannot speak Vietnamese, you can choose an interpreter at the court hearing to protect your legal rights, but must be approved by the Court. .
3

Why do you need an interpreter in court?

Do you need a court interpreter? With more and more foreigners coming and living in Vietnam, the demand for quality legal interpretation services is increasing. If during the trial you are the defendant, witness or victim, but cannot speak English, then you need to hire an interpreter for the court. Only then can they help you come up with credible evidence to support your case.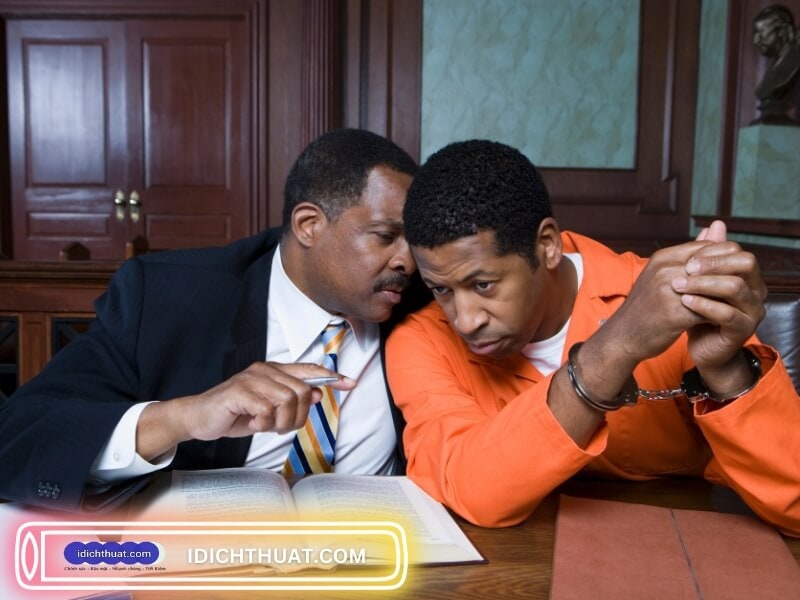 With a team of professional interpreters, IDichthuat provides court interpreting services for more than 100 languages. All of our court interpreters are highly vetted prior to each interpreting project and are experienced in legal terminology and court interpretation. We will help you connect with interpreters for any court or prosecutor's office throughout Vietnam. With quality service guaranteed, IDichthuat proud to be a reliable unit for you to choose when you need interpreting services at court.
IDichthuat is one of the fastest growing translation companies in Ho Chi Minh City, Hanoi in particular and nationwide in general. With our efforts, capabilities and ambitions, we want to bring professional translation and interpretation services to more people around the world.