Today, when globalization is increasing, education is developing and people's financial ability is improving, the need to learn in a foreign language other than the native language also arises and grows. stronger than ever. Today we can study everywhere, at school or at home, in Vietnam or in another country...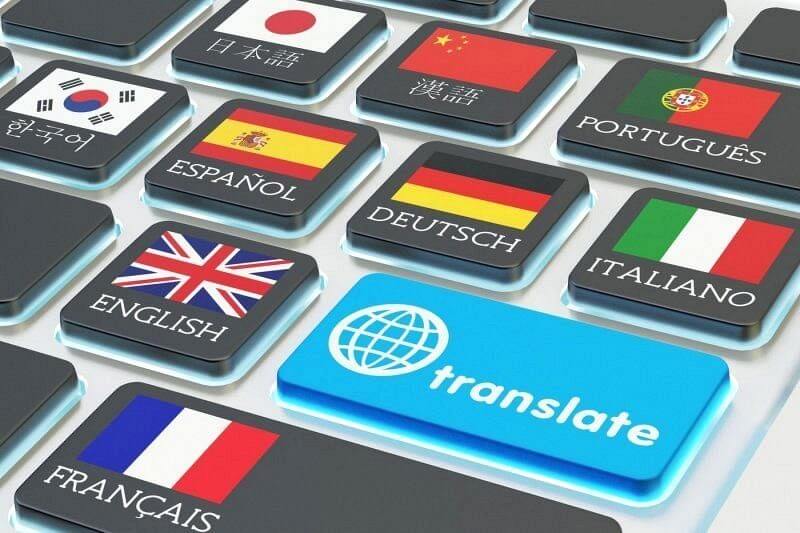 The geographical distance has almost been erased. Accompanying that is the need to translate theses in general and essays, reports, and exercises in particular, which has arisen and developed constantly for not only students but also employees who participate in various international events. advanced courses, second diplomas or other enrichment classes.
Dissertation translation requires a professional translation service provider to have a huge amount of knowledge about the topic of the thesis. With a team of translators from many different professions, including a group of collaborators who are graduate students at universities and graduate schools in Vietnam and abroad, idicthuat automatically Proud to provide our customers with professional translation services of theses, reports and essays.
Whether you are in need of translating your thesis into English, or translating an English thesis into Vietnamese to get documentary information, you can rest assured to choose the translation service. our professional project.
MBA document translation

Project translation

Graduation thesis translation

Translating graduate documents

Economic thesis translation

Financial and banking thesis translation

Translation of social tourism thesis

Business administration thesis translation

Translation of thesis on agriculture - forestry - fisheries

Translation of theses in media journalism

Information technology thesis translation

Construction thesis translation

Economic essay translation
See other services:
Specialized in translating English - Vietnamese - Chinese - Japanese - Korean text documents
Economic - Financial - Social Translation
Legal and Administrative Translation - Law