Administration and legislation - Globalization erases all geographical distance and connects people. In business or in any other field, papers and documents are always a means of proving the legality and binding of the parties, ensuring the relationships take place completely and properly.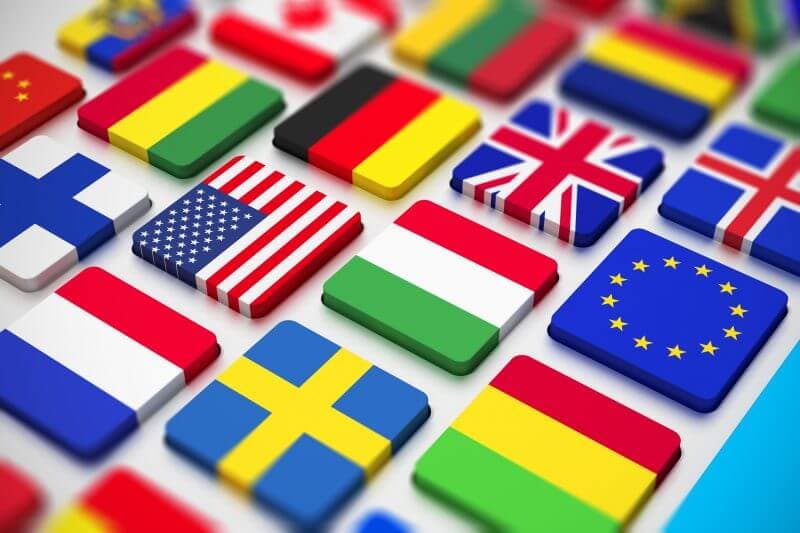 Với đội ngũ cộng tác viên gồm nhiều luật sư và chuyên gia tư vấn các ngành nghề am hiểu pháp luật, kết hợp với đội ngũ biên phiên dịch viên tràn đầy sức trẻ và kỹ năng, idichthuat tự tin là đơn vị cung cấp dịch vụ dịch thuật văn bản pháp lý với độ chính xác tuyệt đối và chất lượng cao nhất cho khách hàng, cho dù tài liệu Quý khách cần dịch là một hợp đồng đơn giản, một bộ luật mới, một nghị định, thông tư mới hay một hồ sơ các điều luật quốc tế ở bất kỳ bối cảnh quốc gia nào trên thế giới.
And if you need a resume that is perfect in style and excellent in appearance to impress the employer, then we are the top The masters do it.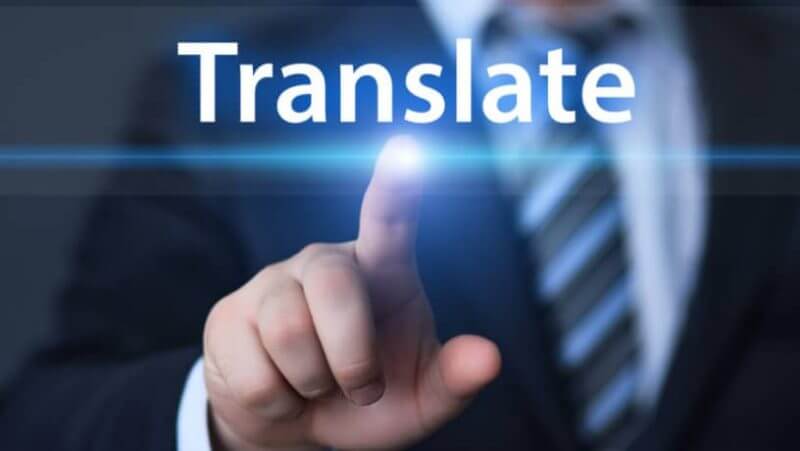 Chúng tôi cũng là đơn vị đi đầu ở lĩnh vực dịch thuật giấy tờ hồ sơ hành chính và giấy tờ cá nhân. Nếu Quý khách cần hoàn thiện hồ sơ du học, định cư hay nộp lên các cơ quan đơn vị hành chính sự nghiệp, Quý khách đều có thể an tâm với chất lượng bản dịch do idichthuat cung cấp.
If you have translation needs with confirmation of the seal and signature of the translation unit, we will support you for free. Please contact us immediately to experience the highest quality translation service at the most appropriate cost.
Letter - email Translation

Contract translation

Quote translation Dịch

Translating commercial documents

Translation of study abroad documents

Translation of transcripts and transcripts

Diploma translation tốt

Translation of legal documents

Translating customs documents

Translation of job applications, CV

Capability profile translation

Translation of resumes

Translation of birth certificates, household registration, identification documents

Tax report translation

Financial statement translation

Translation of circulars, decisions and regulations

Certificate - degree translation

ISO translation
See more translation services:
Specialized Translation – Science and Technology
Economic - Financial - Social Translation
Thesis - Thesis - Master - MBA Translation
Specialized in translating English - Vietnamese - Chinese - Japanese - Korean text documents