In the current globalization trend, the education industry is facing many opportunities to be integrated more deeply to disseminate the most up-to-date knowledge of mankind to learners. Therefore, in recent years, many universities in big cities such as Ho Chi Minh, Hanoi, Da Nang, and Can Tho are coordinating training with developed countries.
These combined training programs show many outstanding advantages when they both meet the increasing learning needs of domestic students and take advantage of the advanced education levels of the affiliated countries.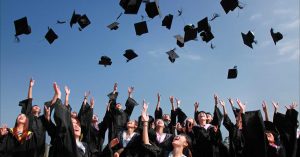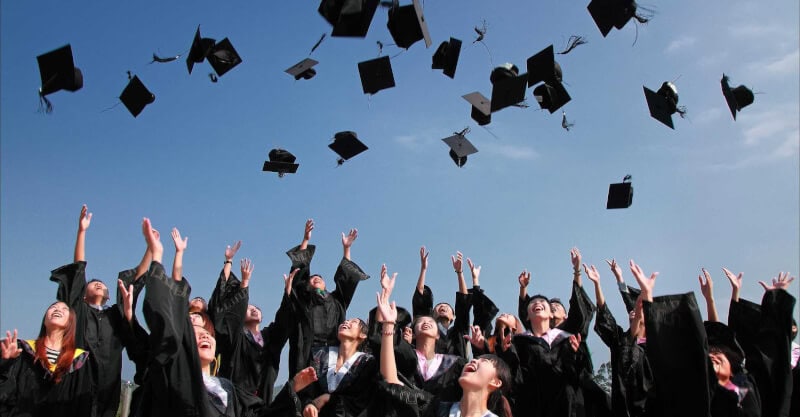 + Note: Essential Skills For New Translators
With these training models, Vietnamese students can experience and enjoy high-class educational values ​​without having to spend as much money as studying abroad. Although there are still many limitations in choosing suitable programs, the fields of study in Nature, Economics, Society... have been quite diverse with many levels of training. Every year, thousands of Masters and hundreds of PhDs have been recognized and awarded degrees according to training standards from prestigious universities in the world through this model.
In particular, Economics has always been a "hot" field in recent times, accounting for nearly 40% of the total enrollment target of universities and joint training programs like this. Since the most up-to-date economic knowledge is found in documents and books from abroad, Vietnamese students have a great need for language access and processing.
This concern becomes especially important when you are working on your thesis or graduation. As part of the strategy to support students who are studying economic training programs, idichthuat shared many years of experience in this field, helping to translate economic theses in many different sub-disciplines such as:
(Some basic economic theses)
– Business Administration
- Banking and Finance
- Marketing
- Macroeconomic
- Political Economy
– Economy of industry, agriculture, forestry and fishery
- Environmental economics
- Economic Investment
...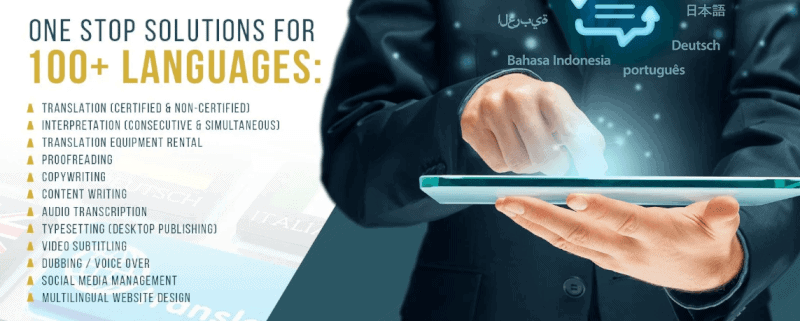 Economics is a very broad, diverse and constantly updated industry. Those requirements require that translators when translating economic theses must not only have strong language skills but also have in-depth knowledge of the industry.
This is not easy but idichthuat fortunately collaborated with many experts and economic scholars both at home and abroad to receive advice and correction in thesis translations. This will be the basis of the topic idichthuat can assist you in translating your thesis accurate - quick - confidential - saving Best.
See Further Articles:
Translation company Idichthuat