Translation of Economic Essays
Economy is a particularly important factor in the development of a country, the "backbone" contributing to the orientation and promotion of the development of other aspects of society. The global economy has passed the crisis phase and is preparing for a period of strong growth. That poses an urgent need for a well-trained, dynamic and timely human resource to serve today's vibrant economic activities. In addition, that team also needs to have confidence, skills and ability to work internationally to contribute not only to their own country but also to the common development of the world.
+ Note: Professional Translation – Experience for Translators
That need has helped the Economics majors receive the love and choice of many students in recent times. It is estimated that about 40% of university and college admissions applicants are in the Faculty of Economics. In order to meet the needs of social development, schools in addition to expanding enrollment quotas also cooperate with training programs of developed countries such as the US, Canada, Japan, France, etc. helping students quickly access to the most up-to-date economic knowledge and trends taking place in the world. In other words, students in Vietnam can now study abroad in the country, enjoying high quality education at a very economical cost.
During the learning process, students will definitely have to complete the topics, the essays are given to assess the level and knowledge in many aspects. Many of you will probably be confused with this new way of learning when you have to take an essay test. Similar to a thesis, an essay is usually shorter, expressing the writer's subjective view, findings, research and solutions on a certain problem.
In addition to having to research and read documents from domestic and foreign sources, many students also have difficulty completing their essays in a foreign language according to the program they are studying. Sometimes it is a big challenge for many students who are not yet fluent in a foreign language. With the enthusiasm to build a team of good economic human resources for the country, idichthuat Over the past 5 years, she has contributed to the translation of many economic essays over the past 5 years, in many different sub-disciplines such as:
(Some economic essay topics)
- Macroeconomic
- Political Economy
- Marketing
– Business Administration
- Banking and Finance
– Economy of industry, agriculture, forestry and fishery
- Environmental economics
- Economic Investment
...

Because of the constant movement of the economy, over time there will be many new ideas, concepts and terms born. It is a challenge for translators specializing in economics, how to state the content and meaning of the problem being studied from the writer's point of view, while still ensuring the style and terminology. translation according to international standards. This is not easy but idichthuat fortunate to collaborate with many experts and economic scholars both at home and abroad to receive advice and correction in the translation of economic essays. This is the basis for idichthuat can commit to the highest quality when translating economic essays accurate - quick - confidential - saving best for customers. Answer all questions Question and Answer to your customers as soon as possible.
Translation company Idichthuat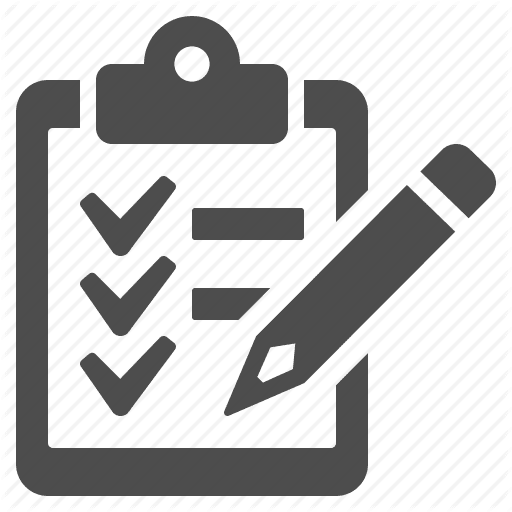 See Further Articles:
Contact us today for the fastest service quote and consultation.