"Sport" are all physical activities, highly competitive, and purposeful to use, helping people perfect their skills, develop intellectual as well as health, create excitement for people. participation as well as entertainment for viewers.
Nowadays, people consider nutrition are activities to maintain health, increase their own dexterity as well as good physical fitness, and they also create playgrounds to conduct competitions between teams not only in the same country but also in the same country. and between other countries.
Sports news is always updated every second, making this type of entertainment enthusiast not to be missed. However, the language barrier can be the cause of obstacles for many journalists, reporters, editors, commentators, etc. in hunting and updating hot news about topics. sports event. To meet the information needs as well as not interrupt the transmission process news there, Idichthuat ensure to bring translations of sports documents not only with 100% quality but also at the fastest speed to customers.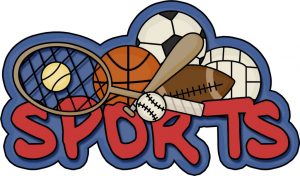 After many years of working in the field of translation in general and sports translation in particular, we understand that this is a very rich and diverse array of information that needs to combine many skills in the working process. Being aware of that, Idicthuat is constantly learning and cultivating knowledge and skills. We have a team of translators and collaborators who graduated from universities specializing in foreign languages. In addition to English, Chinese, Korean, Japanese... they are also people who have been working in sports-related fields so they know how to use specialized words, flexible language, professional to be able to make the sentence fluent, the translation will be closer and easier to understand for the readers.
See Further Articles:
Sports materials include:
– Documents, magazines, books, news related to sports
– Videos, clips of categories, sports topics
– Analysis and reviews of sports events or specific sports
– News updates, breaking news, video clips about the latest sports events.
– Latest sports news from domestic and foreign newspapers, magazines, and sports channels.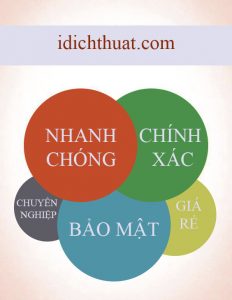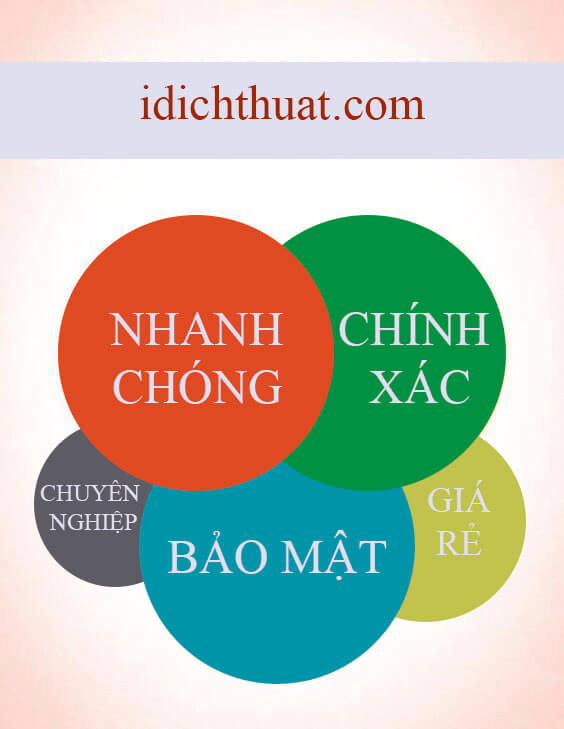 With the motto of working Fast - Secure - Accurate - Professional - Cheapest Translation, team Idichthuat ready to advise customers at any time of the day. In addition, we also have flexible mechanisms to be able to perform urgent translation requests within a day or just a few hours while still ensuring the content and quality of the translation.
Please contact Idichthuat Get a quote today and experience our service!
Company Translation Idichthuat