Most of the translators around the globe are usually people who don't have to leave their homes to work. Their work conditions do not require them to go out and most often they work from home. However, the Coronavirus outbreak has affected a wide range of businesses worldwide as well as the translation services industry worldwide.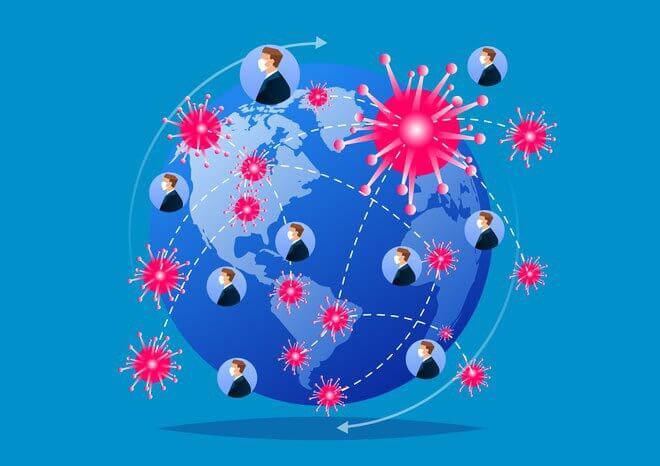 + Note: Translation of medical and health documents
Many countries around the globe and almost every company are affected by the pandemic in different ways. Everyone, including the government and doctors, is trying to figure out how to contain the pandemic and overcome the consequences it is expected to have on the economy and health care system. Meanwhile, language experts are also working hard to translate medical documents and the latest COVID-19 research to provide health care workers and social workers with the most accurate and useful information. .
Pandemic: Potential harm caused by misinformation
In the current situation, when everyone is trying to fight the coronavirus and prevent its spread, society is facing another challenge. Inaccurate information from unreliable sources is floating around the world and it is being spread through social networks faster than the coronavirus itself. Providing incorrect information brings unpredictable consequences and people take the wrong safety measures, themselves will be in trouble. Distinguishing between correct and incorrect information is quite difficult, so it is better to only seek information from official channels.
This is a time when all countries need to unite and work together to help people get accurate information about prevention and treatment measures by eliminating language barriers. This is when you need help from language experts like translators and interpreters.
Language specialists are working with healthcare professionals and other professional bodies to ensure fast, flawless and easy exchange of accurate information in different languages. Considering the importance of vital information in social propagation, the healthcare industry is hiring professional translation services in different regions of the globe.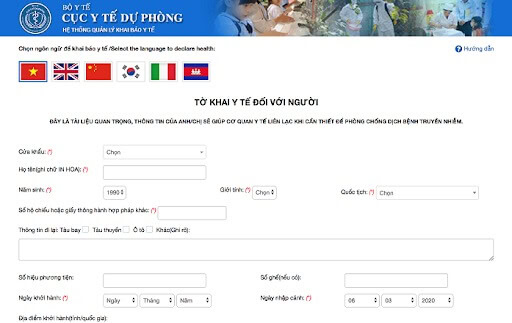 + Note: Cheap Japanese translation service
New Zealand's Department of Health is providing coronavirus information in several widely spoken languages. They translate into many different languages ​​to ensure that accurate information is easily accessible to everyone regarding the prevention and combat of COVID-19. COVID-19 prevention essentials and advice available on their official website in different languages ​​include:
Simplified Chinese

Arabic

Korean

Italian

German

Japanese

Thai

French

Persian

Indonesian language
Moreover, to help the Hispanic community in the US, the Trump administration has also used translation services to translate important information related to Coronavirus. As a result, language experts are doing their best to keep everyone up to date with the latest information regarding the virus, showing their respectable role in addressing this global crisis.
Translation of the field of medical research
Medical research is one of the important fields and translators also make a big contribution to the fight against coronavirus. The translation of the latest research really bridges the gap and strengthens collaboration between scientists and labs around the world.
Information delivered in a native language is always easier to grasp than information provided in a foreign or second language. Many researchers speak English but it is not their mother tongue. These researchers and scientists have always hoped that the documents or data provided would be translated into a language that they themselves could understand and use most easily. This is where translation services come into play. To help researchers process available information more easily and work faster, translation is the best solution at the moment.
Conversely, if scientific researchers are provided with data in a language they are not very fluent in, they will waste a large amount of time just trying to make sense of the information provided. In the current complicated epidemic situation, everyone really wants this trouble to be overcome so that the timely researches of scientists are disseminated to the public as quickly as possible. Therefore, to help scientists work effectively, accurate translation is extremely important.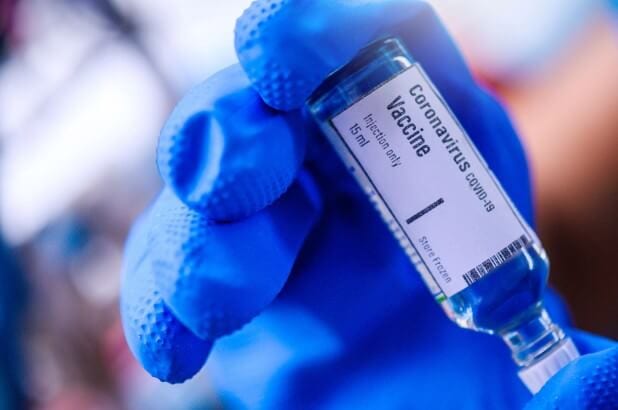 + Note: Medical Interpretation Errors That Put Your Life at Risk
In today's context, the translation services that translators provide are invaluable. They are helping Medical researchers by translating essential content into their native language. Similarly, translators also help communicate research results to the authorities.
The translation services of linguists in this situation are no less important as they make communication easy and efficient between laboratories operating in different parts of the world. Thanks to the help of the translation service, the latest information about the epidemic is provided to a large number of people in a short time.
Translation in the field of Medicine is not easy and especially cannot make mistakes. And for COVID-19 prevention studies and guidelines, a particularly high level of precision is required. Translators handling such information must have extensive experience and knowledge so that details of the research work are not lost. If you also need fast and reliable Medical translation services, Idichthuat can help you!
Considering the need for time, many reputable organizations have chosen translation service providers with the desire to provide valuable information to all countries affected by coronavirus. Because of the dedicated service of linguists, everyone including patients, doctors and researchers have instant access to the latest updates on COVID-19 including guidelines, articles, treatment plans, etc.
Impact of COVID-19 on the translation industry
According to the information provided by Slator, like many other businesses, experts in the translation industry are also facing difficulties. The crisis is affecting both interpreters and interpreters. However, the long-term consequences have yet to be determined.
Unlike many other professionals, interpreters often work from home. So they have the advantage that they can continue to work normally during social distancing. However, as many organizations are busy combating the effects of the pandemic, a large number of localization and translation projects may be delayed or cancelled. According to the International Federation of Translators, more than 5000 Italian linguists have lost more than 10 million euros in just one month because of the COVID-19 outbreak.
+ Note: Translation of medical records, reputable drug records
Last words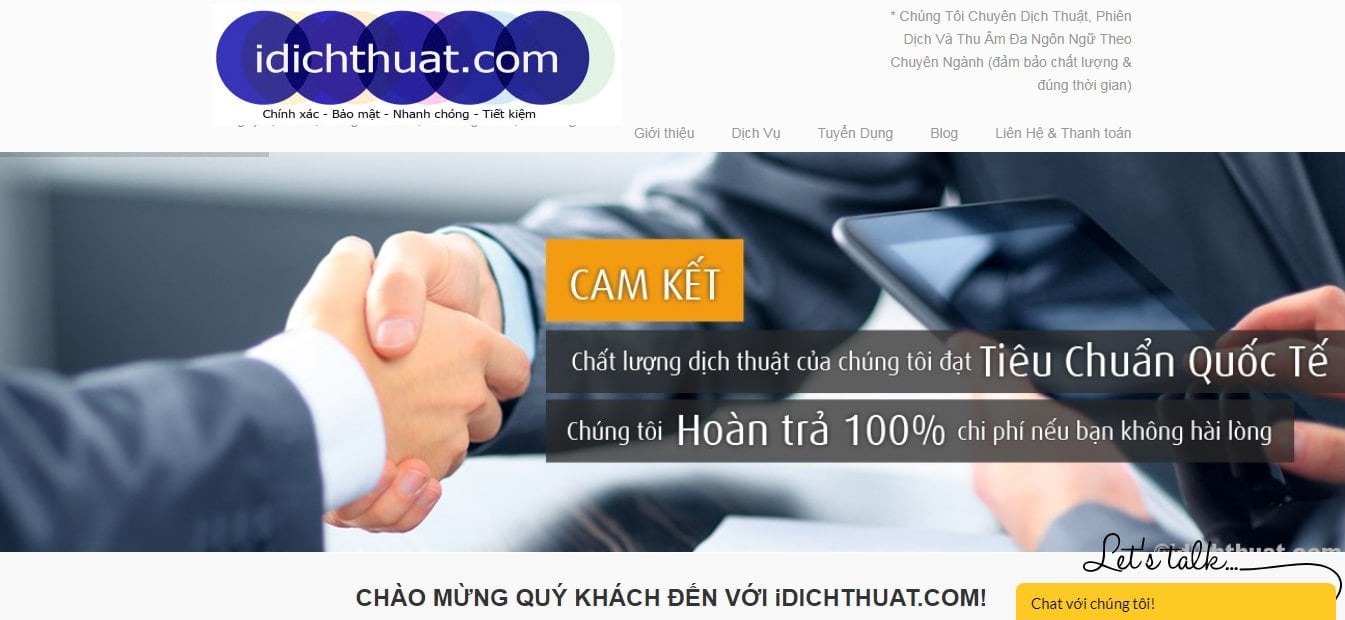 During this global crisis caused by the coronavirus, professional translation services play a very important role. They are helping to exchange information between researchers, government and society as a whole. They are making valuable information accessible to all and contributing their efforts to the fight against coronavirus. Refer Medical Research Translation Service of Idichthuat if you are in need of accurate translation of medical documents. We cooperate with a team of leading experts in different industries, contact with idichthuat to get the best translation, at the best price.