After the government has made adjustments on the orientation of the macro-economy, we in Vietnam are taking strong steps to build a market economy. The proof is that in the past 15 years, thousands of new companies and enterprises have been established in all fields from agriculture, forestry and fishery to all kinds of production and service economies. The excitement in business activities of enterprises from small to large are positive signs for the Vietnamese economy in the coming period.
At a more microscopic level in the operation of an enterprise, in order to operate and develop each company, there needs to be a combination of many factors and coordination between functional departments. In which, the two most important divisions can be mentioned are Sales - Business and Finance and Accounting. If sales and marketing activities reflect external forces, finance and accounting represent internal strength and health of an enterprise. Financial and accounting activities are only encapsulated within the company, but this is a prerequisite for investors, partners and customers to decide to invest and cooperate with enterprises.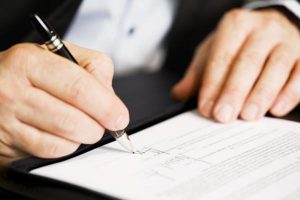 + Note: 7 Things to Pay Attention to for the Best Translation
Finance and accounting becomes even more important when businesses participating in bidding and bidding for large international projects compete directly with other foreign organizations. At that time, financial and accounting documents need to be translated and notarized into the prescribed language. Most of the financial and accounting records of the business are data, although the terms are not many, it requires the translator to have knowledge of finance and accounting, plus fluent language skills to translate. translate and present the text accurately in terms of content and form equivalent to the original text. The field of economics and finance is the strength of idichthuat In the market for more than 5 years, we confidently support many single customers and large enterprises in related specialized translation services such as: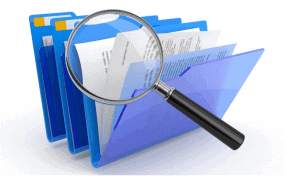 (Some financial and accounting documents)
- Accounting balance sheet,
- Business Report
- Statements of cash flows
- Notes to the financial statements
- Balance sheet amounts arising
– Finalization of CIT and accompanying appendices
...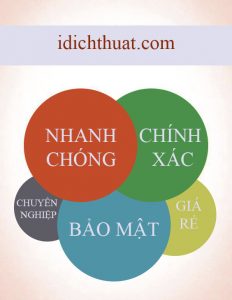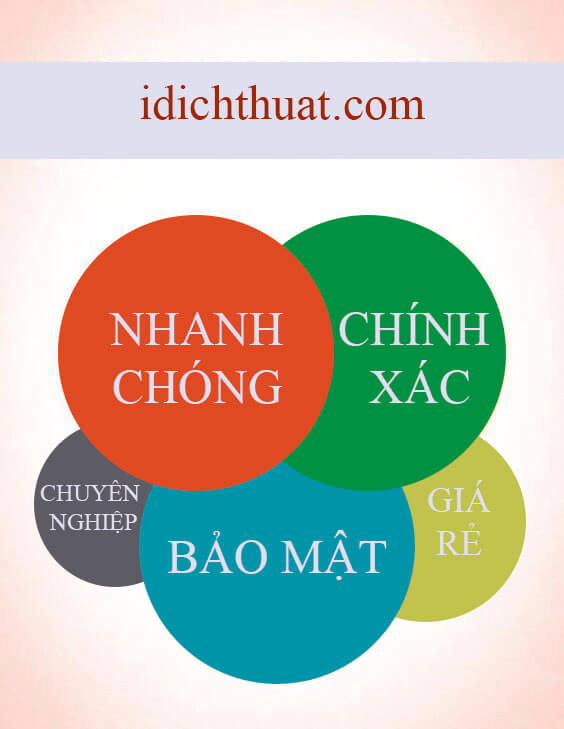 A set of clear, transparent financial and accounting records that answer the questions question is professionally translated will create more strength for the company when doing business, cooperation and competition in the international environment. Besides, the financial and accounting situation of the business is often confidential information that can affect the reputation and reputation of the company if it is mistranslated. Therefore, your company should carefully consider the experience and reputation of the translation unit in the industry before cooperating. Idichthuat, with more than 5 years of experience and a team of translators with rich professional and specialized knowledge, will be a reliable partner to ensure customers get financial and accounting translations. accurate - quick - confidential - saving Best.
Translation company Idichthuat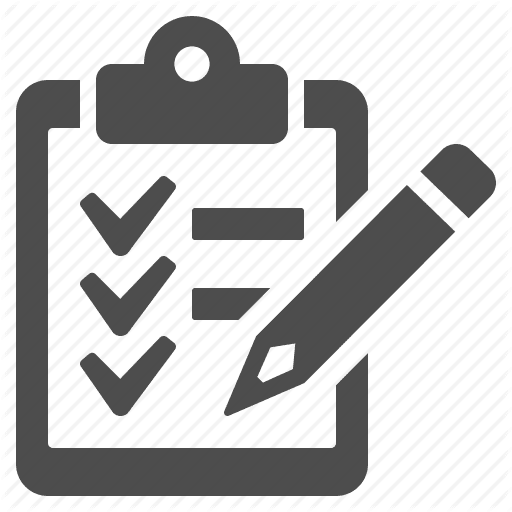 See Further Articles:
Contact us today for the fastest service quote and consultation.