Environment is a combination of natural and social factors surrounding the outside of a system or an individual or thing. The natural environment includes natural factors such as physics, chemistry and biology that exist outside of the will of humans but are also more or less affected by humans. The natural environment gives us air to breathe, land to build houses, grow crops, and raise livestock; provides people with all kinds of mineral resources needed for production and consumption and is a place to store and assimilate waste, create beautiful scenery for entertainment, relaxation, make people's life more rich.
Since the beginning of time, humans have known to rely on the environment to survive. Today, humans still have a close relationship with the environment, but we have become more conscious in researching, protecting and recreating the environment for a better environment. Issues in exploring, researching and protecting the environment are not only the work of one country, but also need the cooperation of the whole community. However, due to geographical differences and language barriers, solving environmental problems globally is still facing many difficulties. Moreover, in the era of global industrialization, the rapid development of economic sectors also entails many positive and negative impacts on the environment. School became a hot topic around the world.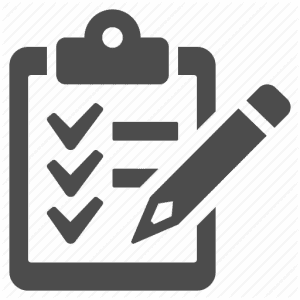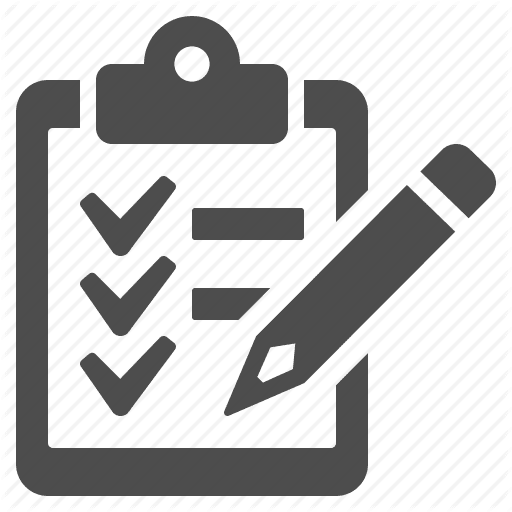 See Further Articles:
Translation of medical records – prestigious drug records
Press translation – the most accurate magazine
Environmental translations may include:
- Documents to protect the environment, land, water and air resources.
– Documentation of industrial waste treatment, hospital wastewater treatment, domestic wastewater
– Translation of climate change documents
- Documents analyzing and assessing the impact of the environment
- Documentation of hazardous waste management.
- Research documents on environmental protection measures for specialized seminars and conferences.
- Translation of geology, environmental engineering.
- Environmental reporting documents, environmental protection laws...
With more than 6 years of experience working in the field of translation, Idichthuat understand the difficulties in language conversion that customers are facing. Translation on environmental topics is also a specialized field that requires translators not only to be able to express themselves fluently, but also to accurately use specialized terms so that readers can understand the content. content, the main purpose that the document is aiming for.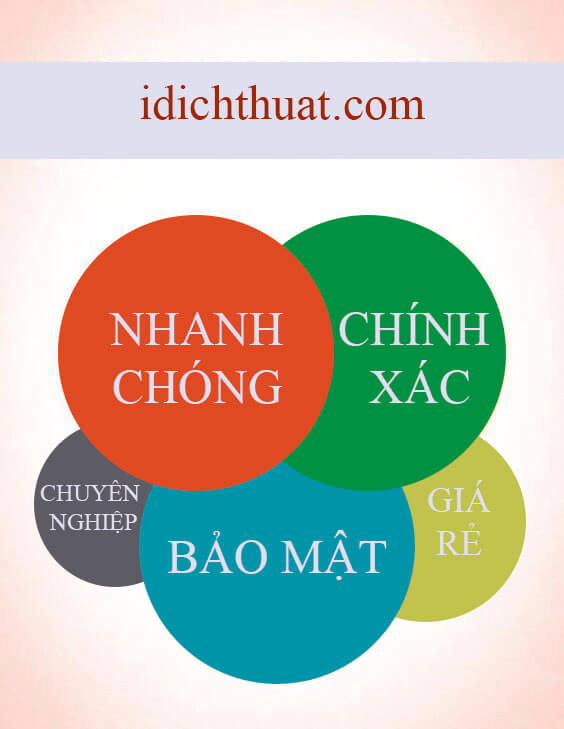 With a team of skilled and experienced translators, currently working in different industries in the field of environment, Idichthuat has confidently completed thousands of different large and small translation projects, and is always ready to advise and dedicate to contribute his small efforts to environmental protection.
Please contact Idichthuat today for a quick consultation and quote - the most accurate!
Translation company Idichthuat