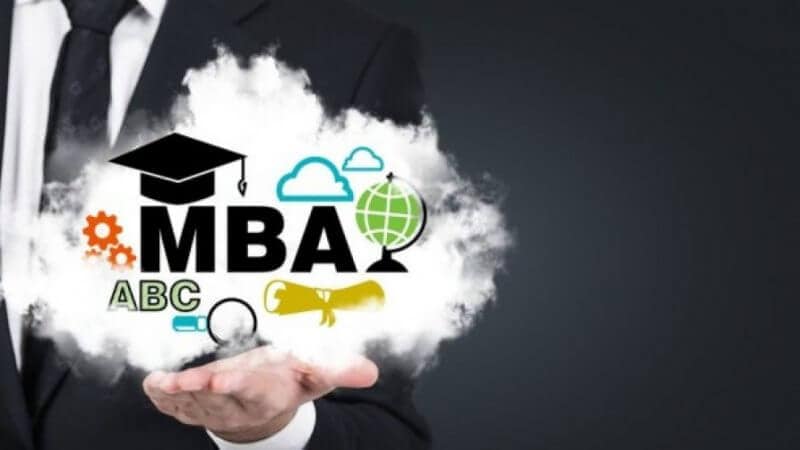 In today's globalized business environment, a country's economy is a part of the global economy. Every country needs to develop a strong economy to contribute to the growth of the world economy. In order to grasp and understand the operation of the macro, micro economy as well as their own business, more and more people are looking to MBA courses to understand this business administration science.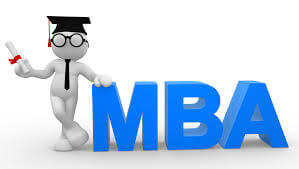 + Note: Frequently Asked Questions About Becoming a Translator
MBA stands for Master of Business Administration is a specialized Master course in Business Administration. This is a new discipline that attracts a large number of people around the world, especially the US. An MBA teaches students how to manage the operations of a business, corporation or broader economic sector at a national or global level. Therefore, the course content often contains topics that are far-reaching and comprehensive and have great influence on the economy.
Vietnam is not an exception to that trend, there are many courses a introduced, but each program has a different approach. To avoid wasting time and money, many students actively approach the original MBA programs taught at prestigious schools such as Harvard, Stanford, Pennsylvania... by studying abroad or by distance learning. Most of these courses, the materials are compiled in English, so some students will have difficulty when their English is not good enough.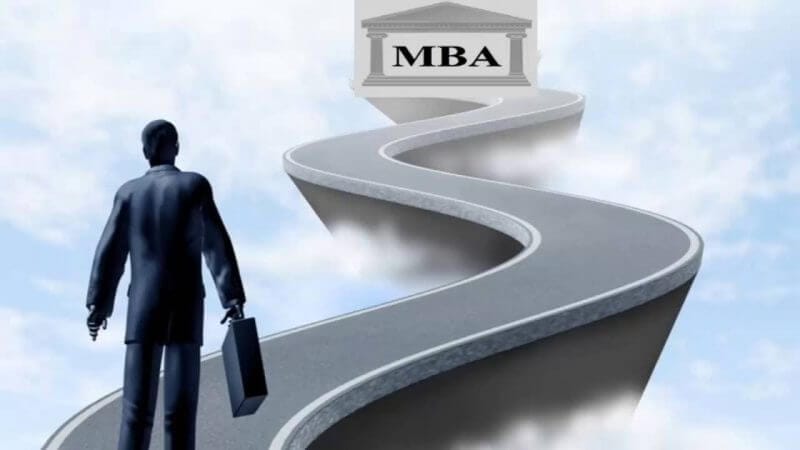 Idichthuat Realizing the urgent need for this translation, we supported the translation of MBA documents from prestigious programs for easier access to domestic students. During compilation, idichthuat divided these documents into two large groups: a general and a specialized and comes with many related subjects as follows:
The General MBA offers learners a variety of programs and imparts a thought on management and careers in the field. The majors of a general MBA are accounting, economics, finance, marketing, human resource management, organizational operations, quantitative analysis, strategic planning, operations management, business law. , business ethics, company structure and organizational management, law...
- Specialized MBA go into specific areas, a certain area of ​​business or specialize in a certain industry such as engineering and e-commerce, consulting, general management, leadership, collective strategy, economic and financial issues, small business management, human resource management in the form of small business, management and ecology….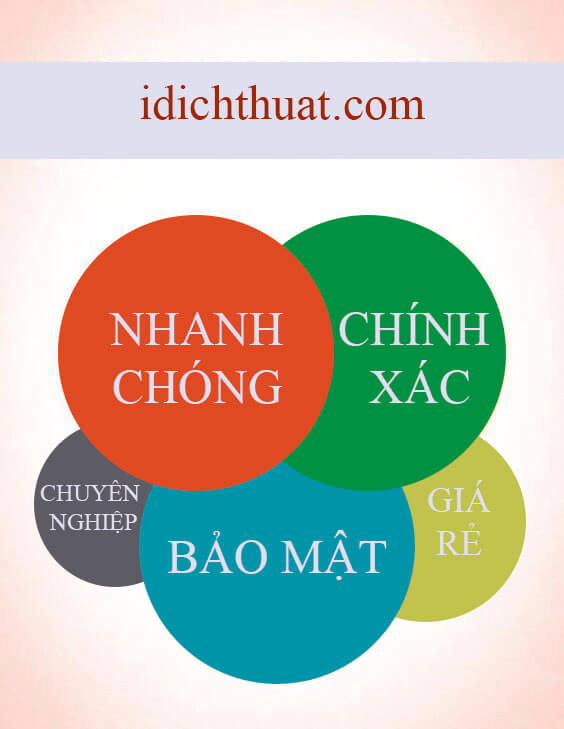 With such a large number of difficult subjects, it requires a deep study of MBA documents and a solid knowledge of the economic field. That is the strength of idichthuat, since we have a team of more than 70 translators working in many different economic sectors, the translation of idichthuat In addition to language accuracy, it is also professional and practical.
So, idichthuat always willing to bring his valuable experience to become one of the leading MBA document translation service providers in Vietnam according to the criteria. accurate - quick - confidential - saving for customers.
See Further Articles:
Accurate and fast customs document translation
Professional financial statement translation
Translation company Idichthuat