By the 21st century, the revolution of Industrialization - Modernization of many countries is probably not too far away. The world is starting a new revolution – Industrial Revolution 4.0. This revolution puts the focus on the development of the industry Information Technology (IT). This is also the development orientation of our country to keep up with and catch up with the global technology trend. To achieve this goal, Computer Science plays an essential role in building research foundations and developing future technologies, especially applied research in information technology and science. practical calculator applied to life.
+ Note: The Most Common Mistakes When Finding Translation Services
Today, computers have become a work and entertainment tool associated with all fields and aspects of human life. Hardware and software products for humans are just the surface of this vast and complex science. Computer science not only studies theoretical foundations and calculations, but also has to apply them, turning them into useful tools for people. Computer science in other words is the study of automated algorithmic processes that can be scaled up for mass production accurately and quickly. Vietnam's manufacturing industry has come a long way and is in need of a technological push to become a technology and manufacturing hub of Asia and the world.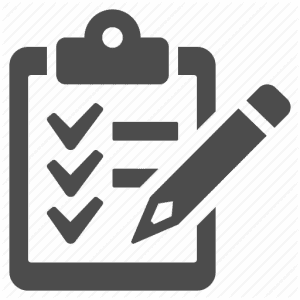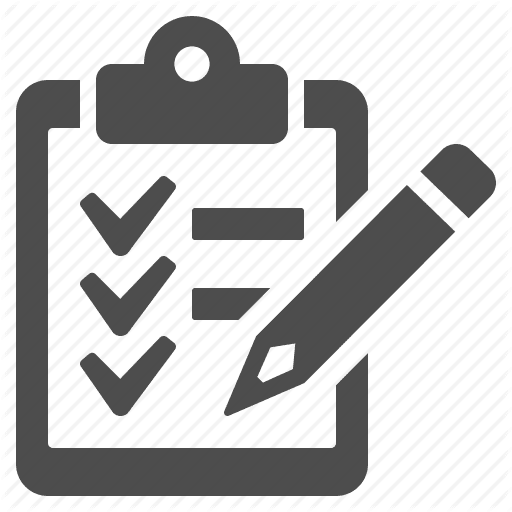 See Further Articles:
Although there is no shortage of infrastructure, facilities and human resources, Vietnam's computer science industry has not been able to take off because of language limitations. Vietnam and Asia (except India) are not the cradles of IT and computers, so documents and documents are mostly from English-speaking countries and Europe that have not been widely disseminated. The strength of the information technology industry lies in the standardization of languages ​​to spread all over the world. If we want to join this wave of development, we must learn or in other words understand what the world is saying. Idichthuat can help speed up that process by translating Computer Science content from foreign languages ​​into Vietnamese. Idichthuat confidently assume that role when having extensive experience in translating Computer Science documents such as:
(Some Computer Science documents)
– Mathematical foundations
– Theory of Computation
– Data structures and algorithms
– Programming languages ​​and compilers
– Distributed, parallel, concurrent systems
– Software engineering
- Computer architecture
- The media
- Database
- Artificial intelligence
– Soft calculation
- Computer graphics
– Human-machine interaction
– Scientific calculation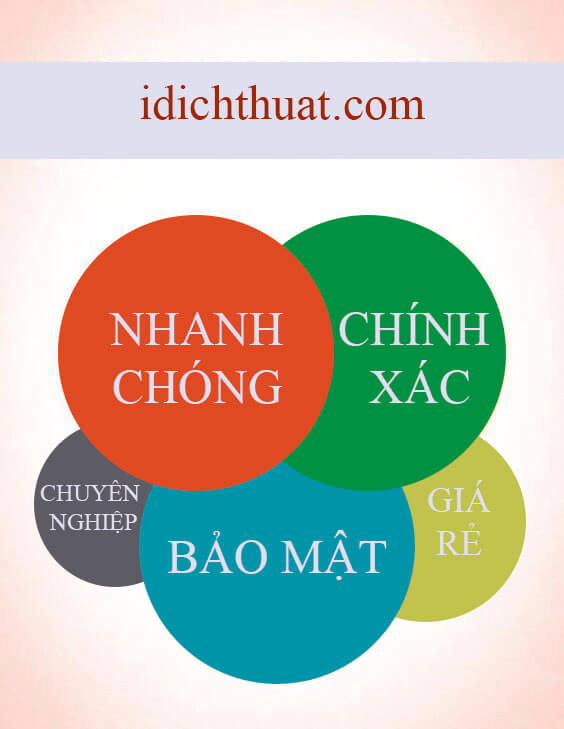 Once we have access to all the values ​​and quintessence of knowledge in the field of Computer Science, Vietnam will have rapid development steps. From mastering the theoretical basis in our native language, we will be able to gradually apply them in practice to serve the development of the industry and the development of the country in the new era.
It is also my dream and my wish idichthuat and its translation team. Colleagues and collaborators of idichthuat are experts in the fields of Languages ​​and Computer Science, more than anyone else, they understand the meaning of their work. With years of experience and knowledge in the industry, idichthuat with associates who are always committed to bringing accurate - quick - confidential - saving best for your customers.
Translation company Idichthuat