Currently, Vietnam's stock market has made important strides in international integration, growing stronger and becoming an attractive investment channel for domestic and foreign investors.
Securities are evidence confirming the owner's lawful rights and interests in the assets or capital portion of the issuing organization. Securities are represented in the form of certificates, journal entries or electronic data. Securities include: stocks, bonds, investment fund certificates, derivative securities." Some other ways of understanding are simpler: securities are one of the investment channels, making money and the stock market is a trading place, where to make money from securities.
The concept of securities is also quite simple, but what investors are more interested in is how to make money from stocks. In order to have a broader view of this type of investment as well as minimize unnecessary risks, in addition to the basic knowledge that needs to be mastered, investors must also hone their own knowledge. On the sidelines, learn more investment experiences and consult valuable documents drawn from forebears and experts at home and abroad. Research a lot about the stock markets of countries in the region as well as major stock markets. Therefore, the important step is to remove the language barrier by correctly translating the documents so that they are correct and easy to understand.
+ View more articles Film - Subtitle - Video Clip Translation Services
Translating prestigious securities documents
With a team of translators with many years of experience in the securities field, idichthuat confidently can accompany customers in the translation of securities documents from:
Top reputable accounting websites.

Famous securities magazines in the world

Manuals, articles/videos to guide stock investment or analysis and explanations of experts
With specialized terms, the easy-to-understand writing style helps readers grasp the most important contents of these documents.
With the location next to the beach, translation companymartial arts For the first time on the market, our team of translators and editors all have studied and worked abroad or are working in the field of securities investment. Idichthuat have many years of experience in translating economic documents, securities, idichthuat ensure the accuracy and professionalism that the document needs. Not only that, with the business motto of accurate - quick - confidential - saving We fully commit to being able to meet even exceed your expectations.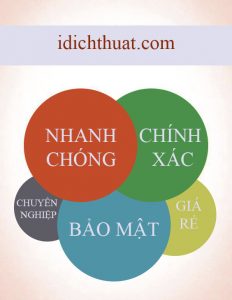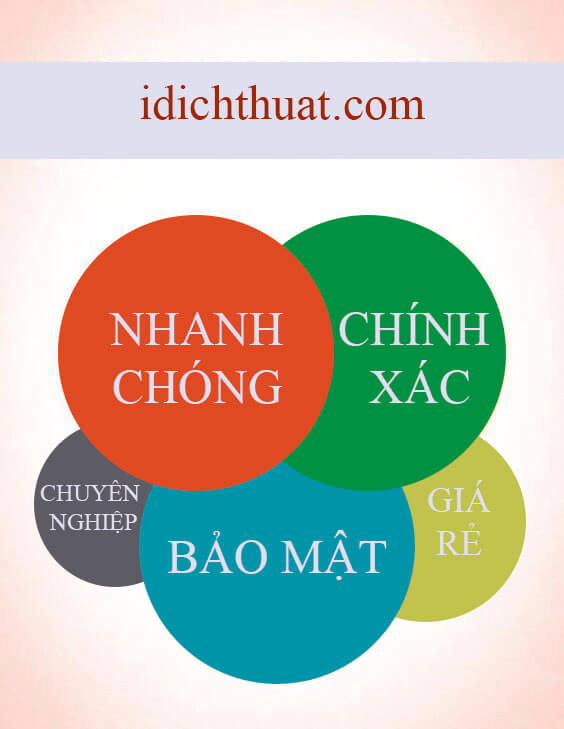 Please immediately send us the documents in the securities field that need translation to receive 24/7 free consultation and a quick translation quote.
+ See more about the service Document Translation Thuật
SECURITIES DOCUMENTS TRANSLATION – US INSURANCE
Come with IDICHTHUAT ,we will provide you with the best stock document translation service. Securities document translation service – Insurance of IDICHTHUAT ensure fast, accurate translation with the lowest service cost. Customers can have complete peace of mind and confidence when translating documents Translating securities documents - Insurance
With a modern and professional service style, enthusiastic, attentive staff, translators and interpreters with high professional qualifications, extensive knowledge of many different specialties, IDICHTHUAT ensure fast translation of securities documents, accurately conveying the content, specialized terms from each translation. Currently, we are providing customers with securities document translation services - Insurance in over 100 different languages. In particular, our company also provides translation services for Conferences, Seminars, Carbin translation, commercial negotiations...
Together and develop with partners specializing in financial and investment advisory services, we have gained more experience in this field and we will continue to improve and learn to update information. to serve customers better.
IDICHTHUAT always put the interests of customers first and satisfy all customers even the most demanding, we ensure to bring customers the most perfect notarization and translation services, contributing to many benefits. economic benefits for customers. We hope to be a bridge to contribute to the success of your agencies and businesses.
With a variety of languages, a team of professional translators and interpreters, we believe that we can meet all your securities document translation needs. In addition to the service of translating securities documents - Insurance, we also provide customers with high-quality movie translation services from Vietnamese to 100 other foreign languages ​​and vice versa, we accept all CDs, video tapes and data files.
+ You can refer to: Bid Documents Translation Service in Hanoi
Translator of IDICHTHUAT constantly improve their knowledge and understanding to further improve their professional qualifications. IDICHTHUAT boasts a strong team of translators who can translate over 100 languages ​​with many different specialties.
If you have any questions or want to consult, need advice on the field of translation including expertise, skills and translation services, please feel free to contact us anywhere, anytime. always ready to respond and share with you.
Your success is our success IDICHTHUAT Let us grow together.
"Customer satisfaction is our success".
That is the guideline for all activities of IDICHTHUAT and is also the first choice for quality for each product of all customers who have placed their trust in us.
We always look forward to accompanying our customers' success in the future!
See Further Articles:
Translation company Idichthuat