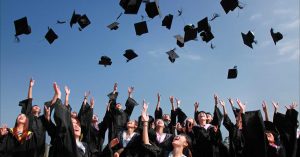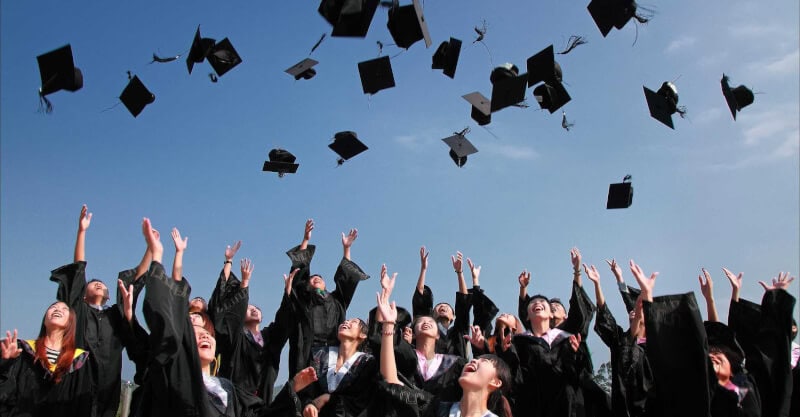 In the new era, many countries are setting themselves the goal of becoming an industrialized and technologically advanced country. It is also an inevitable development trend. However, for any country, agriculture still plays an important role in the national economy.
Although it is not the locomotive of development, the agricultural sector including agro-forestry-fishery meets the demand for food for the whole society. This is a basic and essential need, creating the foundation for the development of other professions.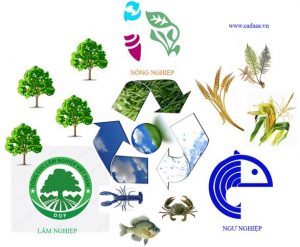 Vietnam has always been considered a country rich in natural resources and favored by nature with many conditions to develop the agro-forestry-fishery industries. We have large plains with fertile alluvium, a tropical climate suitable for the growth of plants, and a vast sea and interlaced river system throughout the country.
We would have had a very advanced and developed agriculture if we had invested in research and development and applied science and technology to farming and exploiting abundant agro-forestry-fishery resources. his abundance. Therefore, the need to learn and acquire knowledge and experiences from developed agricultural countries is extremely practical and urgent.
In fact, although it is no longer a "hot" industry, there are still many students who choose agriculture-forestry-fishery to build their career. In addition, many people still realize the potential of the industry in the future, so they choose to enroll in advanced courses, practice or even strive for master's and doctoral degrees.
In the context that most students choose economics and technology to study, this is an optimistic signal for the domestic agro-forestry-fishery industry. Many students have done research and scientific dissertations on the agriculture-forestry-fishery industry and devoted to idichthuat the opportunity to cooperate, translate your thesis into other languages ​​to publish in foreign journals or report to international scientific councils
Among them, there are a number of highly practical theses such as:
(Some thesis topics specialized in agriculture - forestry - fishery)
– Developing organic agriculture and producing clean agricultural products in Vietnam
– Attracting foreign direct investment (FDI) into Vietnam's agricultural industry
- Orientations and solutions to promote seafood exports of Vietnam's seafood industry to the US market.
– Application of AHP and GIS to assess and determine the adaptation of Pinus merkusii and Acacia auriculiformis in the highlands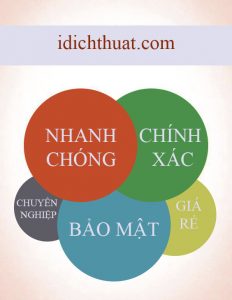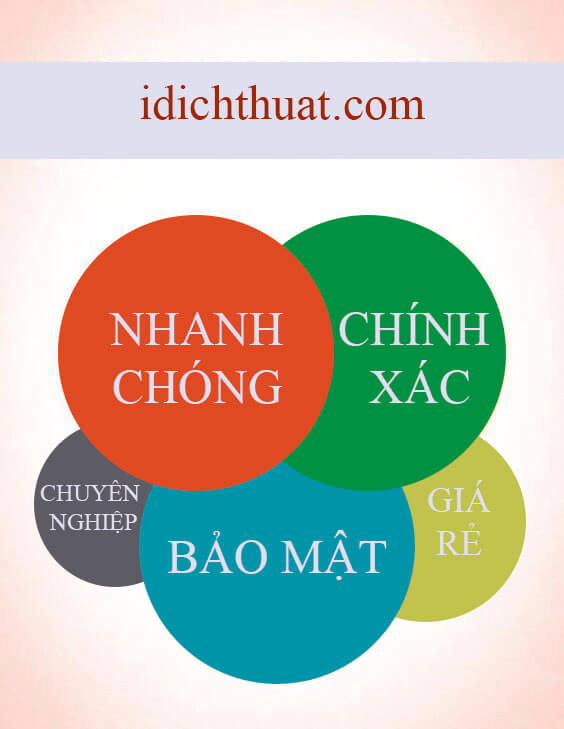 The agriculture - forestry - fishery industry is still the backbone of the Vietnamese economy. The development opportunities of students in this industry are still expanding. Idichthuat We also want to join hands with you to modernize the country's agro-forestry-fishery industry.
With his expertise and enthusiasm, idichthuat will help you get the most profound thesis translations and convey the correct thinking of the writer. Our experienced translators idichthuat do not hesitate to study deeply with students in each specific field so that each translation of the thesis of agriculture-forestry-fishery will accurate - quick - confidential - saving best for your customers.
Note: Driver License Translation Template English, Chinese, Japanese, Korean, German, Russian Dịch
Agriculture Translation Service
Idichthuat provides global agribusiness companies with tailored, professional agricultural translation services and solutions that drive international success. We translate all agricultural documents from agricultural machinery and crop science to agribusiness with precision and speed.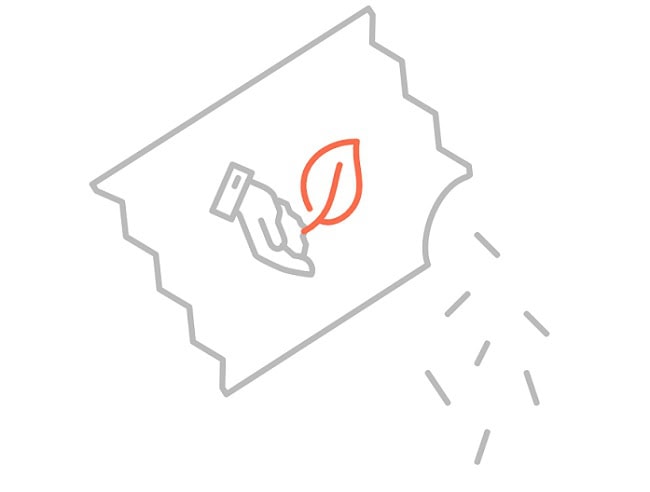 Accurate translations by experts in Agriculture
Are you looking for a way to translate agricultural documents from English to Chinese, Spanish, Danish, Japanese, Korean, Russian… and other languages ​​with quality and speed? Then look no further Idichthuat, the leading agricultural translation company of the localization industry.
We have the language experience and subject matter expertise to ensure the highest quality of service, on time and on budget. Whether you need documentation for farm machinery equipment, fertilizer products, or translated crop and soil science literature, Idichthuat has one of the largest teams of professional translators and agriculture specialists to get the job done with the utmost linguistic and technical precision.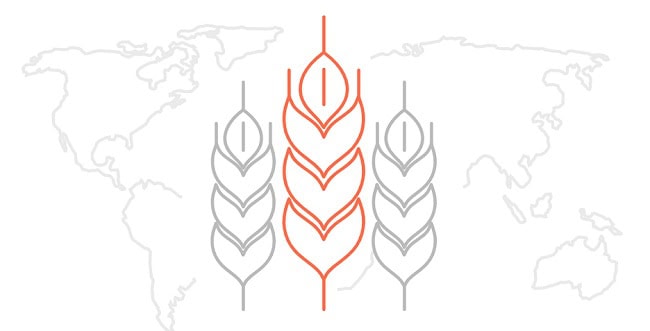 Note: Top 05 Japanese Translation Company in Hanoi Prestige
Policy and Advertising
Technological innovations in agriculture are transforming the entire agricultural supply chain from seed to harvest. Modern agricultural translation requirements increasingly require language service companies to deliver on-demand, continuous, and agile translation solutions that make the best of human capabilities to achieve them. scale while providing the highest language quality.
This is why you need Idichthuat, as we are the leader in next-generation translation technologies that will enable our agricultural customers to meet their omnichannel translation needs for the next ten years and beyond. Cloud translation management system Idichthuat enables our agribusiness companies to centrally manage term translation memory, terminology, linguistic resources and multilingual documents to accelerate business localization in real time.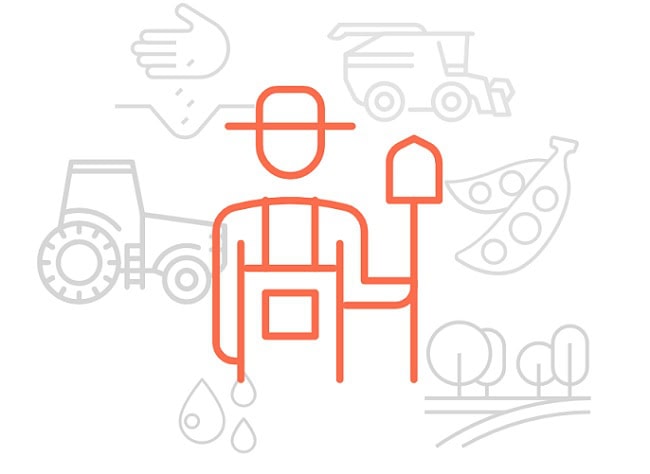 Note: Dictionary of translation of legal documents - legal documents
Quality fertilizer translation service
Are you in the business of producing potassium, phosphorus, or nitrogen and soil nutrients for both domestic and foreign markets? You may need to translate packaging and labels, product documents, training courses, and legal documents into Chinese, German, and Portuguese to support international customer communication and ensure regulatory compliance. global setting.
For precise fertilizer translation solutions, look no further Idichthuat. We have the language resources and language technology tools to ensure quality language translations on a consistent basis.
Just send us the documents you need to translate, Idichthuat will take care of the rest. For each project, our system saves all translated sentences for future translation leverage to improve turnaround time and save costs.
Translation of manuals for agricultural machinery equipment
Modern agricultural machinery and equipment is complex, requiring detailed user documentation for operation and maintenance, as well as safety procedures. Owner's manuals, product manuals, and training documents for combine harvesters, tillage tools and irrigation systems all need to be translated correctly to ensure that the operating instructions are read to the farmer international people correctly understand in their native language.
In addition to supporting content reuse and proactive terminology management, Idichthuat also offers professional multilingual document formatting services in MS Word, InDesign, FrameMaker and PowerPoint to give your localized documents the best professional layout. Idichthuat has invested heavily in next-generation translation technologies to assist our professional agricultural translators in providing the best language services in terms of quality, speed and cost.
More than 100 languages
Idichthuat provides professional agricultural translations in all European and Asian languages ​​such as German, French, Vietnamese and Thai.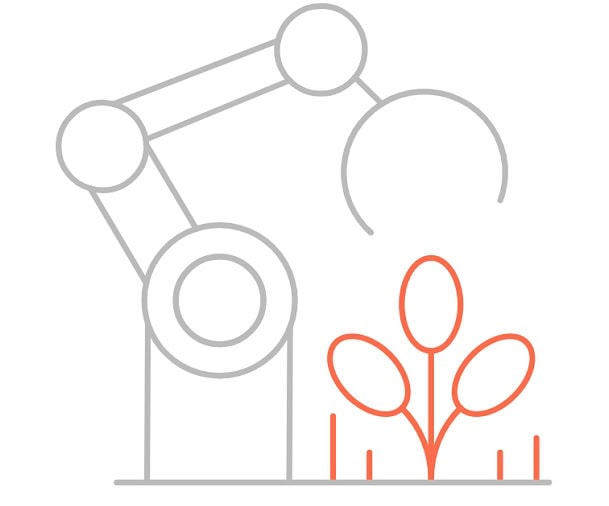 Note: Professional Prestigious German - Vietnamese Translation
Agricultural translation service in Vietnam
Agriculture is still a popular industry in Vietnam today. However, effective marketing of agricultural products and services in Vietnam, to Vietnamese farmers and customers, requires accurate language translation services.
This is why you need Idichthuat. We have a team of leading professional translators in Vietnam among all translation companies, providing a complete set of agricultural translation between English and Vietnamese or other languages.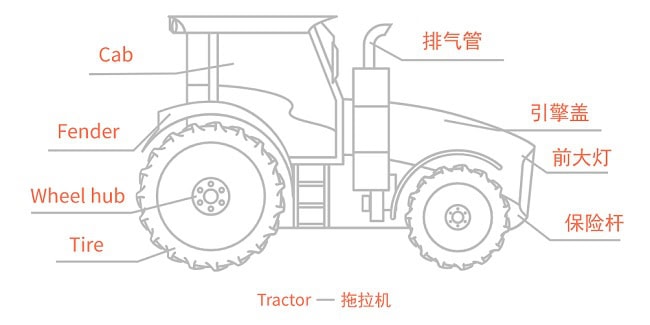 See Further Articles:
Translation of the thesis Social tourism
Financial & banking dissertation translation
Translation of letters from emails
Translation company Idichthuat
Contact us today for the fastest service quote and consultation.