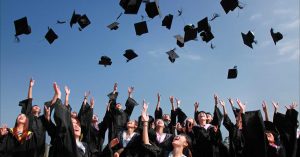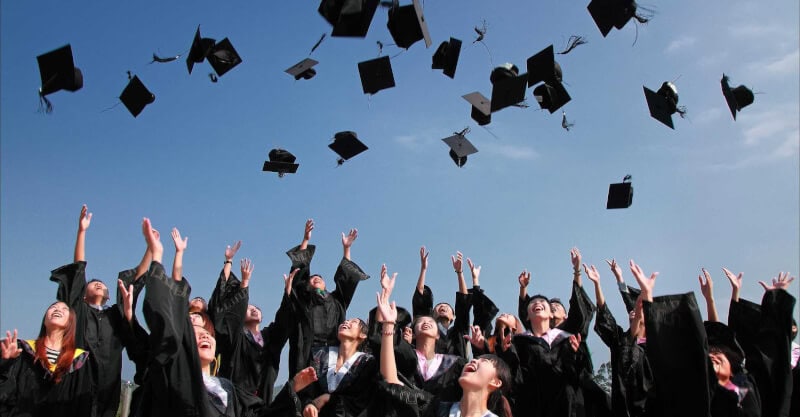 In the 21st century, the rapid development of the internet has brought society into a new era, the era of information. Information is a soft power in modern times, helping economic and social activities run smoothly and quickly. To process the millions of information that occurs every day, the media are the most important and popular channels to bring information quickly to the readers. In addition, the media is also responsible for screening, assessing the authenticity and value of information before publishing. This is an important obligation of the media industry in today's social life.
+ Note: Translation of Prestigious - Accurate Diploma
With that importance, the media always plays a dominant role in the economic, political and social activities of each country. Especially for a developing country like Vietnam, the media is identified as a solid foundation in the process of sustainable and comprehensive development of the country. Therefore, the media industry is attracting a large amount of attention and career choices of today's children. In order to meet the demand for human resources that will explode in the near future, many universities in the country have expanded their enrollment quotas at all levels from Bachelor, Master to Doctorate in Journalism and Communication.
In addition, a new demand is set in the current period to have a team of professional and international trained media personnel. Therefore, many large universities have combined with standard training programs from abroad, teaching in Vietnam in foreign languages. This method will help Vietnamese students immediately access the process of making media according to international standards in the most up-to-date way.
However, many students have difficulty accessing foreign languages ​​and are especially worried when they have to report their thesis entirely in a foreign language. Idichthuat It will help you solve your problems quickly. Because after more than 5 years of operation, Idichthuat has accompanied many students to translate journalism and media dissertations into other foreign languages ​​to publish in foreign journals or report to scientific councils. May be mentioned as:
(Some press and media theses)
- Thesis "Method of using media to develop international NGOs in Vietnam"
– Thesis "Vietnamese press and media after 30 reforms, opening up and international integration"
– Thesis "The influence of digital information content on communication in the family"
- Thesis "The role of the media in human rights issues"
- Thesis "The two-sided influence of media on awareness and current social trends"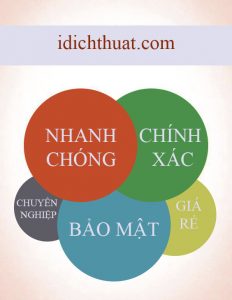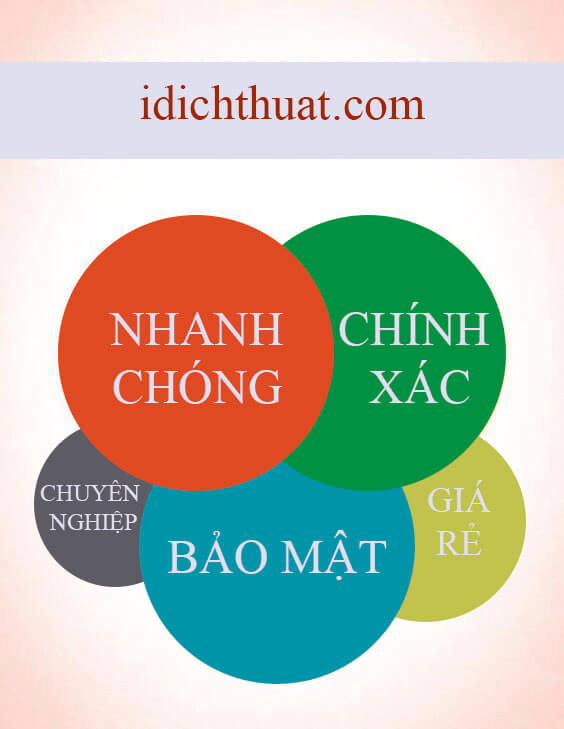 Because of the profound influence of the media industry on the economy and society, and because of the determination of many students to pursue and improve their specialized knowledge, idichthuat has devoted all efforts to support each project of translating journalism and media. The thesis is not an easy text to translate, because the translator is forced to understand and study the topic carefully, almost like the author, so that the translation can express the writer's ideas and qualifications while still ensuring precision in each term, the style is natural and concise. Come to idichthuat, you will feel this enthusiasm through our experienced translators, so that each translation of the media thesis is always appreciated. accurate - quick - confidential - saving best for customers. And to ensure mutual understanding in working, customers can send all Question and Answer Come to us about the translation service of the press and media thesis, so that we can work together more accurately.
Translation company Idichthuat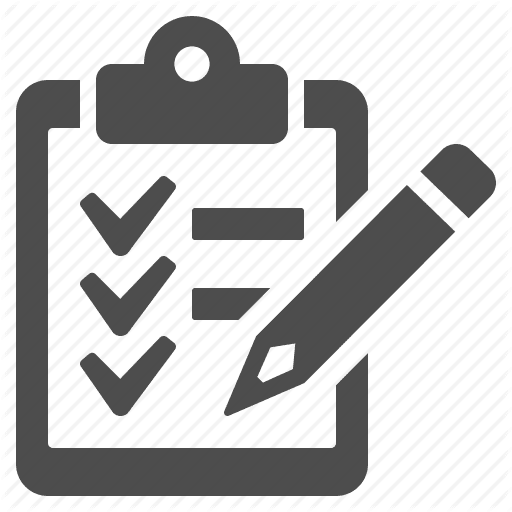 See Further Articles:
Contact us today for the fastest service quote and consultation.