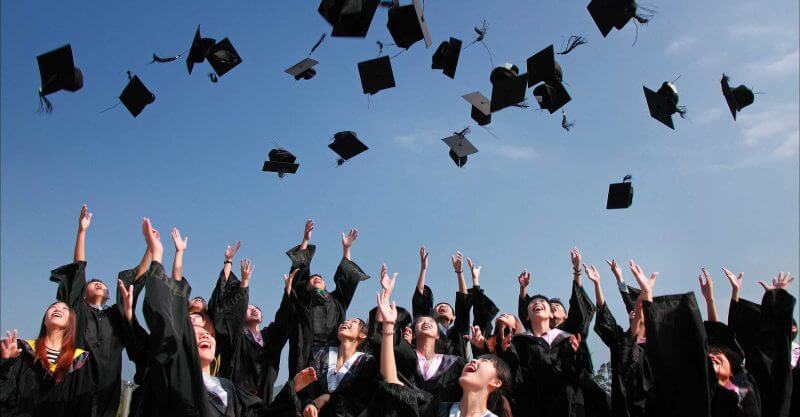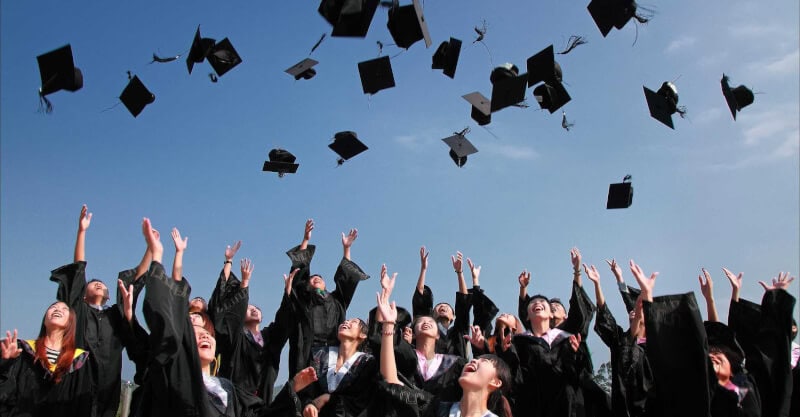 In recent years, the education system in the country is experiencing positive changes and strong development. The cooperation in education and training between domestic units and international organizations has helped Vietnamese students have the opportunity to access and participate in training programs of international standards right at home. It costs a lot like studying abroad
Students, after studying at school, often have to do a Graduation Project to finish their study program. And most graduate projects of these associate programs must be translated into another common foreign language.
+ Note: The Most Professional Translation Service Today
Graduation project is considered as a scientific work, synthesizing knowledge in the learning process that can last up to 4-5 years. The concept of graduation project is equivalent to a graduation thesis, but the thesis is more theoretical, research, and graduation project is of practical nature, which can form a product to serve students. some job.
Therefore, to do a well-organized graduation project with practical content is not an easy task. Project makers must have extensive knowledge, passion for research and must know how to look up documents and reference books, invest a lot of time and money in a long time.
Because of that important nature, when the graduation project needs to be translated from Vietnamese into other languages ​​and vice versa, the level of difficulty and complexity increases many times. Understanding the enthusiasm of students who are doing graduation projects, idichthuat With many years of experience in the profession, confidently accompany you to present your graduation project in the most complete way.
Idichthuat It is a place where students can trust and convey content, creative and breakthrough ideas for partners, or members of the national and international jury to fully and fully evaluate. about his research work.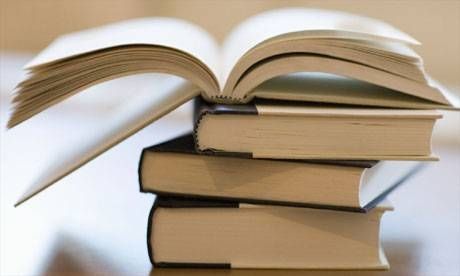 Come with idichthuat, a reliable address, so that we have the opportunity to cooperate and serve you with the most enthusiasm, thoughtfulness and professionalism. Our project translations are always satisfied and highly appreciated by domestic and international customers for their accuracy and time progress.
Besides translating graduation projects đồ idichthuat Graduate thesis translation. Although these two types are similar, there are also certain differences. Both project or thesis translation are in high demand to meet the current development of science and technology and education and training.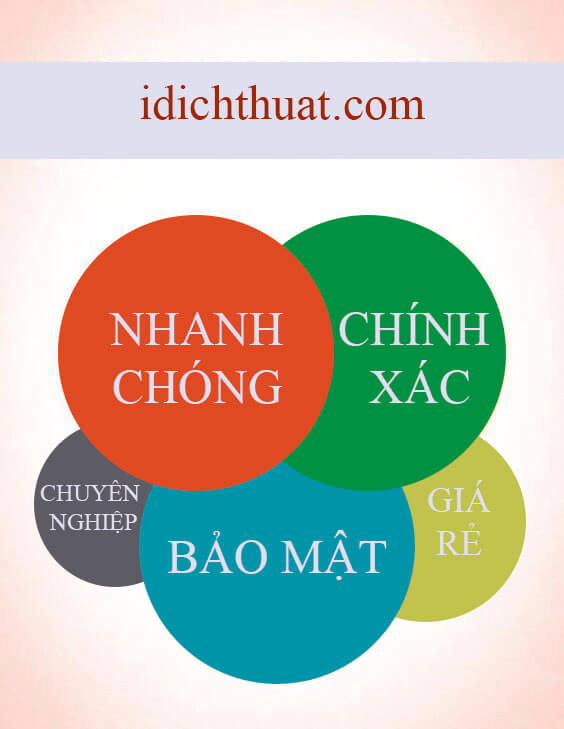 Idichthuat Realizing that project translation is a very complicated job, the most difficult job requires translators with high expertise, a lot of vocabulary and an in-depth understanding of many fields, when interpreting parts of the project. of the project must fully represent the content and ideas of the author.
But idichthuat always successfully complete that job thanks to a team of high quality, multilingual staff who have graduated from prestigious domestic and international universities, are enthusiastic in their work, have in-depth knowledge in the fields of business and technology. especially the fields of graduation projects that help you get translations accurate - fast - secure - economical Best.
See More Other Articles:
Translation company Idichthuat