Currently, demand multilingual translation, multi-specialty translation of customers is increasing. However, finding a good and reputable translation service is not easy. Below, let's learn more about this service.
Why should you choose our multilingual, multi-specialty translation service?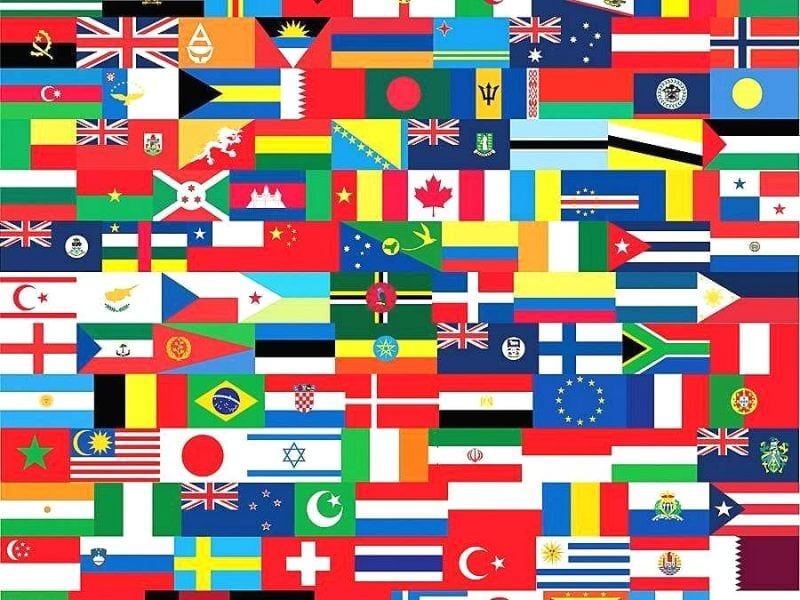 Tapping into the increasingly large translation needs of customers, there are now many service providers in the market Multi-language, multi-specialty translation. However, the quality of service is not guaranteed, creating many troubles and inconveniences for customers.
<br>• Translating Commercial Documents
<br>• Diploma translation service
<br>• Service to translate movie subtitles, cheap clips quickly
Our translation service is committed to:
+ A large team of translators, highly qualified, with clear degrees
+ Standard translation quality according to customer requirements
+ Negotiable price, competitive in the market
+ Specialized in a variety of translations, translating according to professional standards
+ Various translation languages
+ The working contract is signed clearly and transparently
+ If the translation quality is not guaranteed, you can give feedback to solve it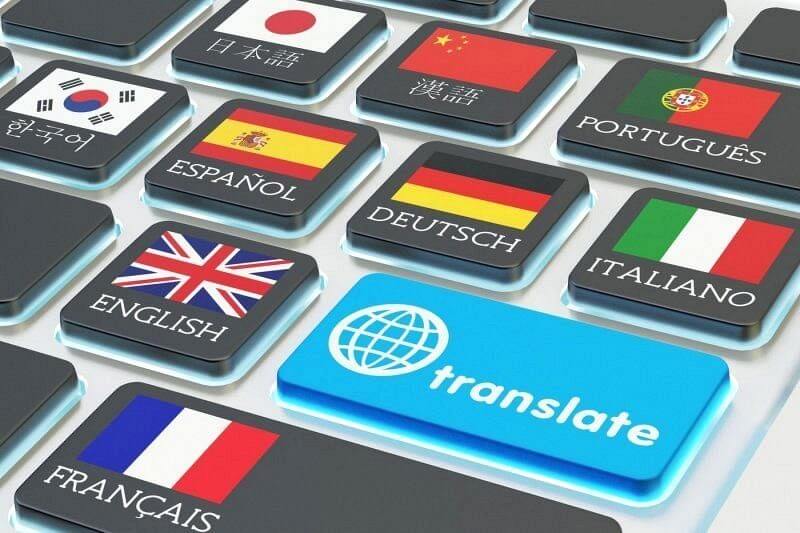 These are the reasons why customers love and trust the service Multi-language translation, multi-specialty ours. Come to our company, you will receive the best service, the most guaranteed with the most suitable price.
+ Note: See more information about general education
Translation process at Idichthuat
Procedure Multilingual translation dịch Our work takes place in a disciplined, scientific, serious manner, creating a service quality that always meets the required standards.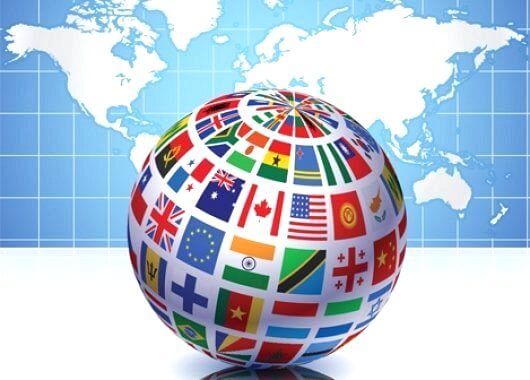 Here is the company's basic translation process:
Step 1: Classification of translated documents
The correct classification of translated documents will help to find the right translator and achieve the highest translation quality. This is the first and most important step towards translation.
Step 2: Selection of translation personnel
We will select a translator suitable for the language and expertise of the document to be translated. Only with expertise and a good language can the text be translated closely
Step 3: Carrying out translation
The company's specialists will start translating within an agreed period of time
After the document has been translated, the specialist will check and review the document again to make sure it is correct.
Step 5: Hand over documents and get feedback
The document will be handed over to the customer. Customers review the translation and feedback to the company if there are errors in the translation. The company will immediately review and correct the translation to best suit the customer's requirements.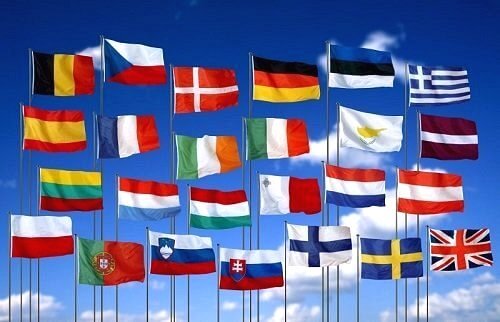 If there is a need for Multi-language translation, multi-specialty, please contact us for help. For any contact information please click here. Or chat with us via the chat box at the bottom right of your screen.
See more translation services at Idichthuat:
Cheap text document translation service
Notarized Translation Get It Right In Hanoi