In the era of national integration, Notarized translation get it right away has become a necessity. Documents related to curriculum vitae, study abroad records, travel documents, visa processing, import-export procedures, labor export documents, etc. all need to be notarized translation into the required languages ​​in the country. your family come.
Notarized translation services immediately require fast, accurate and quality. At the same time, reasonable prices also need to be reasonable to aim at the interests of customers. Meeting the above requirements, the service Notarized translation taken right in Hanoi of Idichthuat are trusted and chosen by many customers.
1
Quick, accurate, cheap Immediate Notarized translation in Hanoi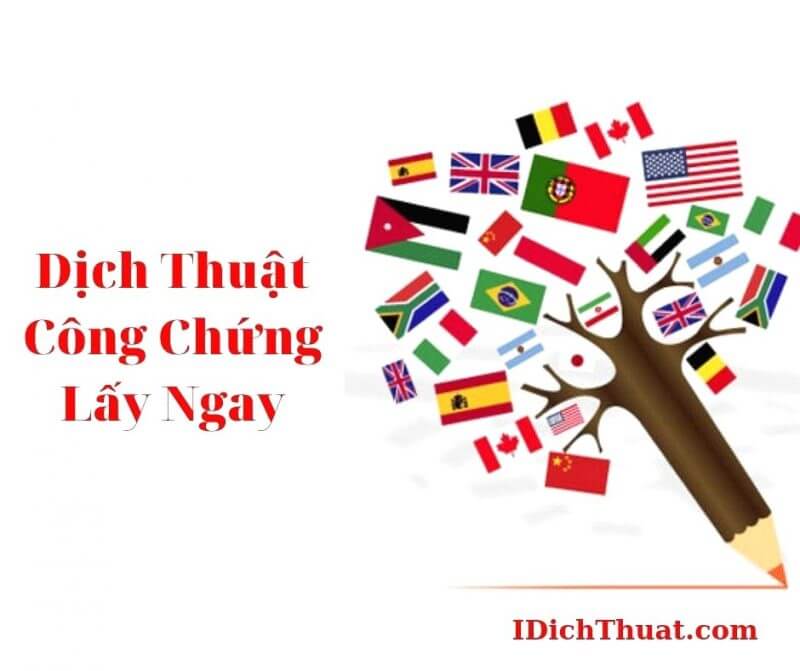 Notarized translation service get cheap price in Hanoi Hà
What is immediate notarized translation?
The nature of immediate notarized translation is certified, a conversion of the language form of a document or paper (from Vietnamese into a foreign language or vice versa). The translation performer must be a person working in the District or City Justice Department or a notary office or company that has been issued operation license to ensure absolute accuracy in the content of the translation.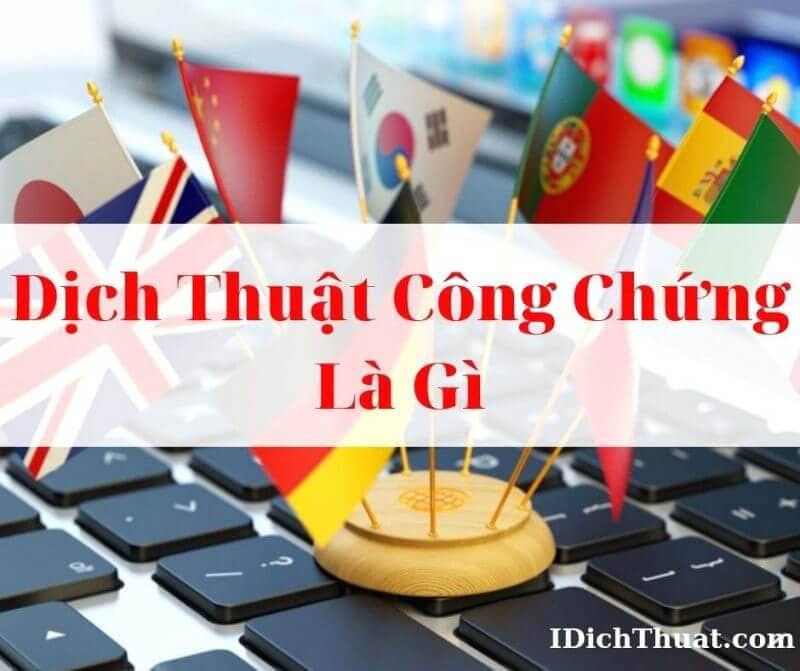 The concept of instant notarized translation services – What is translation?
The translation after being completed for legal effect must be notarized by the Deputy chief/Chief of Justice Office of the district/city or the notary of notary public's office or company.
Idichthuat is the address Notarized translation taken right in Hanoi issued an operation license that is allowed to notarize all kinds of papers such as Marriage registration, birth certificate, driver's license, people's identity card, diploma, household registration book, school reports, transcripts, visas, passports, business licenses, product catalog...
Refer to the concept of translation at wikipedia
Why should customers use the translation service of Idichthuat?
There are many service providers in Hanoi Notarized translation taken right in Hanoi. That's why, but customers still have a headache to choose the most reliable address, provide the fastest translation so as not to miss their work. In which the translation company Idichthuat probably made many customers remember by the prestige, speed, quality.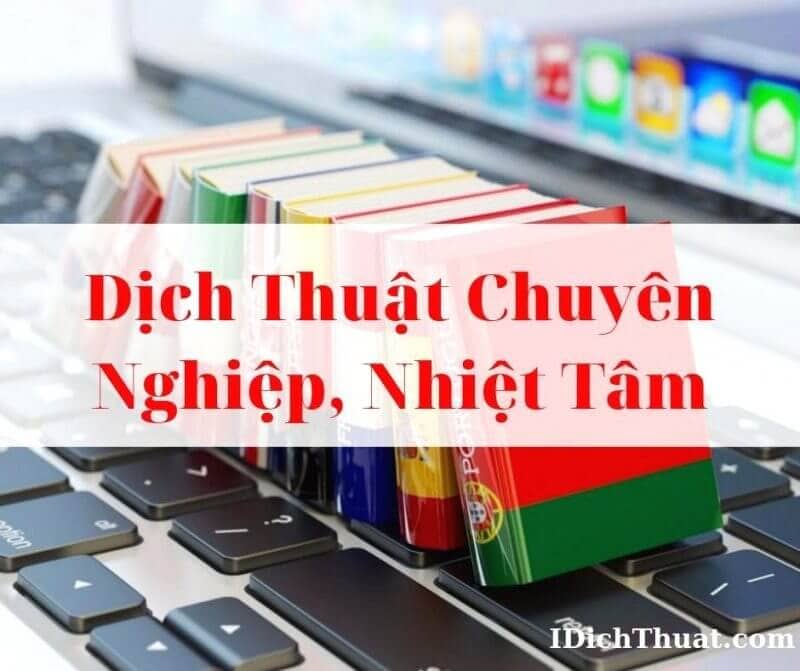 Notarized translation is fast, professional, dedicated
Professional staff, qualified, enthusiastic about work
Come to IdichthuatThe first thing customers feel is professionalism. Professional from service attitude to translation quality. Customers are always guided thoughtfully, enthusiastically, quickly answered all questions about notarized documents. The team of translators are all highly skilled in foreign languages ​​and knowledgeable about translation. The translation is translated with dedication and enthusiasm, so it always produces the best quality.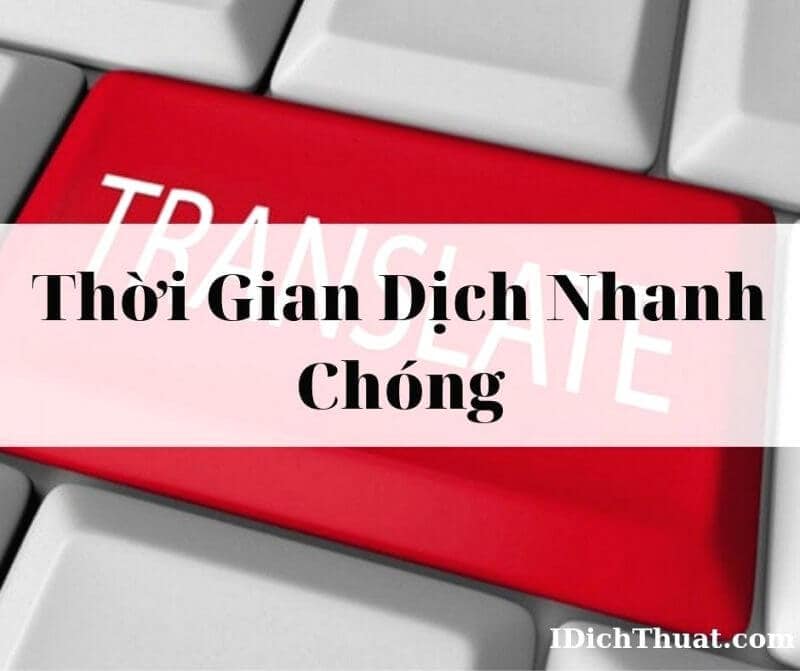 Notarized translation get super fast in Hanoi
Quick translation time
Idichthuat never let customers down on time. Usually with difficult languages ​​such as Ukrainian, Portuguese, Spanish, other translation addresses will take about 2 to 3 days to be able to deliver the translation, but in Idichthuat, a team of experienced and qualified translators will help customers get a notarized translation within the same day. And now it's only Idichthuat is the address for translating many languages ​​in the world in Hanoi.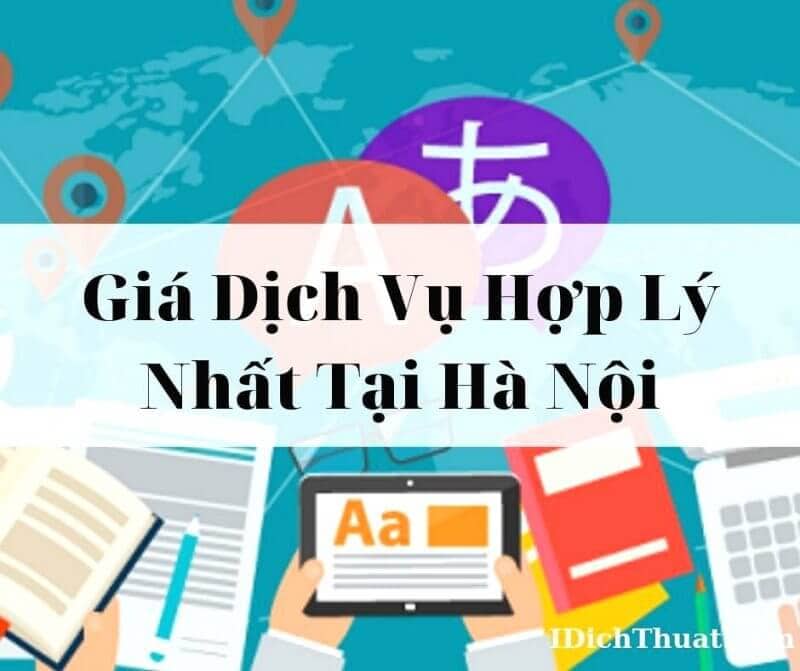 Notarized translation get instant super competitive price in Hanoi
Reasonable price in Hanoi
Idichthuat is a notarization service taken right in Hanoi that brings quality translations at the cheapest price. When using the service regularly, we always have attractive incentives for customers.
The translation is carefully preserved
After translating, Idichthuat We will keep the translation carefully so that if the customer has more requests to edit or attach, the staff will respond to the request quickly but still keep the original translation format.
Over the years, translation Idichthuat always strive to develop and improve service quality to deserve the trust and trust of customers and become a Notarized translation taken right in Hanoi Fast, best quality. To enjoy the most attractive offers in the service, please contact us here to receive more details about the attractive services of Idichthuat. Notarized translation service available at Idichthuat receive multi-language translation English - Chinese - Vietnamese - Korean.
Present Idichthuat provide notarized translation services immediately in all districts of in Ha Noi capital: Cau Giay District, Bac Tu Liem District, Nam Tu Liem District, Ba Dinh District, Dong Da District, Hoang Mai District, Hoan Kiem District, Hai Ba Trung District, Tay Ho District, Thanh Xuan District, Ha Dong District, Long Bien District , Thanh Oai District, Gia Lam District, Chuong My District, Quoc Oai District, Dan Phuong District, Thanh Tri District, My Duc District, Ba Vi District, Dong Anh District, Thach That District, Phu Xuyen District, Phuc Tho District, District Ung Hoa, Soc Son District, Me Linh District.
The above article has helped you to have an overview of notarized translation services taken right in Hanoi. Contact us now for more detailed information about our attractive services Idichthuat.