Commercial documents are documents related to commercial activities, including sales invoices, shipping documents, papers related to ownership of goods and other papers that are not financial documents. main. Commercial documents are necessary documents in international payment.
Commercial documents describing the reality of goods or activities related to goods are the subject of transactions in foreign trade contracts between two parties. In addition, these documents are also created for the purpose of proving the ownership of the goods of the document holder. Depending on the commercial conditions, different types of documents are also created.
Currently, commercial activities, exchange, purchase and sale of goods are taking place continuously and regularly, creating favorable conditions for exchange and development of the domestic and international economy. As a result, the demand for translation of commercial documents and documents of individuals and organizations is increasing to ensure the most favorable cooperation between the two parties. minimize unnecessary errors.
Types of commercial documents may include:
– Translation of documents for individuals and organizations who are working or wishing to work in an import-export and customs environment.
- Professional documents of foreign trade, international trade conditions.
– Translation of contracts of sale, payment, transportation, delivery, documents and documents proving the origin of goods.
- Translation of import and export tax documents; VAT; SCT, Tax administration law.
- Translation of electronic customs procedures.
– Translation of commercial law, general provisions on commercial law, documents related to law.
– Reorganization, dissolution, bankruptcy.
– Translation of commercial contracts: The concept of commercial contracts, commercial contract content, commercial contract performance.
– Translate documents into English for commercial disputes, forms of dispute resolution in commerce.
- Business Law translation.
With the location next to the beach, translation companyEnglish - Chinese - Vietnamese - Japanese - Korean art First on the market, our team of translators and editors all have studied and worked abroad or are working in a field related to commercial documents. With more than 6 years of experience in this field, Idichthuat ensure the accuracy and professionalism that the document needs. Not only that, with the business motto of accurate - quick - confidential - saving We fully commit to being able to meet even exceed your expectations.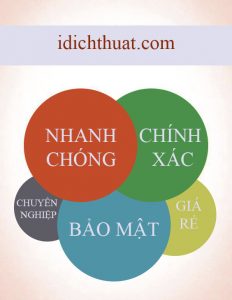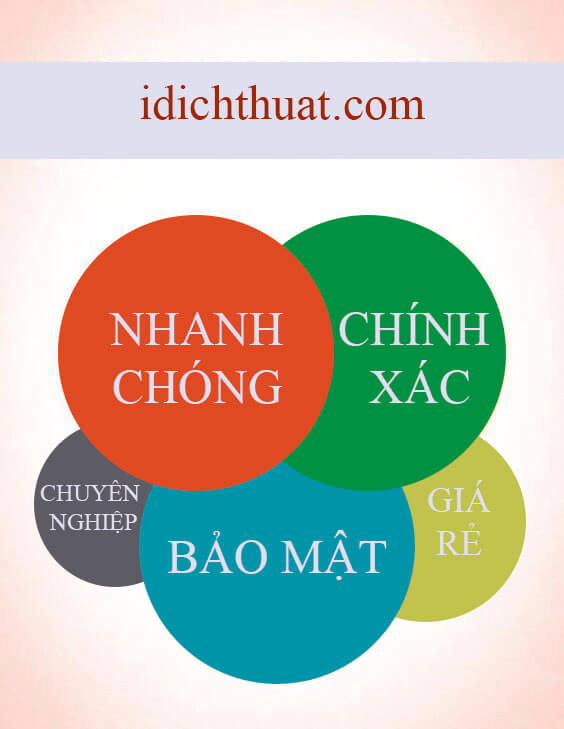 Please send us the commercial documents you need to translate immediately to receive advisory Free Q&A 24/7 and quick translation quotes.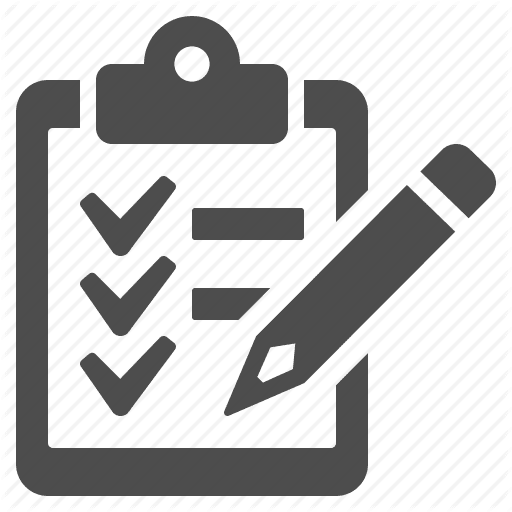 See Further Articles:
Translation company Idichthuat
Contact us today for the fastest service quote and consultation.