In today's businesses, from private economic enterprises to companies and state administrative agencies of all sizes, accounting is always an extremely important part. A professional accounting system will help businesses develop strongly, and at the same time create advantages and transparency for cooperation and business with foreign enterprises.
Foreign enterprises highly appreciate clarity and transparency in accounting activities. Because they think that these are not only talking numbers, reflecting the business status of an enterprise, but also a measure of the value of a company contributing to the state and the community. In particular, the tax report is one of the most scrutinized and researched documents because it is a general picture to assess the health and reputation of a business. In which, the tax report is in charge of tax declaration issues in the enterprise, submission of Value Added tax reports, invoices and documents of the enterprise at the Tax Department where the enterprise is headquartered. The correct and sufficient monthly tax report will create good conditions for the year-end tax finalization of the business. Especially for foreign-invested enterprises, foreign representative offices in Vietnam or joint ventures and cooperation with foreign countries in Vietnam.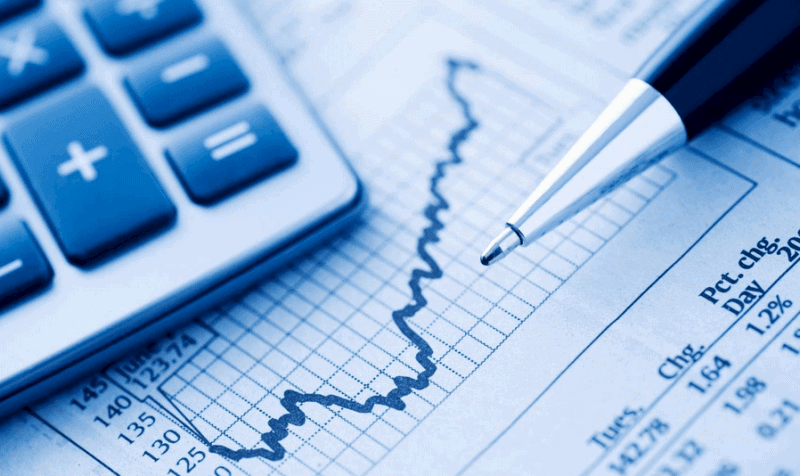 See Further Articles:
Fast and accurate translation of religious documents
How to find and keep potential customers?
Accurate and professional translation of student documents
Understand the importance of accounting activities, idichthuat Always be especially careful with tax reporting translations. This is not a translation topic that not everyone can do successfully because translating Tax report documents and tax records is one of the difficult translation specialties due to the specificity of the Tax industry that requires accuracy not only about numbers, but also to be precise in technical terms. Idichthuat has experience in successfully translating monthly, quarterly, and annual tax reports, income and expenditure statements of enterprises, including:
(Some basic papers in tax report files)
- Dossiers, papers and documents at the request of tax authorities.
- Invoices, tax documents.
– Translating monthly VAT declarations exported from business support software with 2-D barcodes – HTKK 3.0.2.
- Types of invoice usage reports.
- Notarized copies of reports, invoices and vouchers of purchase and sale
- Receipt, payment, import and export slips according to the original documents of the unit.
– Documents by month, quarter, year
- Statistic.
- Types of accounting books according to current regulations.
- Notarized translation of other tax-related documents.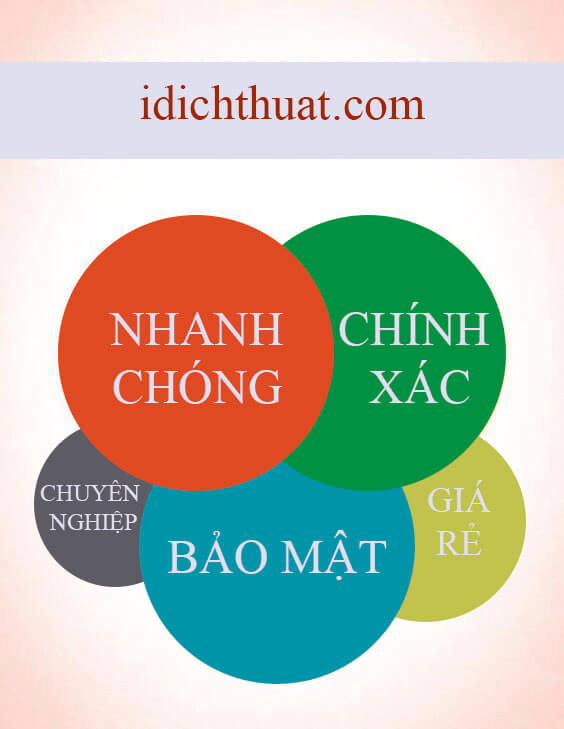 Tax accounting is related to state law and is an obligation of businesses to the state. Enterprises can also only do stable business and favorable tax reporting when making clear tax issues especially related to foreign factors. Idichthuat very confident to act as an intermediary to translate successful tax documents to create transparency and build trust with foreign partners. The translation team of idichthuat includes many collaborators and experts in the field of accounting and tax reporting in joint venture companies with foreign countries, so they have a lot of experience in handling tax records, including complex ones. . If your business is looking for accurate - quick - confidential - saving to assist with the translation of your Tax return, idichthuat is definitely a unit worthy of customers' trust because of our professional and efficient service.
Company Translation Idichthuat