A diploma or certificate of qualification is a type of certificate of the educational or professional qualifications of its holder.
In order to assess the true nature of education or professional competence for all degrees, there needs to be a consensus on awareness throughout the education system on the standards for assessing these qualifications.
Today, thanks to the guidelines and policies of the Party and the State, it has made it easier and easier to study and exchange with other countries through exchange and training programs for international students, sending people to foreign countries. Going abroad to study and work... Besides, there are also many international friends because of an admiration for the country and Vietnamese people, so they decided to become a student, mingle with the student generation, student Viet Nam.
Those reasons have partly increased the demand for translation of diplomas, certificates, certifications, etc. at schools, training centers, research and teaching institutes to certify qualifications as well as capacity for each student when they complete a certain program of study. Not only that, diploma translation is also an extremely important document in job applications or study abroad documents.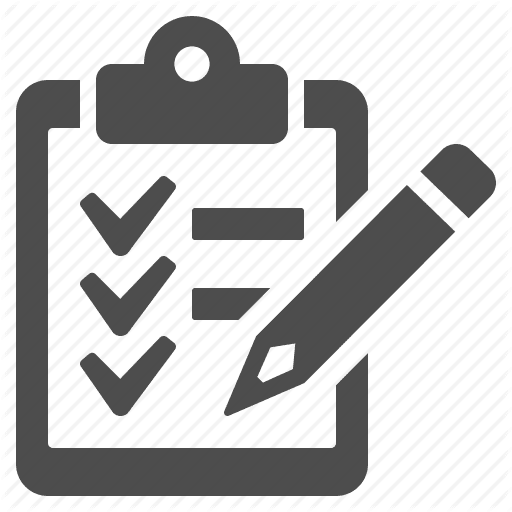 See Further Articles:
In addition, diploma translation can include the following types of documents:
- Translation of all kinds of diplomas: University, college, intermediate, high school, high school diplomas..
- Types of certificates of merit, certificates of merit.
- Types of vocational certificates, foreign language certificates, informatics.
– Certificate of completion of short-term and long-term training courses of domestic and foreign agencies and organizations.
With more than 6 years of experience in the field of translation, Idichthuat has gathered a team of experienced translators both in foreign language and practical experience. All translators go through rigorous tests before officially becoming translators of Idichthuat. In addition, we also collaborate with many collaborators who are currently working, working and holding many important positions in educational agencies and organizations. It is thanks to those advantages that have helped Idichthuat become one of the translation companies English - Chinese - Vietnamese - Japanese - Korean leading reputation in this field.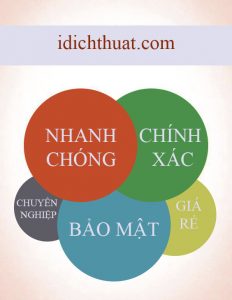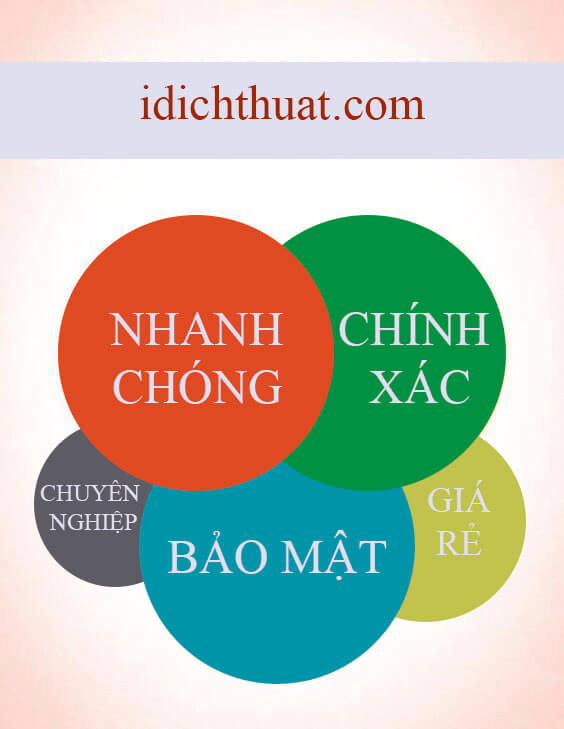 Along with the working motto accurate - quick - confidential - saving We fully commit to being able to meet even exceed your expectations.
Please send diploma documents, certificates need translation to us to receive Free consultation 24/7 and translation quotes fast.
Translation company Idichthuat
Contact us today for the fastest service quote and consultation.