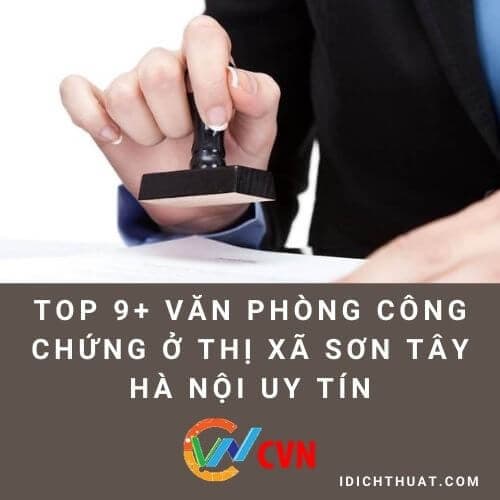 List of notary offices, notary offices in Son Tay Town, City. Hanoi - The following article Idichthuat share with you about list of notarial practice organizations(Notary office , and Notary) at Son Tay town, Hanoi. Contact information includes name, head office contact information, tax code, full name of the head Notary practice organization in Son Tay Town, Hanoi. (Update the latest information at the Hanoi Department of Justice sotuphap.hanoi.gov.vn)
List of Notary Public Offices in Son Tay Town, Hanoi
CVN Notary Office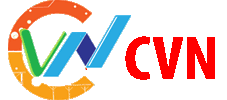 Notary Service of Son Tay Town, Hanoi – CVN Notarization specializes in notarizing contract documents, documents, issuing copies, drafting contracts, translating, making power of attorney, making wills, dividing assets, transferring full red book names... in Son Tay Town, Hanoi. With quality service guaranteed prestige, fast, low fees.
+ With the team 8 Notaries 16 Administrative Staff and in addition to partners with the Notary office in Son Tay Town, Hanoi so then CVN notarization is also an important partner of more than 50 notary offices nationwide.
Contact information:
Address: No. 228 Au Co, Quang An, Tay Ho, Hanoi

Phone number: 0383056288

Email: dichtot@gmail.com

Website: https://congchungcvn.com/
Notarized price in Son Tay Town, Hanoi at CVN Notary Public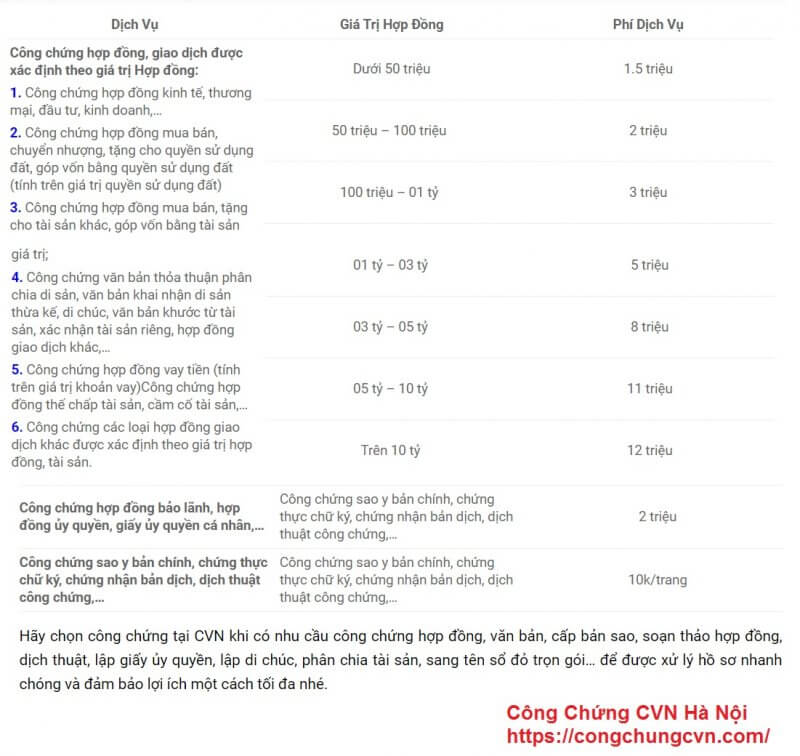 + Note: Click to see the latest update on notarization service quotes in Hanoi
Notary office No. 8
Notary office No.8 Hanoi city, formerly Notary office No.2 of former Ha Tay province was established in September 9 according to Decision No. 1995-QD/UB issued by Ha Tay Provincial People's Committee dated September 459, 4 to January 09 September 1995 was renamed to Notary Office No.01 Hanoi City according to Decision No. 09/QD-UBND issued by Hanoi People's Committee after the former Ha Tay Province merged into Hanoi.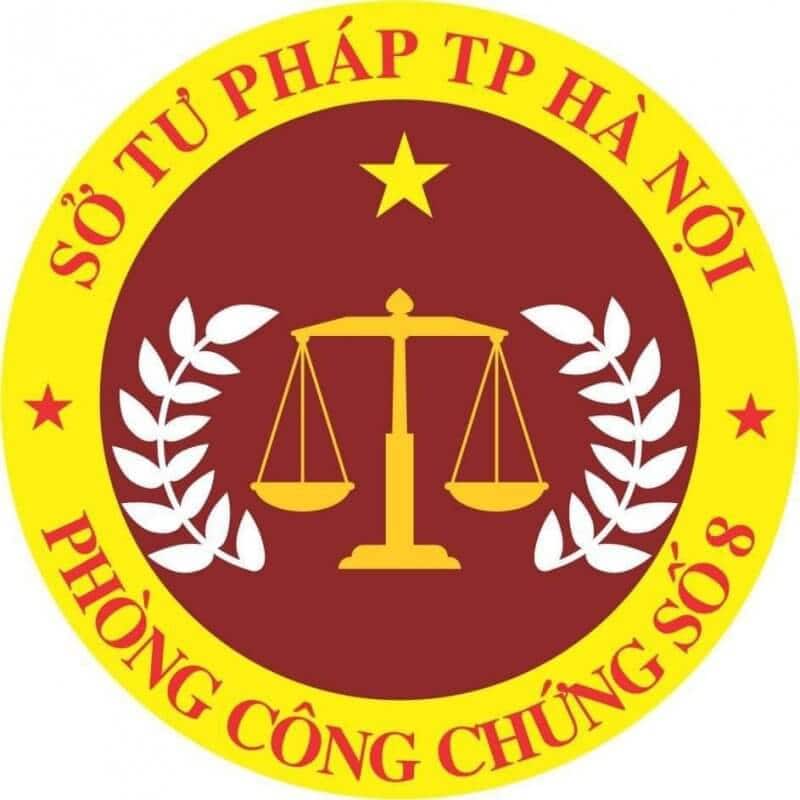 The Department fulfills requests for:
– Notarization of contracts (transactions) of purchase, sale, and transfer: real estate, cars, ships…, mortgage, donation of land use rights.
- Notarization of wills; declaration and agreement on division of inheritance.
(Signed outside the head office requested by the notarization requester for the cases prescribed by pl (with agreement)
- Other types of notarized documents upon request.
Address: La Thanh Street, Phu Thinh Ward, Son Tay Town

Tel: 024 33.832.160 – 0912168100 – 091 2754053

Tax code: 0500583085

Email: vp.congchung.so8hn@gmail.com

Representative: Phuong Van Toan
+ See more: Notary Public Office of Thanh Xuan District, Hanoi
Tien Thinh Notary Office
Address: No. 179 Le Loi Street, Son Tay Town

Phone number: 024 3383 5666

Tax code: 0106027040

Representative: Nguyen Thi Huyen
CHU CANH HUNG NOTICE OFFICE
Chu Canh Hung Notary Office Consulting and notarizing contracts of sale, donation, inheritance, authorization of real estate, cars...
Address: No. 288 Chua Thong, Son Loc Ward, Son Tay Town, Hanoi

Tax code: 0106094375

Tax code: 0106094375

Representative: Chu Canh Hung
+ See more: Notary Public Office of Tay Ho District, Hanoi
Above is List of Notary Offices in Son Tay Town, Hanoi updated at website sotuphap.hanoi.gov.vn of the Hanoi Department of Justice. You can also consult more about the list Prestigious and professional notary office in Hanoi. Idichthuat Hope the article about the address, information of the room notary service This is helpful to you.
Contact us today for the fastest service quote and consultation.