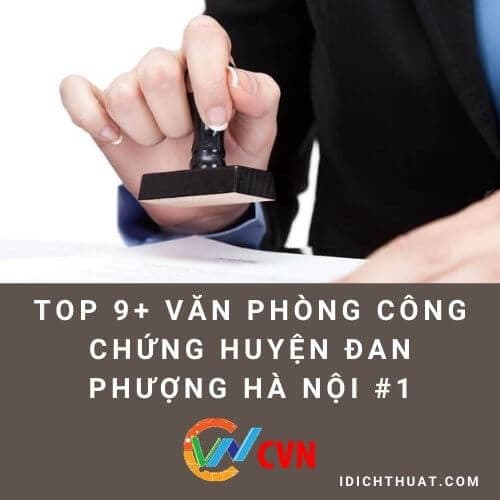 List of notary offices, notary offices in Dan Phuong District, City. Hanoi - The following article Idichthuat share with you about list of notarial practice organizations(Notary office , and Notary) at Dan Phuong District, Hanoi. Contact information includes name, head office contact information, tax code, full name of the head notary practice organization in Dan Phuong District, Hanoi. (Update the latest information at the Hanoi Department of Justice sotuphap.hanoi.gov.vn)
List of Notary Offices in Dan Phuong District, Hanoi Hà
CVN Notary Office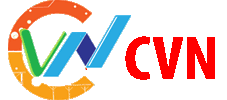 Notary Service of Dan Phuong District Hanoi – Notarization CVN specializes in notarizing contract documents, documents, issuing copies, drafting contracts, translating, making power of attorney, making wills, dividing assets, transferring full red book names... in Dan Phuong District, Ha Noi Interior. With quality service guaranteed prestige, fast, low fees.
+ With the team 8 Notaries 16 Administrative Staff and in addition to partners with the Notary office in Dan Phuong District, Hanoi so then CVN notarization is also an important partner of more than 50 notary offices nationwide.
Contact information:
Address: No. 228 Au Co, Quang An, Tay Ho, Hanoi

Phone number: 0383056288

Email: dichtot@gmail.com

Website: https://congchungcvn.com/
Notarized price in Dan Phuong District, Hanoi at CVN Notary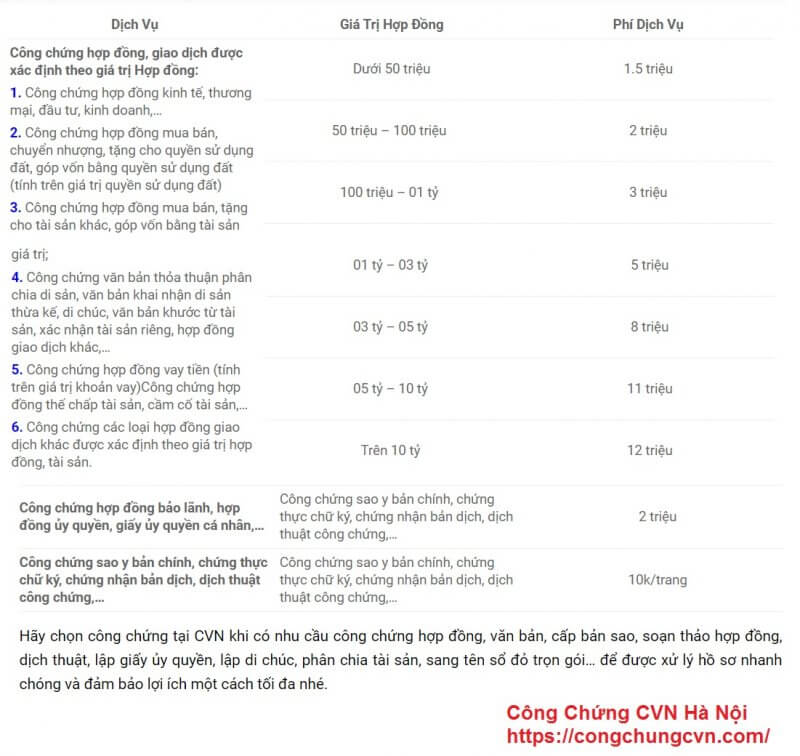 + Note: Click to see the latest update on notarization service quotes in Hanoi
Vu Nhan Notary Office
Address: House number 158 Tay Son street, Phung town, Dan Phuong district

Tel: 024 33.887.789

Tax code: 0105509475

Representative: Le Quang Trung
+ See more: Chuong My District Notary Office, Hanoi
Ha Tay Notary Office
Address: Link 5-2, Tan Tay Do New Urban Area, Tan Lap, Dan Phuong district

Tel: 024 33.639.974

Tax code: 0105509429

Representative: Trinh Trong Truong
Above is List of Notary Offices in Dan Phuong District, Hanoi updated at website sotuphap.hanoi.gov.vn of the Hanoi Department of Justice. You can also consult more about the list Prestigious and professional notary office in Hanoi. Idichthuat Hope the article about the address, information of the room notary service This is helpful to you.
Contact us today for the fastest service quote and consultation.