When legal issues span multiple languages ​​and communication becomes difficult, it becomes necessary to seek legal translation services.
More and more lawyers operating in various legal fields rely on translation agencies for thorough and accurate translations. Certified translations can be vital for many types of legal documents, including pleas, contracts, deed and abstracts, and for warranted evidence.
Consider the following four factors when choosing a service provider for your legal translations: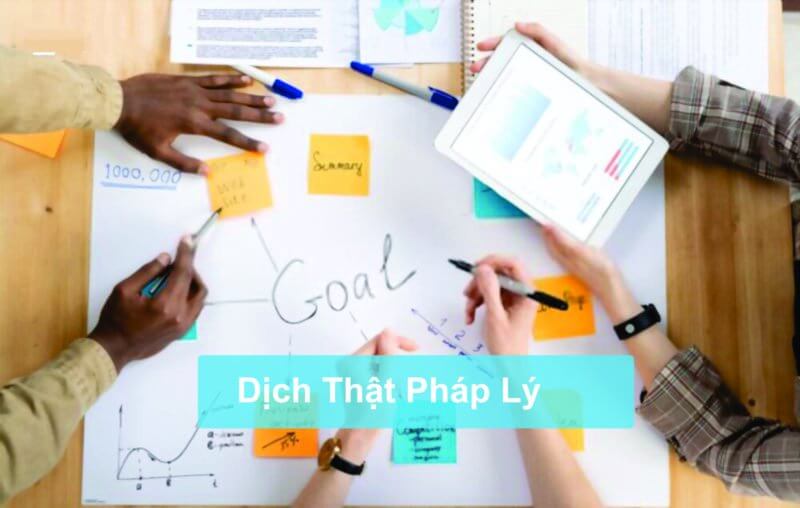 >>> See more: Accurate Legal Documents Translation
What is Legal Document Translation Service?
There is a wide range of translation services that support the legal industry. These services include legal document translation, notarized translation, legal interpretation, on-site staffing, electronic translation assistance, transcription and legal localization.
Electronic translation service
An electronic translation service is the process of reviewing information that has or may become evidence in a lawsuit or investigation. It is an integral part of the operation of a law firm. Regardless of your area of ​​practice, much of the material you will review is usually digital.
During your exploration, you need to be able to source and create all types of electronic records, from computer-generated real estate documents to secure email.
And you need to be able to review and process documents in any language. Even if you only work with English-speaking clients, you may find that your customers communicate with people in other languages. To understand the evidence at your fingertips, you need to translate multilingual eDiscovery content.
For this, you need to contact us immediately for the best quality legal translation services.
Document content enhancement
When you submit an application or written proof, the future of your client may depend on its accuracy. But countless lawyers have spent hours arguing and litigating the translation. Whose responsibility is it when translating a document by the requester or the sender?
At some point in your career, you may have to file for international disputes. If it involves translating documents into your native language, you need to know that you must submit an accurate translation. In other cases, you may have to translate documents provided by an opposing party.
If you receive a document in another language, you often have difficulty translating it. You may have to pay the associated costs, but the responsibility of finding a good translator remains yours. As a lawyer, the outcome of your client is in your hands. When translating the documents you receive from us, you have complete confidence because we are the best partner.
Legal interpreting service
It is important to understand the difference between translation and interpretation services. Attorneys need to check regularly or get records from witnesses who speak other languages.
Correspondence and documents need to be accurate, regardless of the language in which they are sent. Legal interpreters must not only provide the speaker's translation, but also indicate their tone, nonverbal expressions, and nuances of meaning.
Any verbal testimony needs some degree of accuracy, whether in or out of court. Meanwhile, the interpreter must be able to translate the high-level language of the courtroom into the mother tongue of the witness. This requires you to be familiar with the translated language as well as legal English.
Legal localization service
Serving clients from different cultures makes for a rich and rewarding career. But communicating with your entire customer base can be challenging, especially when some of the customers are in different countries.
Which solution is the best?
Localization goes deeper than translation by allowing you to share your message with multilingual clients while preserving the nuances of your document and its precise meaning.
When you are marketing your legal services or publishing research in another language, you cannot be misunderstood. You also can't afford to have your public material seem inaccessible or alien to your customers or colleagues in other regions.
If you localize your content, you will find it easier to understand. Your material will look like it's rooted in your client's culture, and that will help build trust with them and help you expand into new markets.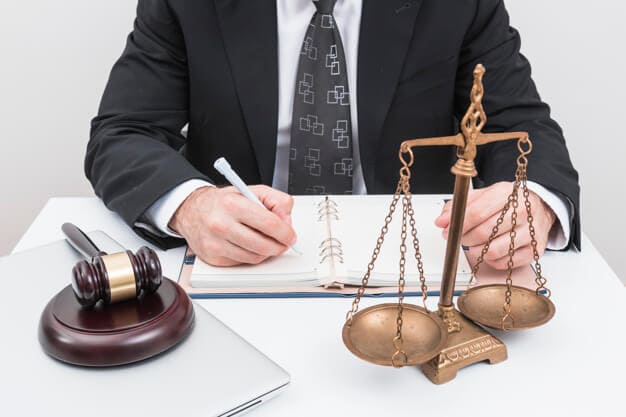 >>> See more: Rates of translation services by number of words, by hour, by page
4 Factors After Choosing a Service Provider for Legal Translations
1. Years of Legal Translation Experience
In the legal field, one misplaced word or phrase can affect the entire outcome of a case. Every word needs to be translated thoughtfully and accurately.
However, understanding legal terms in one language is difficult. For example, everyday words or phrases can take on a whole new meaning when viewed through a legal lens. Legal translators should understand the legal terminology used across countries, as well as regional differences that can affect the final meaning of the translated text.
Finally, clients should feel confident that they will not need to revise or edit translated documents before using them in a courtroom or administrative proceeding.
2. Strictly Selected Professional Translators
Government standards for what is considered a viable translation can vary greatly from country to country. For example, rule 34a of the Vietnamese Civil Procedure Code only stipulates that: lawyers write in advance the required documents to be translated into a "useable form". However, it does not provide instructions for creating certified translations.
We solve this problem by requiring each certified translation to go through several rounds of quality assurance. Above all, we implement a rigorous selection process for each legal interpreter. We need to make sure they have the legal knowledge and ability to get the job done that meets our high standards.
That way, our customers, wherever they are in the world, can trust that their translations have been comprehensively checked for accuracy.
Attorneys bear a lot of responsibility to present a convincing case with accurate evidence and documents. Our company helps alleviate those responsibilities. That said, it's not just any provider that can provide the exact legal document translation services that today's attorneys require. It is essential to be diligent when looking for a trustworthy company.
3. Fast Translation Service Anytime, Anywhere
In high bet cases, every second counts. Legal representatives must adhere to strict deadlines. Failure to do so could result in disaster for the customer.
The sheer scope of evidence required in complex cases that require timeliness. However, with efficient translation services, you don't need to worry about missing application deadlines for key documents. The sooner we translate, the sooner attorneys have access to the translations they need to support their cases. You can overcome the obstacles of litigation by working with us to understand the urgency of your work.
Ideally, we can quickly receive and respond to inquiries no matter when they are submitted. 24/24 support allows legal professionals to seek assistance at any time of the day, regardless of location. Global scale is also important for cases that are geographically restricted for legal reasons or at the discretion of the customer. We have offices all over the world that are easy for customers to find and request a translation of any document.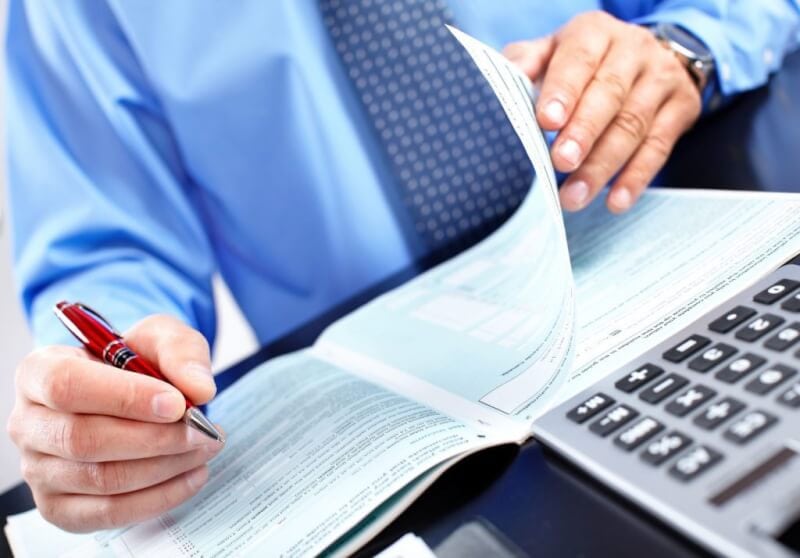 >>> See more: Why You Should Become a Translator?
4. Optimized Infrastructure and Security System
In the context of increasingly complex global security, privacy and security are more concerned than ever, especially in the field of legal translation. The sensitivity of lawyers and law firms to data privacy and safety is particularly critical. The data they are entrusted to protect is the property of their customers, who may be sharing the most sensitive and exclusive material in their possession. Security requirements on a case-by-case basis require strict protocols regarding file communication and handling.
Compliance with the law is paramount, as are strict data retention and data security practices. You have complete peace of mind when you come to us with the tools and infrastructure to ensure basic data security and confidentiality.
We recognize the unique security concerns faced by today's legal professionals and tailor their services accordingly to ensure data remains safe and secure through every step of the process translation.
At translation Idichthuat, we employ professionals who can translate legal documents into more than multiple languages. We have a dedicated team that not only translates, but also submits full quality reviews for our work products. For certified documents, a linguist will review each line to ensure that every aspect of the translated document is correct.
Whether you need legal interpretation services for a trial, translating important documents or on-site experts to help you overcome your language barrier, you can count on us to deliver high-quality work. . Contact us today to learn more about how we can help you with your legal translation and legal interpretation services.
Multilingual legal content is complex. Please contact us - Idichthuat for timely assistance.